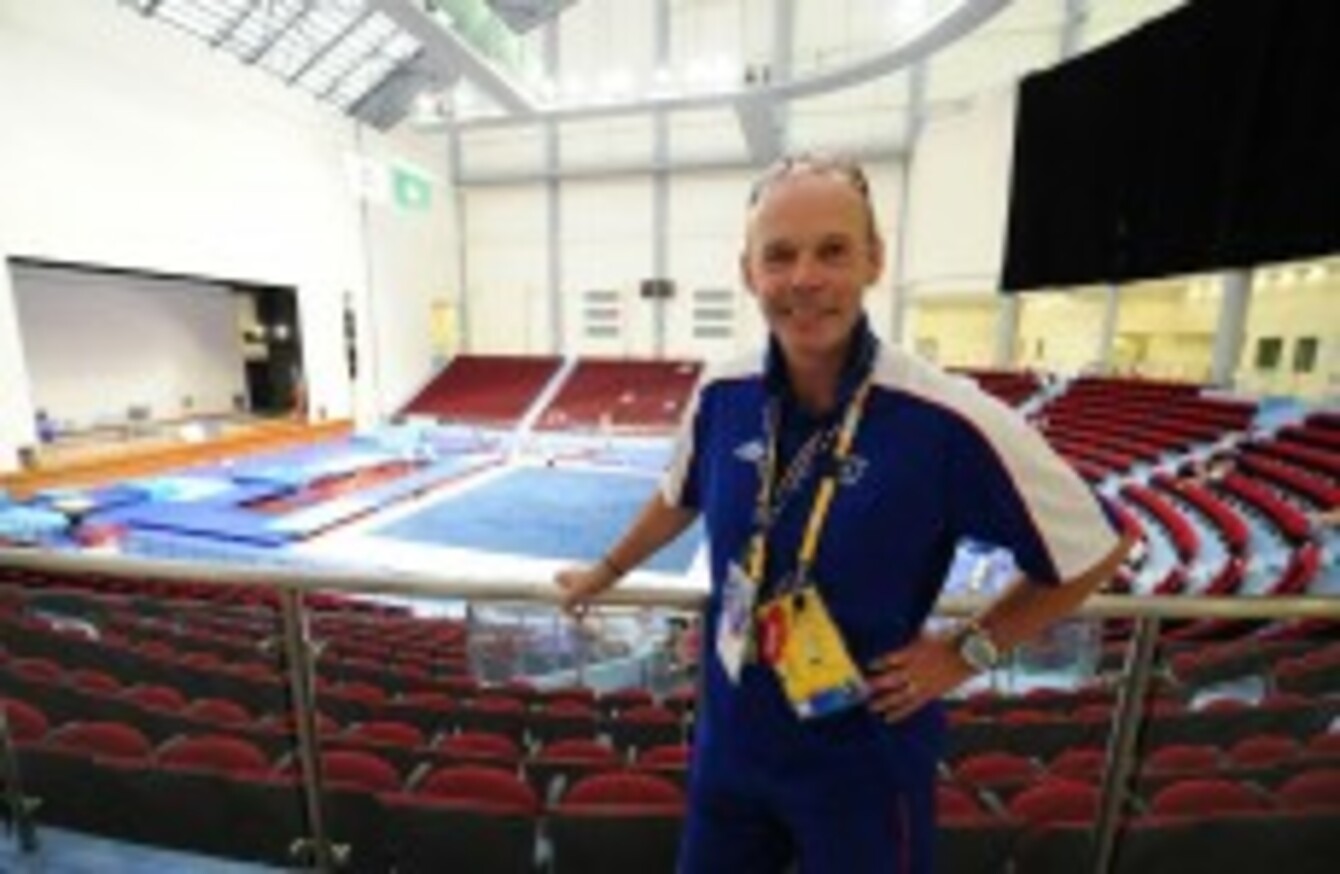 Image: John Giles/PA Wire/Press Association Images
Image: John Giles/PA Wire/Press Association Images
CLIVE WOODWARD HAS drawn up a list of 15 'standards' – worthy of David Brent – that he expects all competitors representing Great Britain at the 2012 Olymipcs to follow.
As director of sport for the British Olympic Association, Woodward has a key role in delivering success for Team GB in London next year. There is pressure on him to equal or better the achievement of fourth in the medals table in Beijing.
In response, the former Rugby World Cup winning coach has put together a manifesto of 'bare minimum standards' that he believes will give British athletes the edge that they require, according to the Guardian.
So we have come up with five key words: performance, responsibility, unity, pride and respect.
The catchwords are each attached to three bullet points, giving a total of 15 directives to the 550 athletes that will make up the team.
'Respect' encompasses refraining from using bad language in public and not making noise when other members of the team in the Olymic village may be getting rest:
It's not making noise when you're coming back in the morning or early in the evening. It's having your mobile phone switched off so it's not going off in the middle of the night.
The 'performance' section includes notes on personal hygiene while the 'responsibility' heading makes reference to "keeping your accomadation clean and tidy".
Woodward also made reference to the responsible use of social media, with the issue appearing under both the 'pride' and 'respect' headings:
Making your friends and family part of all this so they understand how they need to operate because they can cause issues with social media as well…In many it ways speaks for itself, it's handling Facebook and Tweeting in a responsible fashion.
"These are all the one percenters," said Woodward, "the small things that make a difference to a high-performing team."
The Complete List
Performance: 1) Hygiene 2) 100% me (no performance enhancements) 3) Being professional in everything we do
Responsibility: 1) Role Model 2) Time (keeping) 3) Accommodation (kept tidy)
Unity: 1) Team 2) Ideas 3) Communication
Pride: 1) Kit (wearing official gear) 2) Friends and Family 3) Welcoming all other athletes
Respect: 1) Social Media 2) Language 3) Noise