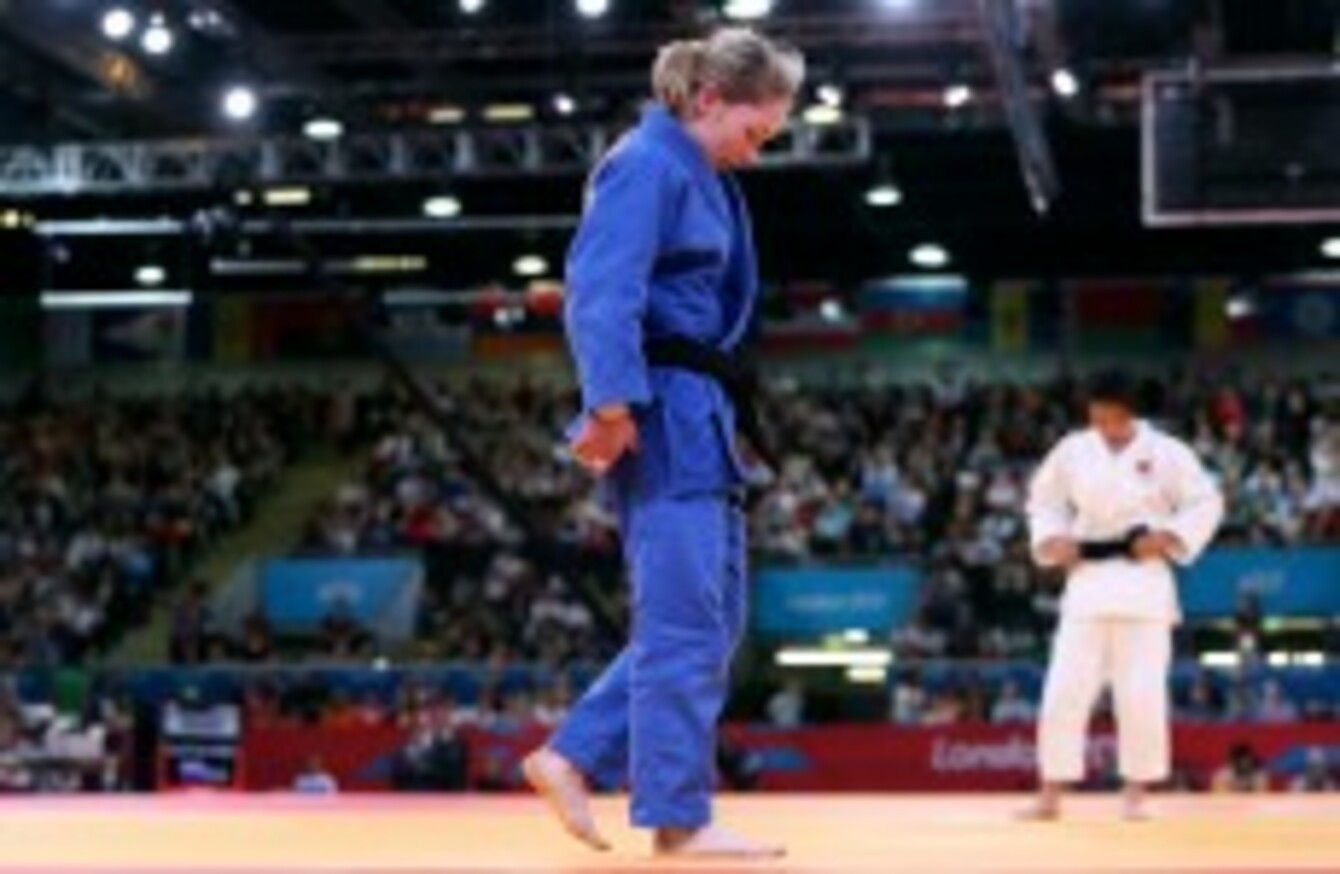 Image: Dan Sheridan/INPHO
Image: Dan Sheridan/INPHO
IRISH OLYMPIAN JUDOKA Lisa Kearney has this afternoon been forced to put an end to her 'quest' to reach a second Olympic Games at Rio 2016.
The 25-year-old Belfast woman fought in the 48kg division for Ireland at London 2012, losing out in the round of 32 and claimed bronze in the -52kg category at last year's Commenwealth Games.
Despite Rio 2016 being 17 months away, Kearney has revealed that a knee injury will prevent her from qualifying. Qualification for Judo at the Olympics is based on the IJF's world ranking, where Kearney would have to earn a place in the top 14 of her weight category by May next year to make it to Rio.