1. End of the road for Horan?
After four years in charge, James Horan has failed where so many Mayo managers have failed before him, to win the big prize in September. There can be no doubt that Horan improved this Mayo side immensely and turned him into a steely, physically imposing outfit, but ultimately it hasn't been good enough to turn them into All-Ireland champions.
It's unclear whether he will decide to stay on, but this defeat could signal the end for the Ballintubber man. Tactically he couldn't deal with Kieran Donaghy's dominance on the edge of the square and Kerry looked the far fresher side near the end, largely through Eamonn Fitzmaurice's use of the bench.
There's no doubt that Mayo will be back, but is Horan the man to lead them?
2. Incredible Eamonn Fitzmaurice
The Kerry boss deserves enormous credit for the job he has done with Kerry. For the Kingdom to reach the All-Ireland final on the back of losing Tomas Ó Sé, Eoin Brosnan, Paul Galvin to retirement and Colm Cooper through injury is an incredible achievement.
After a difficult start to the league, Fitzmaurice kept faith with his young team and instilled huge confidence and belief on the way. His game management was excellent today and Kerry always had the far easier route to scores, mixing it up between going long into Donaghy and finding O'Donoghue with more precise passing.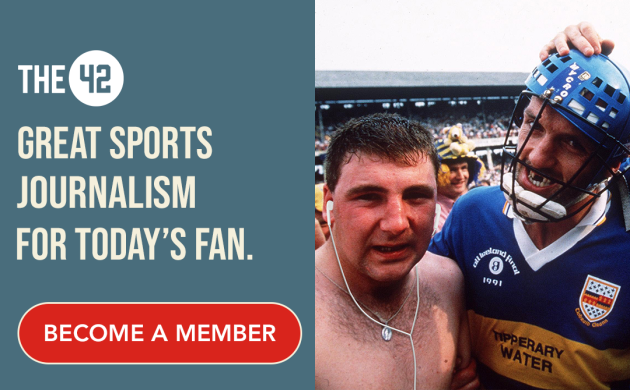 3. Return of the Star
A week ago, you wouldn't have heard too many people waxing lyrical about the threat of Kieran Donaghy from the sideline. The 2006 Footballer of the Year didn't even make it off the bench in Kerry's quarter-final win over Galway, yet his presence on the edge of the square was a big factor in Kerry returning to their first All-Ireland final since 2011.
Donaghy was an absolute nightmare to mark for Ger Cafferkey today, as he was in the replay six days ago. The Austin Stacks man is a master at manoeuvring the full-back out of his way and his invasion of Mayo airspace handed Kerry a quick route to goal. He was the perfect foil for his partner in crime, James O'Donoghue and he never stopped showing for the ball. A perfect outlet in Kerry's attack.
4. Same old problem for Mayo
After 22 minutes, Mayo led Kerry by 2-3 to 0-2. Two points up in the early stages of extra-time, they wasted a goal chance and kicked two poor wides, handing the initiative back to Kerry. Mayo's age-old achilles-heel of failing to put teams away was again to blame as they exited the championship.
Kerry smelled blood in extra-time and showed the necessary composure when it mattered to seal the victory. Trailing by 3-13 to 3-11 four minutes into extra-time, Kerry kicked the next five scores as Mayo completely ran out of steam. Once again Mayo lacked the cutting edge to really drive home their winning position.
5. Cormac Reilly's refereeing performance
Cormac Reilly made some poor decisions today. He whistled for a couple of soft frees on Kieran Donaghy that allowed Barry John Keane drag Kerry back level in the first half of extra-time. Shane Enright should have been sent to the line when he dragged down Cillian O'Connor for Mayo's penalty in the first half, considering he was already on a yellow card.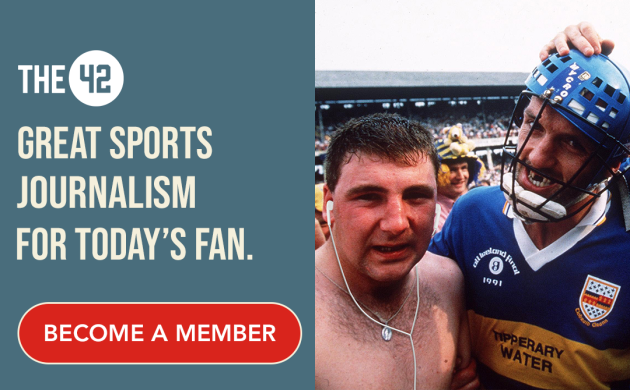 Reilly's loss of control probably led to the melee at the end of the game, but no referee should have to sprint off the field with fears over his safety escorted by six Gardai. A disappointing end to what was a brilliant occasion.