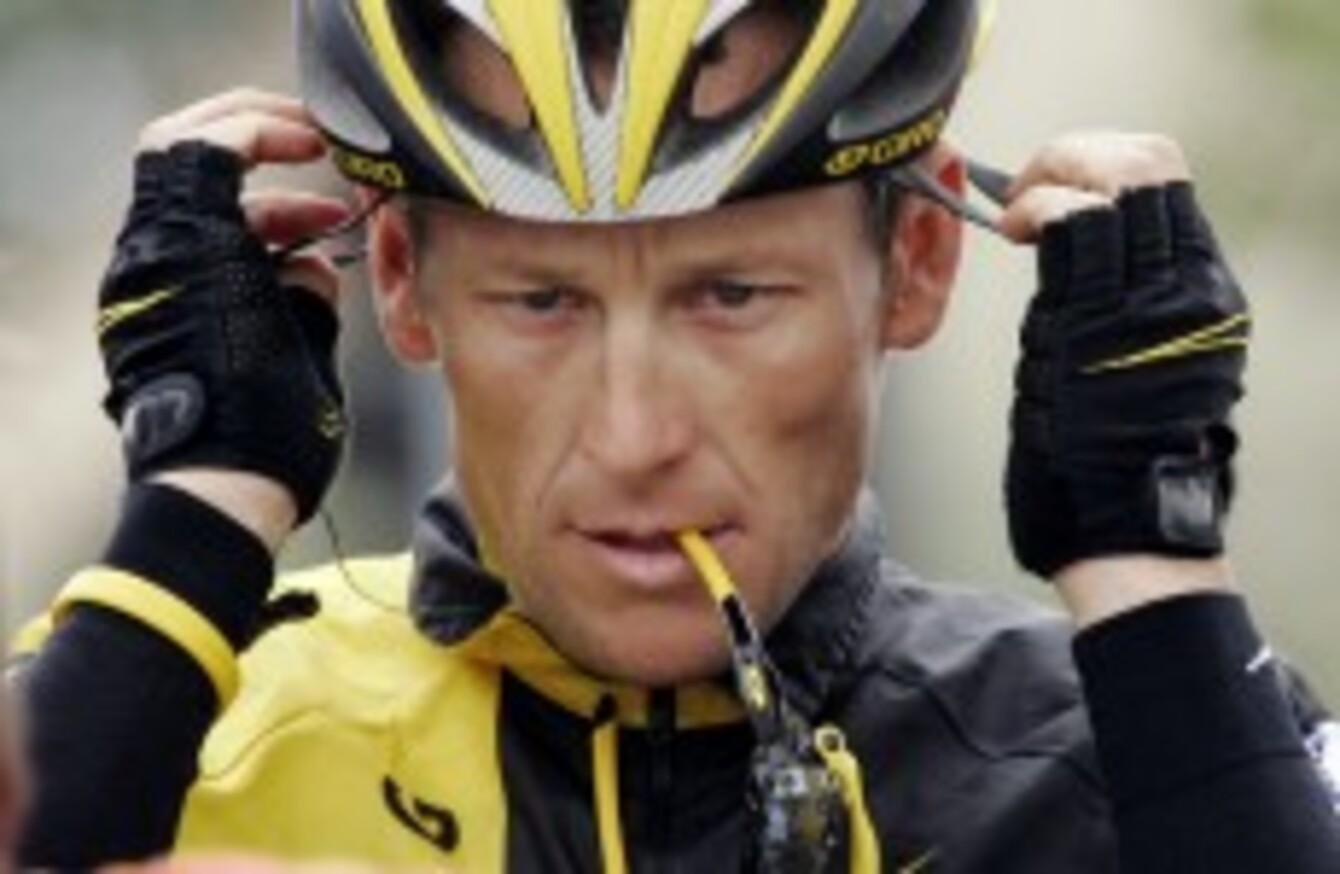 Image: ap images
Image: ap images
LANCE ARMSTRONG HAS decided to stay in France and hopes he'll be allowed to race in a triathlon while his lawyers fight new doping charges against him.
Officials for the Ironman France race on 24 June had said Armstrong wouldn't be allowed to compete after the US Anti-Doping Agency announced he will be charged with using performance-enhancing drugs during his cycling career.
Armstrong told The Associated Press on Thursday that he would return to the United States. Hours later, he said he would stay in France and hopes race officials will let him compete.
A spokeswoman for the governing body of Ironman racing did not immediately return messages seeking comment.