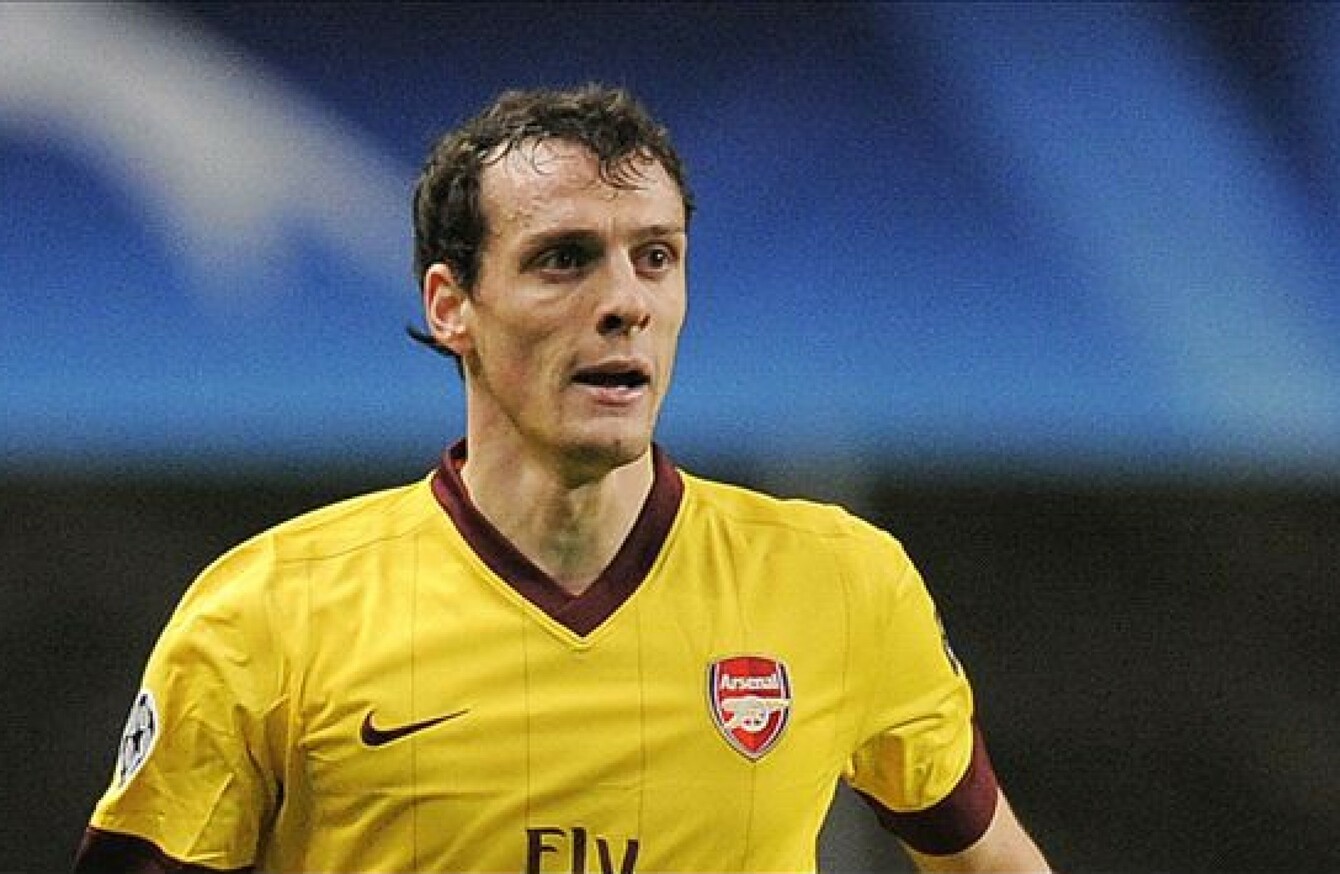 SEBASTIEN SQUILLACI ADMITS Arsene Wenger's tactics make life difficult for defenders at Arsenal.
The 35-year-old spent three seasons at Arsenal between 2010 and 2013 but made only 39 appearances for the club in all competitions.
And the Frenchman, who now plays for Bastia in Ligue 1, admits he found it tricky to play in Wenger's system.
"It's true a lot was expected from me when I arrived. But it's always been difficult for central defenders at Arsenal," Squillaci told beIN Sports' The Ligue 1 Show.
"You can see that from before my time and after my time. The style of play was a bit like Spain's. It was very open, and often we found ourselves defending in the middle one on one with the opposition attackers. It was never easy. It was very attacking. But that was the club's philosophy.
I talked about it with Wenger. He told me, 'I know it's difficult, but I want us to play like this, I want the attacking players to have more freedom and less defensive work'."
Squillaci also admits he struggled to keep up with the Premier League's intensity following his arrival from La Liga in 2010, and admits he found it difficult to cope with not being a first-team regular.
"I arrived at Arsenal without a proper pre-season because my move from Sevilla happened quickly," he said.
"Arsenal brought me as a third centre-back, there was an injury straight away, and I had a run of 15 or 20 games straight away.
"Despite everything, the first two of three months didn't go too badly, then in December I wasn't good at all, I didn't perform well and I took a bit of a hit.
"There was a lot of intensity, arriving in England from Spain, the game's not the same. It's very demanding in England. My performances dipped. That's the way things go.
I fought all the same, I gave everything, but there were high expectations and, like I say, Arsenal conceded goals before I came, they conceded goals after I left, and they'll concede in the future.
"I feel the criticism was a bit exaggerated, but that's the way it is. I wasn't good enough overall. It's a shame, but that's part of a career.
"I'd never experienced that before, I'd always been a first-choice player at other clubs."
The42 is on Snapchat! Tap the button below on your phone to add!