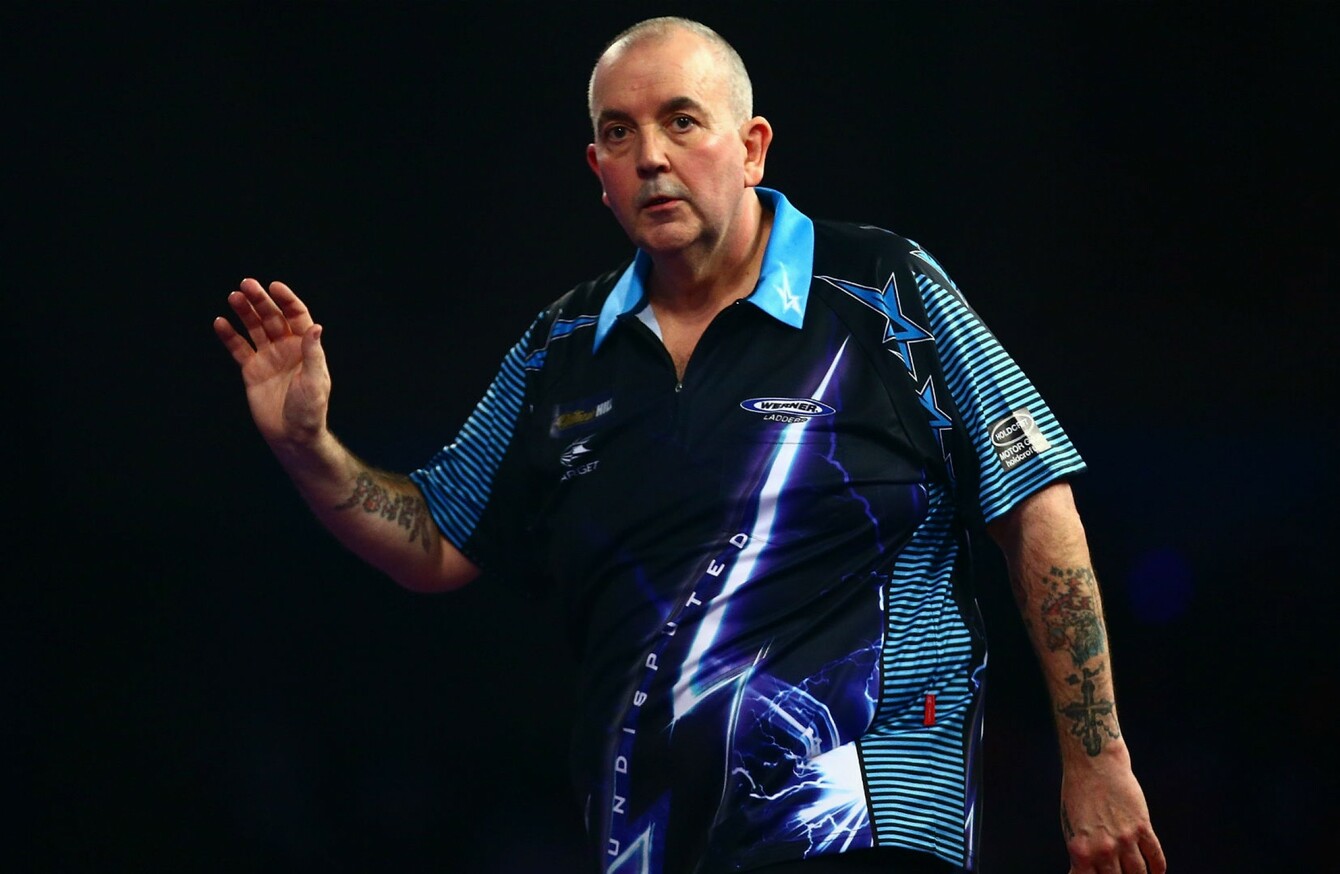 Sixteen-time world champion Phil Taylor
Sixteen-time world champion Phil Taylor
RAYMOND VAN BARNEVELD thinks his old foe Phil Taylor's illustrious darts career could be coming to end after he crashed out of the PDC World Darts Championship on Wednesday.
The legendary Taylor said he was not "mentally right" or fit enough after he was beaten 4-3 by Jelle Klaasen to miss out on a place in the quarter-finals at the Alexandra Palace.
Taylor stated that he hopes to push on in 2016 after getting divorced in February, but Van Barneveld — who shocked world number one Michael van Gerwen on Tuesday — thinks the end could be nigh for the 16-time world champion.
"I think Phil is really tired. I'm watching Phil for the last month and I think it's getting to him now, I think he wants to retire," Van Barneveld told Sky Sports today.
"Maybe now or maybe within two years, but I never saw him fighting yesterday.
"You saw that in my game, you saw that with Michael van Gerwen always. I never ever saw that yesterday.
It wouldn't surprise me that he's going to quit next year or maybe in two years' time. To me, I felt sorry for him yesterday.
"I think it's too much for him at the moment and sometimes it's too much for me as well."
Van Barneveld will take on Michael Smith in the last eight on New Year's Day.