THERE ARE A lot of complaints about the poor quality of football commentators these days. Phil Neville, Michael Owen and Andy Townsend have all been criticised in the past by football fans for being tiresome, repetitive and offering little insight.
It seems that these days football commentators are there, like referees, to be moaned about. But do we realise how much time and effort actually goes into preparing for these matches?
Eight by Eight magazine recently presented us with a side of the commentator booth that we have never seen before. They published some examples from BBC Radio Newcastle's Nick Barnes' "football bible".
Barnes says he spends hours on each match he commentates for BBC Newcastle, creating a detailed two-page spread with a colour coded system on each occasion. On the left hand-side of each page are his pre-game notes, where he includes details such as startling lineup, previous results as well as specific notes on each player.
The right-hand side is essentially his match-report, which he updates as the action happens. The notebook is truly a beautiful sight but oddly, Barnes told Eight by Eight that he doesn't actually use them much during a match.
"They are there purely as a crutch and a point of reference if need be," he said. "If I was a newspaper reporter, I could keep my match reports, but radio is transient, so my notebook is my personal record of the matches I cover."
"There have been a couple of occasions when I've been writing something down during a match and there has been a goal or an incident," he admitted. "Then I have to thank [Gary Bennett, Barnes' co-commentator] for being beside me or the monitor which will hopefully replay it."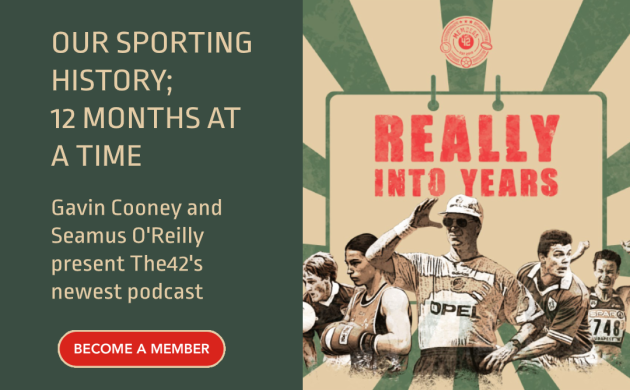 Hand drawn and coloured in with pens, Barnes' notebook is a glorious work of art with a level of detail that every football fan must appreciate.
This isn't a new development either. Nick Barnes has been doing this for quite some time now: