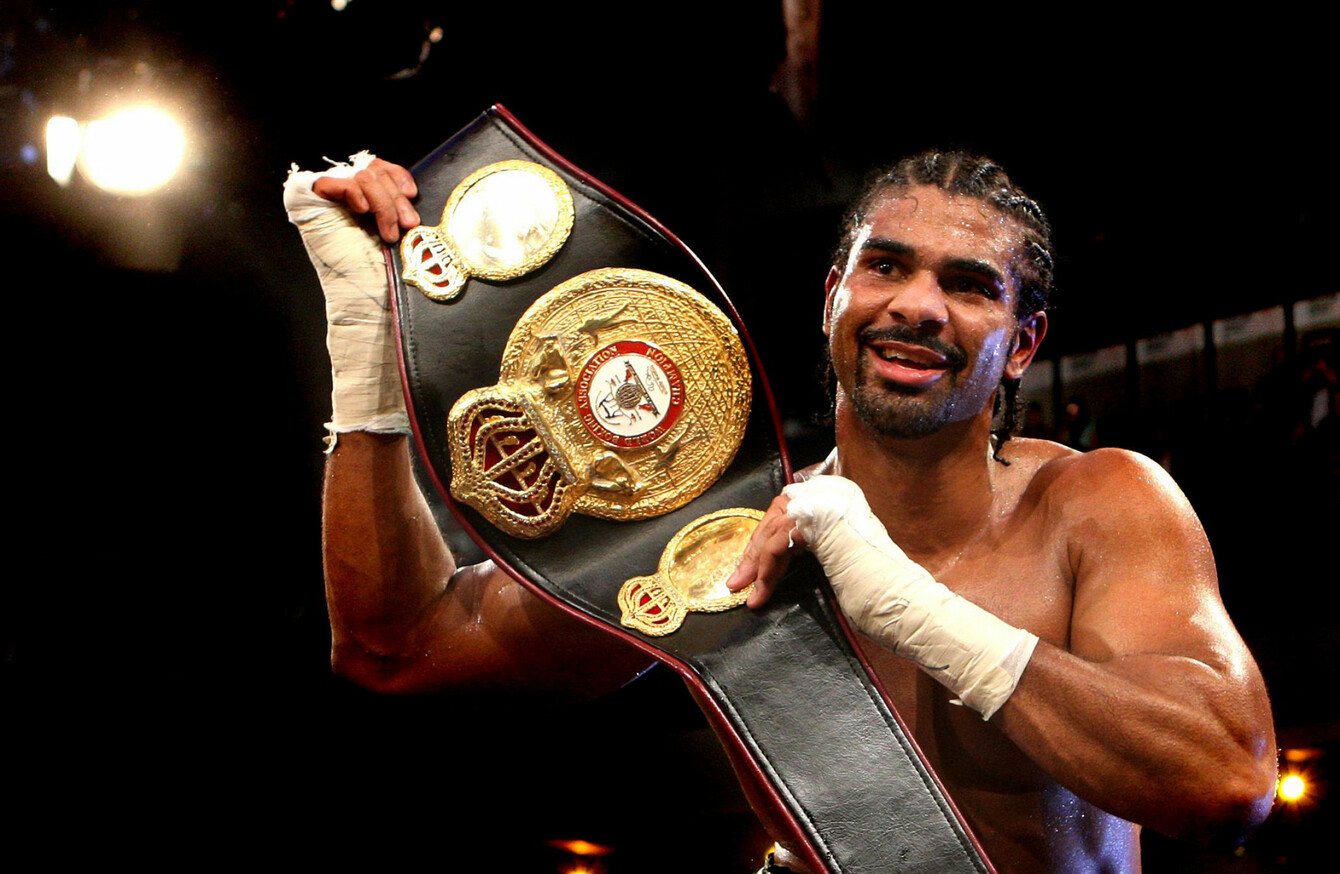 Image: PA Wire/PA Images
Image: PA Wire/PA Images
FORMER WORLD HEAVYWEIGHT champion David Haye has announced his retirement from boxing.
The 37-year-old has called time on his career following a second defeat to Tony Bellew last month in a fifth round stoppage, after previously losing out to his rival in March of last year.

Haye admitted after the rematch defeat that he would consider his boxing future, and has now posted a lengthy statement on his official website Hayemaker.com confirming his departure from the sport.
He also published a video on his Twitter page, in which he reflected on his time as a boxer.
"I've had a fantastic run – 27 years in the sport, 16 years as a professional [and] 32 fights. But it's time to call it a day, it's time to throw in the towel. It's time to hang up the gloves and retire as a professional boxer.
"It's a strange thought but it's a thought I'm very comfortable with as I've reviewed my life and my physicality, and it's not what it needs to be to compete at world level as a heavyweight or a cruiserweight or a middleweight.
This is not the end, it is the start of something new. Ain't no stopping us now. Full statement 👉🏾https://t.co/paCqDm3wB8 pic.twitter.com/1tVHOezy7I

— David Haye (@mrdavidhaye) June 12, 2018
"The boxing Gods will no longer bless me with that freakish speed of power that I've always had since a kid. It's gone now so it's time to bow out of the game. I'm happy, healthy and my family are financially secure. It was a job well done, I've met many amazing people along the way.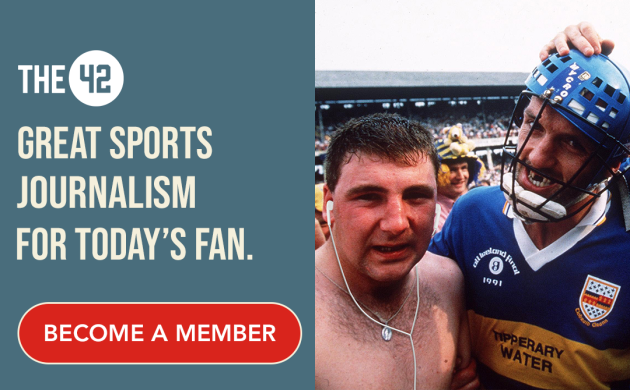 Haye defeated Russian Nikolay Valuev to claim the WBA heavyweight title in 2009 which he describes in the video as an 'amazing feeling.'
He previously announced his retirement in 2011 losing his WBA belt to Wladimir Klitscho in Germany, but made a return to the ring the following year.
Haye also retires as a former cruiserweight world champion, and finishes with a record of four defeats in 32 fights.
"I'd like to thank all my family and friends and team Haye who are my extended family," he added.
"People have come and gone over the years but I've loved working with you all no matter how big your part was in my journey. Every piece mattered and I've learnt so much over the past few years.
"Thank you to the boxing fans, without you checking up online, buying boxing magazines and tickets, there would be no boxing. Keep supporting boxing, it's the best sport in the world.
"It's allowed me to live my childhood dream and I hope many other young fighters male and female can live their dream through boxing."
He concluded by saying that 'this is not the end of my story, this is simply the start of a new chapter' and that he is looking forward to doing other things in his life.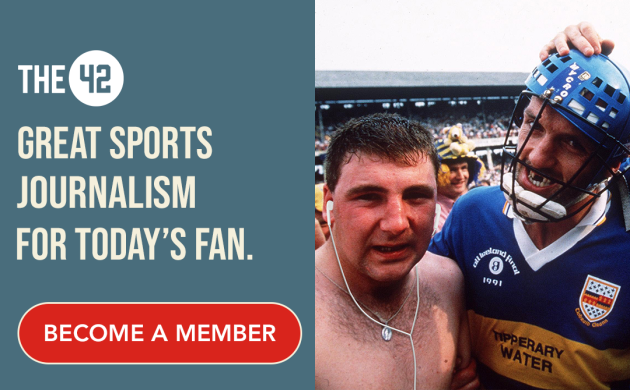 The42 is on Instagram! Tap the button below on your phone to follow us!