Why do you love football?
All the dressing room banter, obviously
Because I get to show my bare chest after every goal


What's your relationship status on Facebook?
If you weren't involved in football, what line of work would you be in?
Someone approaches you about fixing a match, how do you react?
You laugh loudly before waving your arms about while saying, 'step into my office'
You arch an eyebrow, letting your co-conspirator know you are open to the idea
You take it as an insult to your honour and put a curse on the person
You consider it, only so you can use the money to start a new life away from such a ridiculous club


The manager tells you off for becoming too involved in the team selection, what do you do?
You apologise, leave and then later passionately kiss his wife
You murder him with a potted plant and pin the crime on someone else
You plant a story in a broadsheet newspaper that he hates charities
You sulk, and then whatsapp the chairman a transfer request


A suspicious accident wipes out half your team, what's your reaction?
You give a moving eulogy to rally the troops on the final day of the season
'Why do so many people perish at this club?!?'
You frantically shred evidence like it's the last days of the Third Reich
You remember how unbearably attractive you are and rest easy


What happens to you at the Christmas party?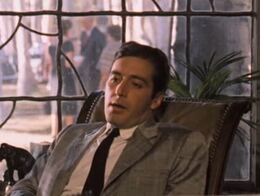 You use it as a chance to wipe out your enemies
Yet again, you find yourself accidentally murdering a high-ranking club official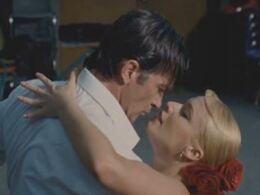 You have a sexually charged tango with a team-mate's wife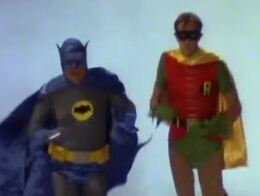 You wrongly think it's fancy dress, but still have a great time anyway


Ultimately, what is your Harchester United legacy?
You are seen as a somewhat ogre-like figure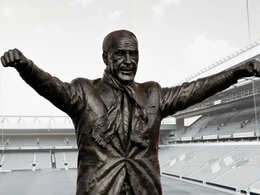 PA
Club legend, they still sing your name on the terraces Answer all the questions to see your result!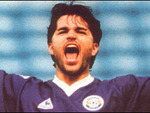 You scored out of !
Luis Amor Rodriguez
You are sexual dynamo who caresses a football as if it's the chairman's wife.
You scored out of !
Linda Block
You are sassy, sexy and you've witnessed a countless amount of footballing assassinations and bus crashes.
You scored out of !
Karl Fletcher
You are a jack the lad who loves nothing more than a cheeky wink whether you're scoring on or off the pitch.
You scored out of !
Jerry Block
You love watching your team lift trophies... only because it provides a perfect chance to assassinate your star players.