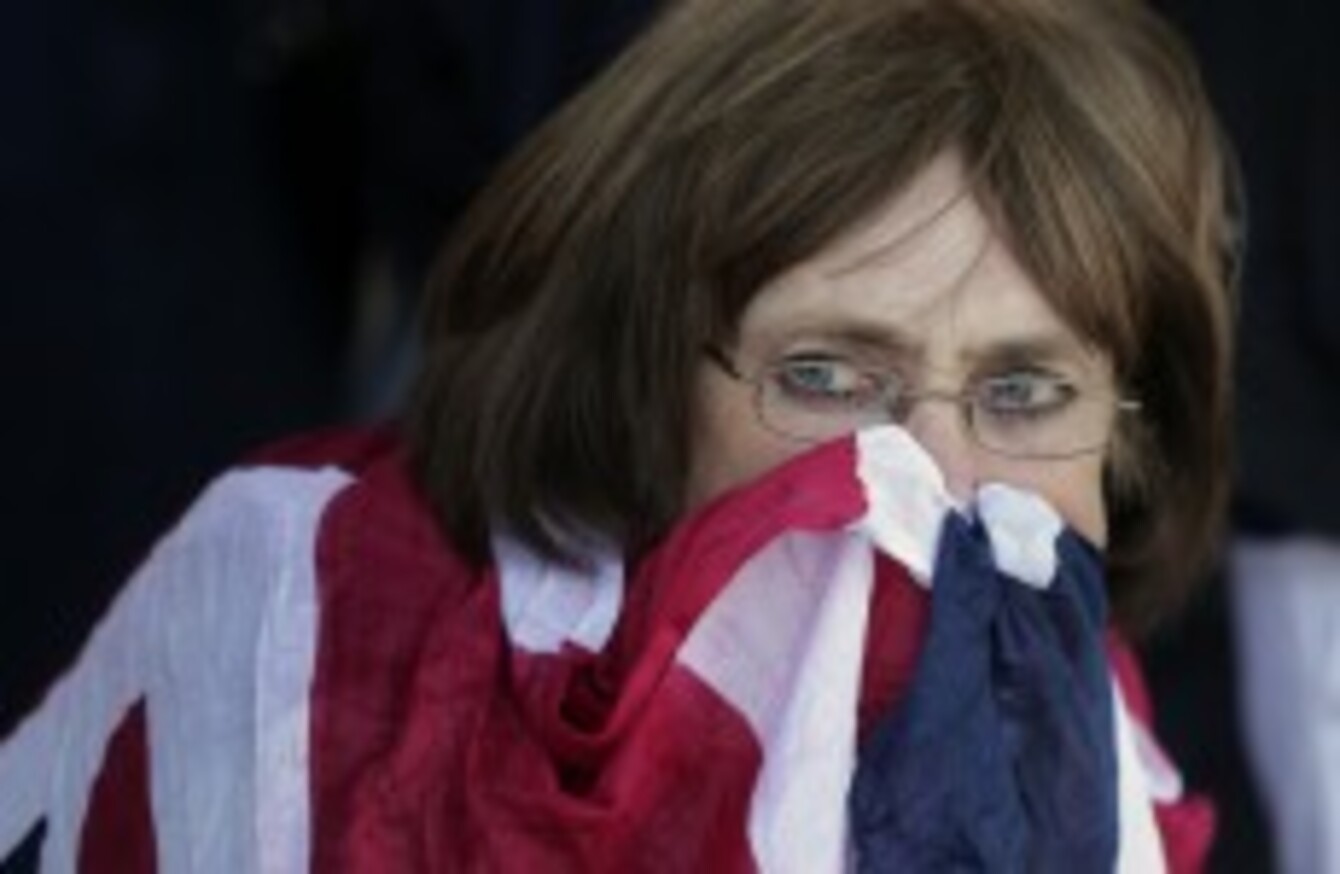 WITH AMERICA LEADING 10-6 heading into Sunday's singles and Europe in need of a Brookline-esque miracle, ESPN's Gene Wojciechowski was feeling quite confident that the Ryder Cup would be staying stateside for the next two years.
In fact Wojciechowski was so confident that he opened his preview with a tongue-in-cheek list of five things Europe would have to do to make the impossible possible.
Hmmmm.
For those who think this Ryder Cup is finished, think again. Team Europe can still win if the following five things happen Sunday:

– Keegan Bradley is abducted.

– Team USA captain Davis Love III inserts Cup spectators Michael Jordan, President George W. Bush, Amy Mickelson and the Rev. Jesse Jackson into the singles lineup.

– Lee Westwood: U.S. citizen.

– Marty McFly shows Team Europe captain Jose Maria Olazabal how to go back in time. Last Friday morning will do.

– Team Europe wins eight of the remaining 12 matches to retain the cup.
"Never mind. It's over," he concluded.
As it happened, Europe only needed one thing from Wojciechowski's list of five — the last one. It's never over till it's over, Gene.