What were these two mascots called?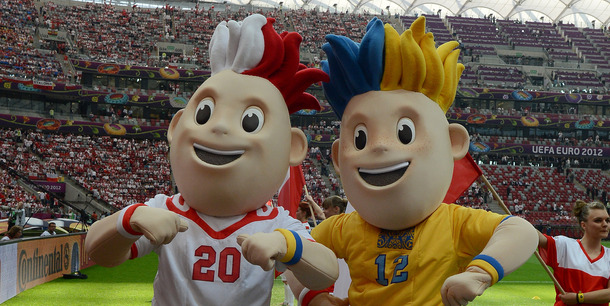 Who scored Ireland's only goal of the tournament?
Robbie Keane
Sean St Ledger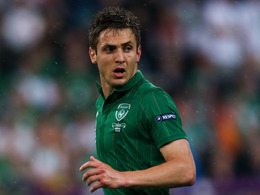 Kevin Doyle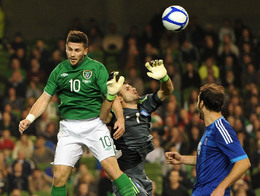 Shane Long


Which player was fined and given a one match ban for a goal celebration?
Antonio Cassano
Nicklas Bendtner
Mario Balotelli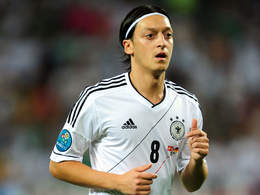 Mesut Özil


Which Ukraine player took this shot that John Terry infamously cleared off the line in their Group D match?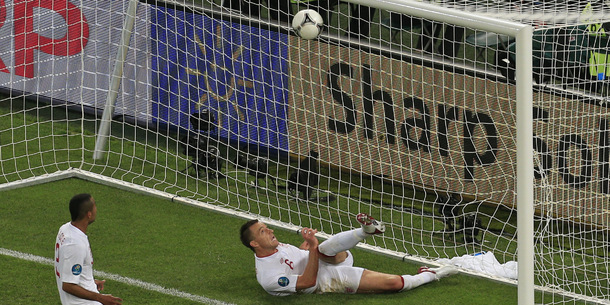 Which country were the only team to qualify for the quarter-final stage on maximum points?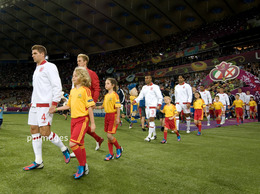 England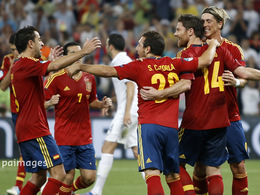 Spain
Germany
Czech Republic


Who knocked England out of the competition?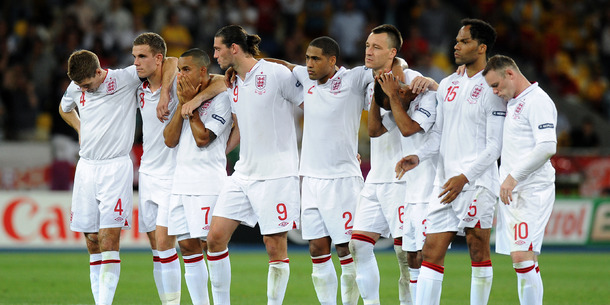 Which of the following players scored twice in Italy's semi-final win over Germany?
Andrea Pirlo
Mario Balotelli
Daniele De Rossi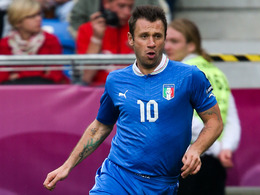 Antonio Cassano


Who did Spain beat in the semi-finals?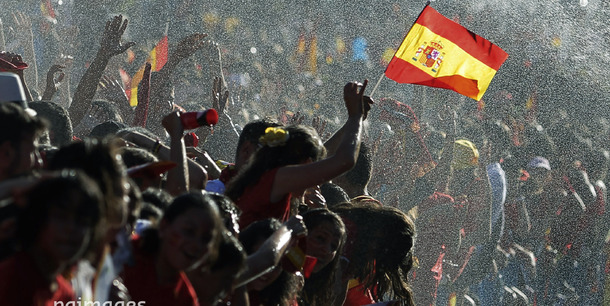 Which of these venues was the final played at?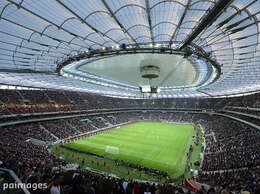 National Stadium, Warsaw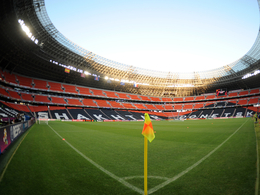 Donbass Arena, Donetsk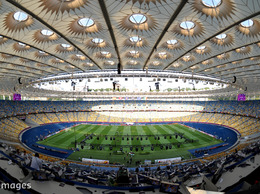 Olympic Stadium, Kiev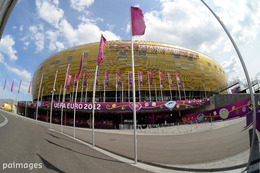 PGE Arena, Gdańsk


Who was named the UEFA Player of the Tournament?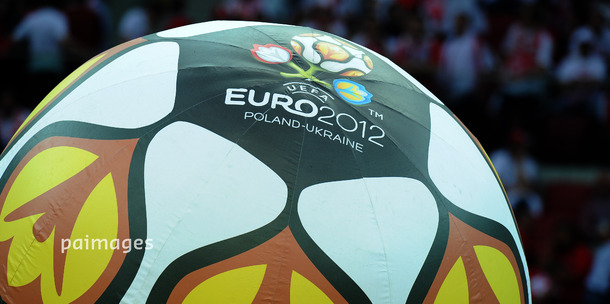 Answer all the questions to see your result!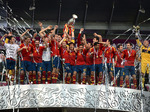 You scored out of !
Spain
Simply the best! You got Spain!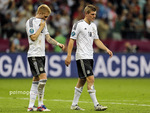 You scored out of !
Germany
You got Germany! It looked like you might make a run at it but you came up short.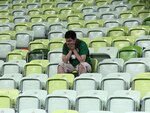 You scored out of !
Ireland
One to forget unfortunately - better luck next time!