What is the name of the official Euro 2016 mascot?


Ireland has the oldest squad of the 24 competing nations, but what is its average age?
27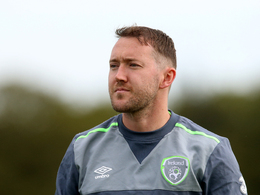 30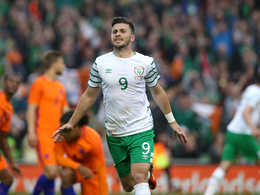 29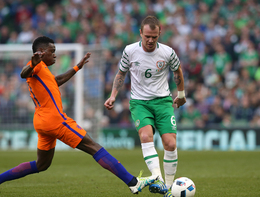 32


How many goals were scored in total during the qualifying campaign?


Who goes into the tournament with the most international caps to his name?
Gianluigi Buffon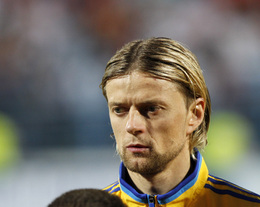 Anatoliy Tymoshchuk
Robbie Keane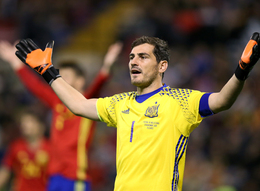 Iker Casillas


Of the ten stadiums hosting matches, which is the smallest with a capacity of 33,150?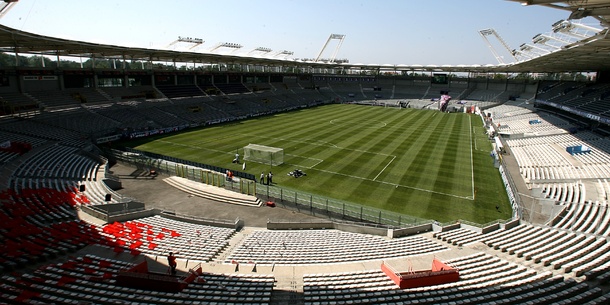 Liverpool are tied with who as the two most-represented clubs at Euro 2016 with 12 players each?
Barcelona
Bayern Munich
Juventus
Real Madrid


Iceland became the smallest nation to ever make the finals by qualifying for the first time. What is their population?


And a draw with which country secured Iceland's place at the tournament?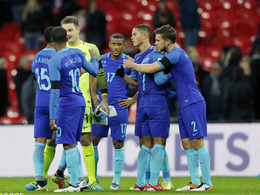 The Netherlands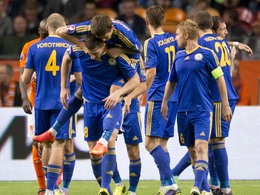 Kazakhstan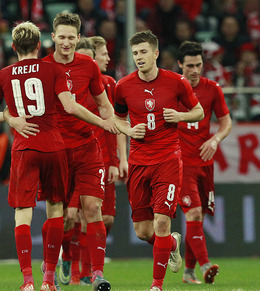 Czech Republic
Turkey


Which country has the most referees officiating at the finals with two?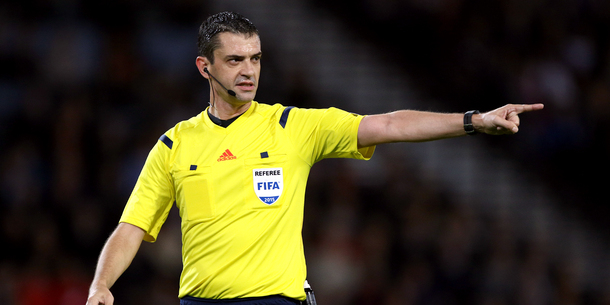 And finally, which of these events will NOT take place over the same weekend as the Euro 2016 final?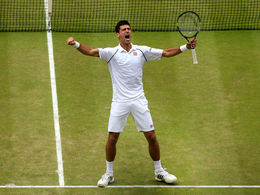 Wimbledon finals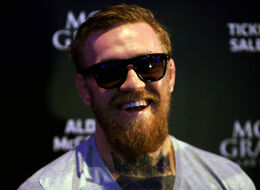 Conor McGregor fights at UFC 200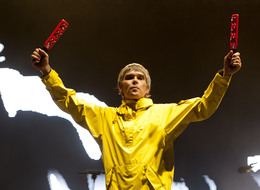 The Stone Roses play Marlay Park, Dublin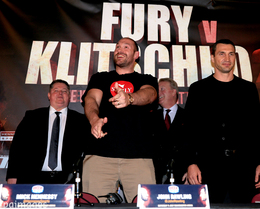 Fury v Klitschko II - heavyweight title rematch Answer all the questions to see your result!
You scored out of !
Germany
Current world champions and three-time winners of the tournament. Top marks.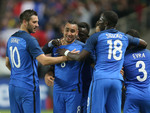 You scored out of !
France
Past winners and tournament favourites on potential but you've still got a bit to prove.
You scored out of !
Greece
You got lucky once before but things haven't gone your way this time.
You scored out of !
The Netherlands
Poor showing. If these were the qualifiers, you wouldn't be making it to the finals.