Which Heineken Cup season was the first to award teams bonus points, thus making round six games box office forever more?
They've always been there: 1995-96


Ulster's first win on French soil came in a round six game, in what season?
1998-99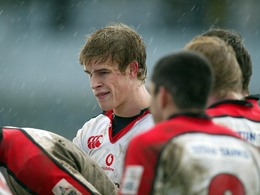 2005-6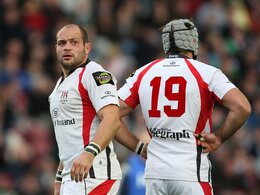 2008-9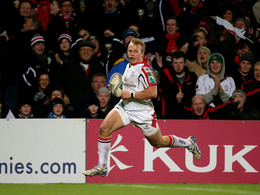 2013-14


Leinster recorded a bonus-point win away to which team on the way to top spot in their Heineken Cup-winning 2010-11 season?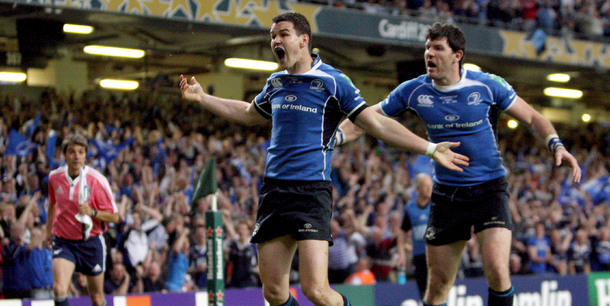 In what year was 'The Miracle Match'?


How many points did Munster need to win 'The Miracle Match' against Gloucester by?


Which player did not score a try for Munster that day?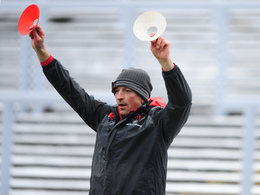 Mick O'Driscoll
Mossie Lawlor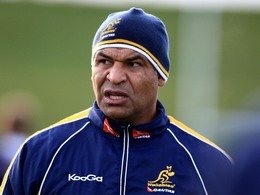 Jim Williams
John Kelly


Ulster completed a clean sweep of pool games in the 2013-14 season with a win at what venue?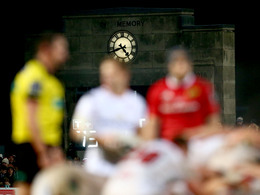 Ravenhill
Welford Road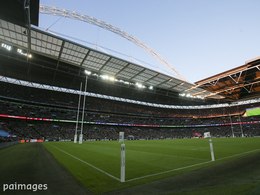 Wembley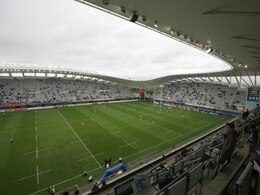 Yves du Manoir


In 2006, another minor miracle. Sale were beaten with a bonus point to edge Munster top of the pool. Who scored the dramatic 82nd minute try?
Anthony Foley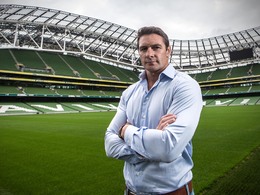 David Wallace
Barry Murphy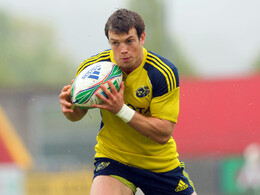 Ian Dowling


Connacht's unlikely home win over Harlequins in 2012 ended a run of how many consecutive defeats?


Munster miracles ran out in 2007 when Leicester went and won in Thomond Park. Which of these Irishmen did not start for the Tigers that day?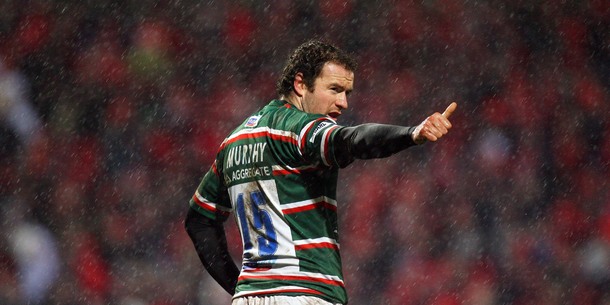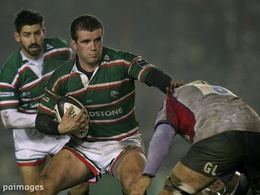 Shane Jennings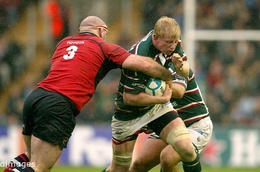 Leo Cullen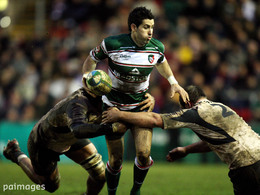 Frank Murphy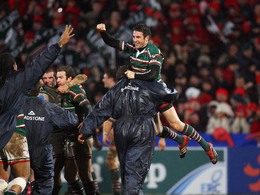 Ian Humphreys


Leinster's sensational double Heineken Cup-winning run came to an end in 2013 despite a bonus point win in round 6. Which Premiership outfit did they defeat? Answer all the questions to see your result!
You scored out of !
Miracle match
Unbelievable! You dug deep and pulled out all the stops. You'll gloat about this one for hours to come.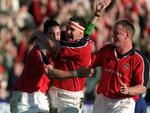 You scored out of !
Bonus point
You might have to depend on other results yet, but you've done your part.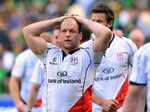 You scored out of !
Fell just short
Ah, listen. It was a decent effort but clearly this wasn't to be your year. Maybe next time.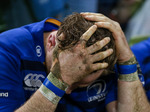 You scored out of !
Dead rubber
That wasn't great, but we understand if you've been focusing on other competitions.