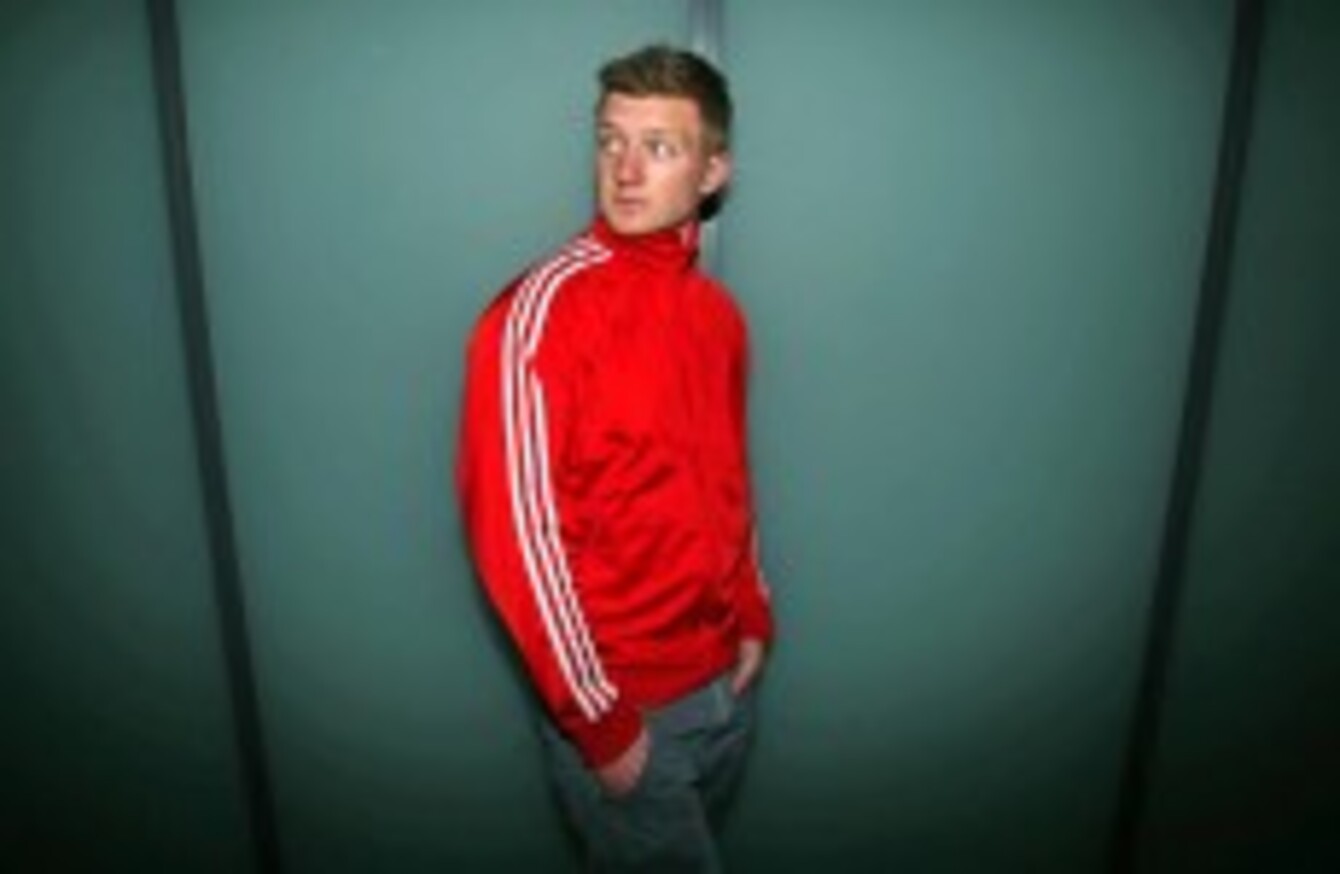 Galway hurler Joe Canning at Croke Park yesterday.
Image: INPHO/Donall Farmer
Galway hurler Joe Canning at Croke Park yesterday.
Image: INPHO/Donall Farmer
JOE CANNING ADMITS Galway face an even tougher challenge this year after their run to the All-Ireland final last summer.
The Tribesmen were, of course, ultimately beaten by Kilkenny in a replayed decider but the Portumna man says the expectation in the county will be even greater this season.
"It's a dangerous thing for us, I suppose," said Canning yesterday.
"The expectation with the Galway supporters will be greater and even the larger public it will be greater. That's a challenge that lies ahead for us, not to dwell on that too much and just carry on and trying to win games."
The Leinster champions will now be seen as the second best team in the country and the main threat to Brian Cody's Cats again.
"That's part and parcel of it," he said at the Croke Park launch of the International Hurling Festival yesterday. "Everybody has their own opinion on it. I could tell you we were 10th in the Championship if you wanted. Everybody sees themselves in a different way. Obviously, because we got to an All-Ireland people will put us up there and we're just looking forward to getting back there."
Right now it's back to the drawing board for county side after a relaxing Christmas period.
"With not being involved with the club I had most of the winter off. We've had a nice break to Christmas," said Canning. "We're looking forward to it. We have the Walsh Cup first and that will be a big test. The ball isn't moving as quickly as you'd like but maybe it suits me and slows the lads around me down! It's to get back into it, it a busy time of year, there's plenty of training and a lot of matches.
"[The team holiday] was good. It was nice to get a bit of a break and get the sun. It was just a week and it was back to the cold and the winter. It's almost a distant memory.
He added: "We're back training and training hard. As everyone knows, the physical aspect of it was up last year and it is the same this year."