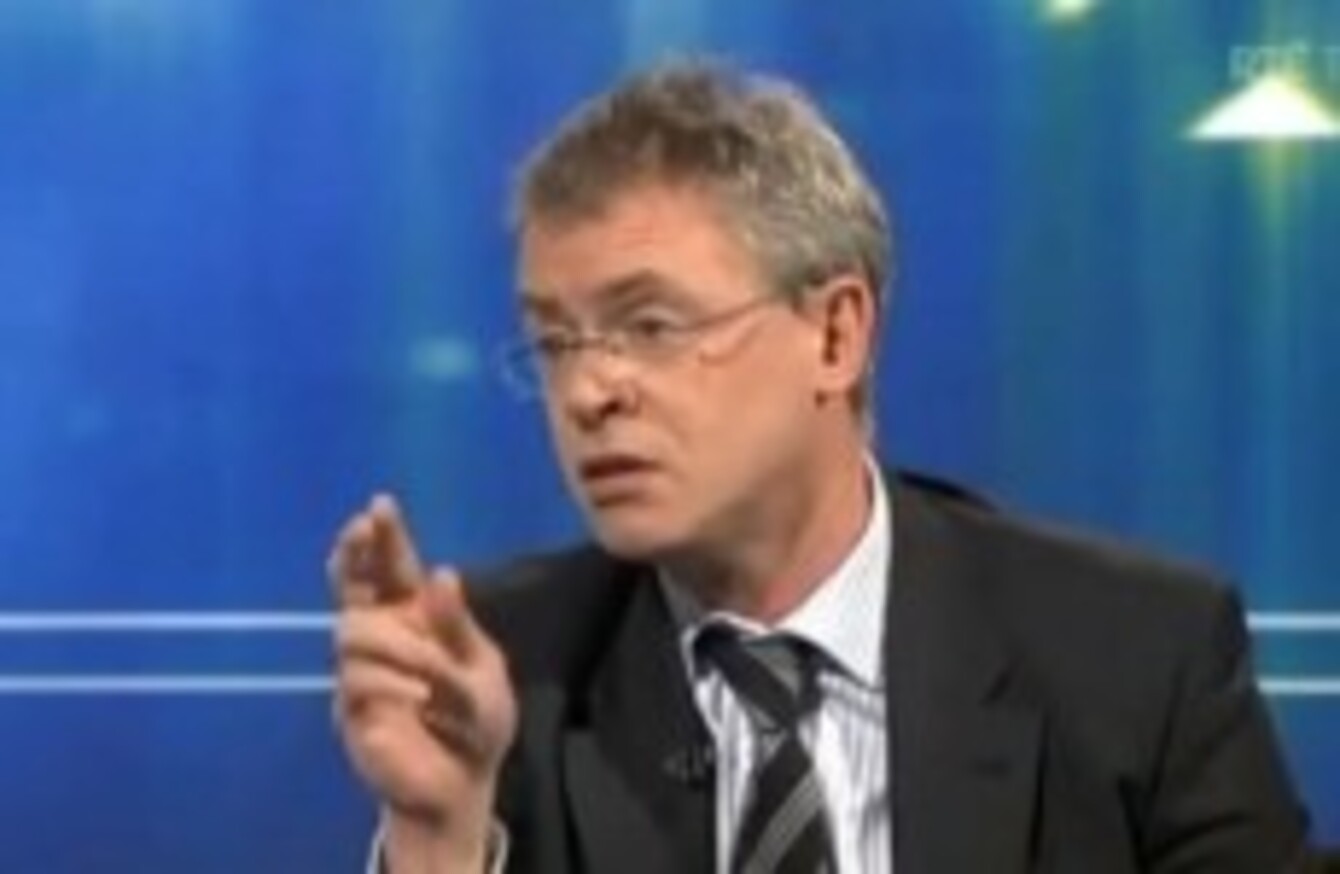 Brolly working for RTE Sport.
Image: Screengrab
Brolly working for RTE Sport.
Image: Screengrab
AN ATTEMPT BY former Derry footballer Joe Brolly to help out a friend by donating his kidney has sadly ended unsuccessfully, it has emerged this evening.
The GAA pundit had surgery in London's Guy's Hospital earlier this month in order to aid Shane Finnegan, a fellow coach at his club St Brigid's whose son plays on the same team as Brolly's.
At the time, Finnegan expressed his thanks to Brolly for the "wonderful gift" he had given. However, the Belfast Health Trust have released a statement revealing the kidney has since been removed due to medical complications.
"This is a rare and unfortunate occurrence after kidney transplantation, (most kidneys from a living donor work successfully for many years),"  the BBC report the statement as saying.
Whilst both families are naturally devastated, they are hugely encouraged by the massive wave of goodwill and support from the community and the resultant increased public awareness of the critical importance of organ donation.
"Mr Finnegan is confident that with the continued support of family and friends he will be home soon and able to resume a full family and work life.
"For both men and their families, this has been a life affirming experience."