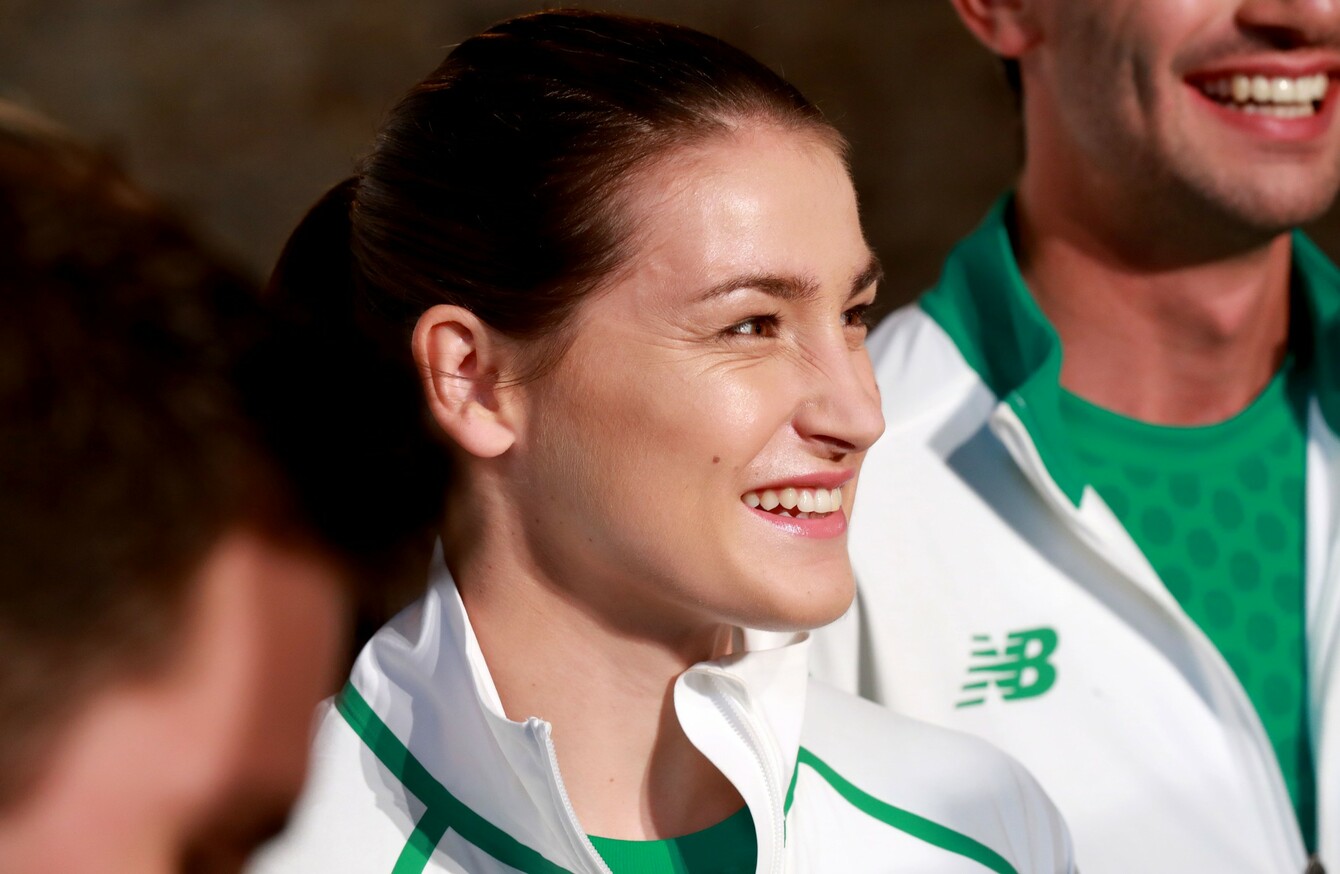 Taylor: "It's always hard to win a gold medal."
Image: James Crombie/INPHO
Taylor: "It's always hard to win a gold medal."
Image: James Crombie/INPHO
GROWING UP, THERE was a poster on Katie Taylor's wall of Muhammad Ali — The Greatest — and one of his greatest quotes.
She reels it off, word for word, without missing a beat.
The fight is won or lost far away from witnesses: behind the lines, in the gym, and out there on the road, long before I dance under those lights.
"I looked at it every day growing up," Taylor says, adding her own tribute to thousands mourning the death of a truly unique sporting icon.
"He was someone who absolutely transcended the sport. He was bigger than boxing, wasn't he?
He was the biggest sports star we'll ever see and no-one will ever come close to him.
That kernel of Ali's philosophy is something which Taylor has carried throughout her glorious career, collecting six European championships, five world titles and an Olympic gold medal along the way.
But the words are arguably even more significant now as she returns to the gym and prepares to face her biggest challenge yet — to bounce back from two shock defeats and defend her lightweight crown in Rio a little over two months from now.
If her loss against Yana Alekseevna at the Olympic qualifying tournament came like a bolt from the blue, losing to Estelle Mossely in the world championship semis was every bit as unexpected.
Unbeaten at worlds since 2006, she travelled to Astana in the hope of winning a sixth gold and eclipsing the great Mary Kom as the most successful boxer in women's history. Instead, there was the unfamiliar sight of her arriving home with bronze rather than gold.
"Obviously I was very disappointed not to come away with a gold medal," she explains. "I had a chance to make history over there and it didn't happen for me.
At the same time, I'm very grateful to have Rio to look forward to. It could have been a lot worse if it had happened in the fight before — I wouldn't be going to Rio.
The defeats, Taylor's first since 2011, have shifted the perception of the women's 60kg division on the eve of the Olympics. Long seen as the world's undisputed number one, the gap between Taylor and the rest appears to be narrowing, but that calibre of opponent is nothing new, she explains.
I can't really say that I wasn't on my game. It's not as if I was getting outboxed in that fight or in any of the losses really.
"There is a lot of strength in depth in the lightweight division which is fantastic. People go on about the rise of women's boxing since I've had these two losses but women's boxing has always been very strong.
"From London to now, nothing much has changed. Just because I've had these two losses, people are saying it now, but the strength in depth was always there.
No world championship has been easy for me. Every fight has been hard fought, every world title I've won has been hard fought, and every European title I've won has been hard fought as well.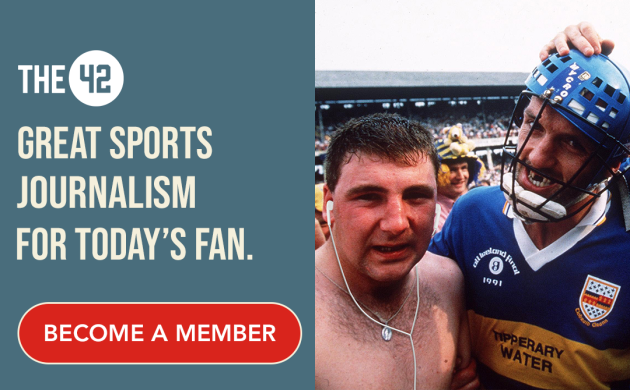 "When you look at those losses, it opens people's eyes."
As her Rio preparations enter their final phase, she isn't bothered in the slightest if people believe that her stranglehold on the division is starting to weaken.
"I don't know if it's going to be harder, but it's always hard to win a gold medal. It's not going be an easy task.
"London was very, very tough, dealing with the pressure and those fights. It's great to have that experience behind me, and it is going to be tough to win the competition, but when I'm at the top of my game I'm going to be very, very hard to beat."
– An earlier version of this article incorrectly stated that Taylor won silver at the recent World Championships; she won bronze.