IT WAS IRISH Paper 1 today for Leaving Cert students and Paper 2 beckons tomorrow.
But forget about aiste, scéal and filíocht, these are the sort of Irish questions that we'd like to see test students in Ireland.
So here's the definitive exam on inter-county GAA Gaeilgeoirí – both past and present – as we present The42′s alternative Leaving Cert Irish quiz….
How many Allstars have the Ó Sé brothers from An Ghaeltacht in Kerry won?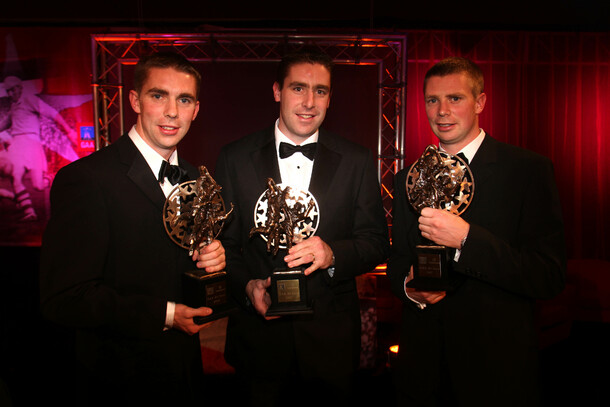 INPHO


What Ghaeltacht club are Donegal defenders Neil and Eamonn McGee from?
INPHO


Can you name this former Cork senior footballer?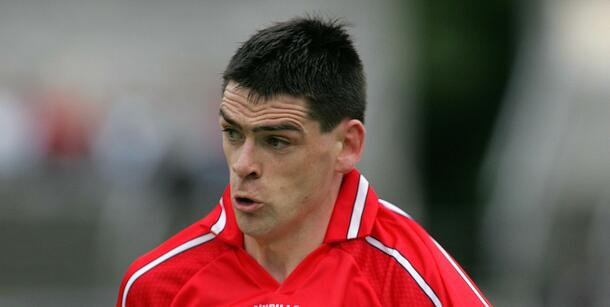 INPHO


Joe Connolly made his famous All-Ireland winning speech in Irish in 1980. But who did Galway beat in that final?
INPHO


Dublin's Ciarán Kilkenny is a noted Gaeilgeoir but what AFL team did he spend a short spell with in 2011?
INPHO


What year did Dara Ó Cinnéide captain Kerry in an All-Ireland senior football final?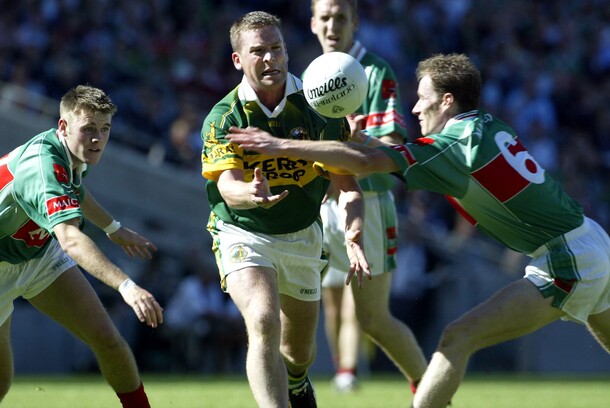 INPHO


Seán Óg Ó hAilpín released his autobiography in 2013. What was the title of it?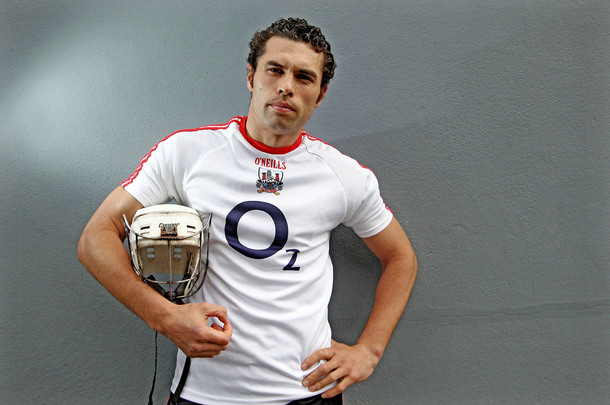 INPHO
Seán Óg Ó hAilpín...My Story
Seán Óg Ó hAilpín...Mo Scéal
Seán Óg Ó hAilpín...My Life
Seán Óg Ó hAilpín...The Autobiography


What county was this year's Comórtas Peile na Gaeltachta held in?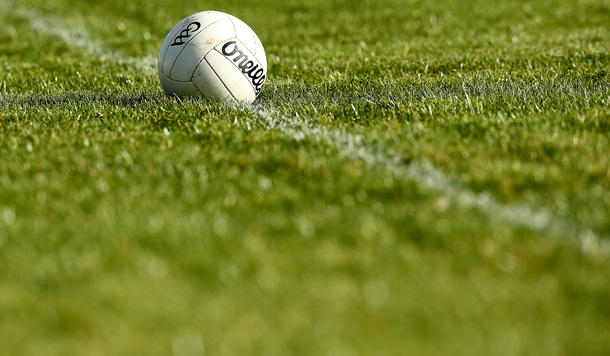 INPHO


Can you fill in the blanks in the following famous Micheál Ó Muircheartaigh quote? "Well, from _____________, that's level scores in any man's language."
INPHO


How many Allstars did Galway senior footballer Sean Óg De Paor win during his career?
INPHO


What was the name of the documentary about Páidí Ó Sé's time in charge of the Westmeath footballers?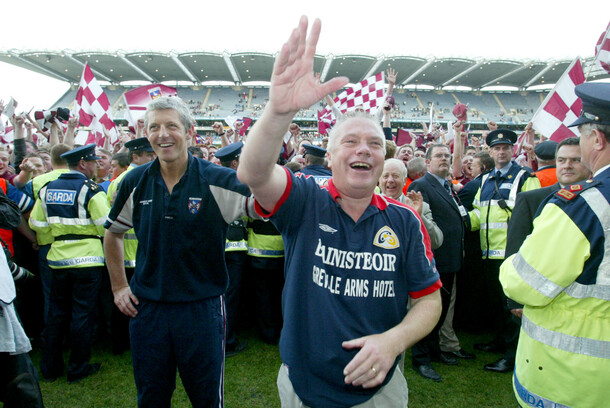 INPHO


Can you name this Waterford footballer in action in last year's Munster championship?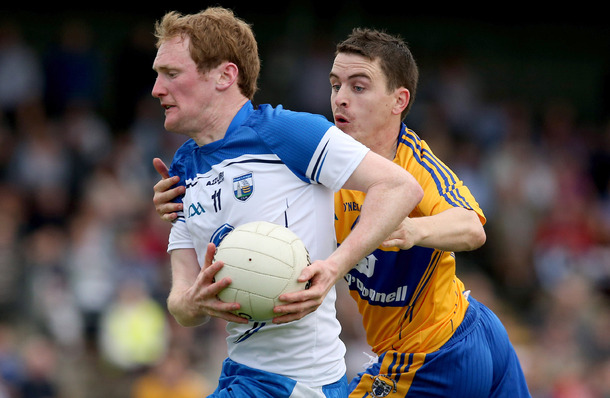 INPHO Answer all the questions to see your result!
You scored out of !
A
Top marks for you, well done!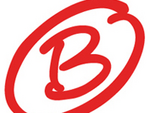 You scored out of !
B
Not too bad, just need a little more studying.
You scored out of !
C
You did enough to get by but you know you can do better.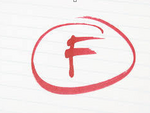 You scored out of !
Fail!
I think the less said about that the better. You can always repeat.