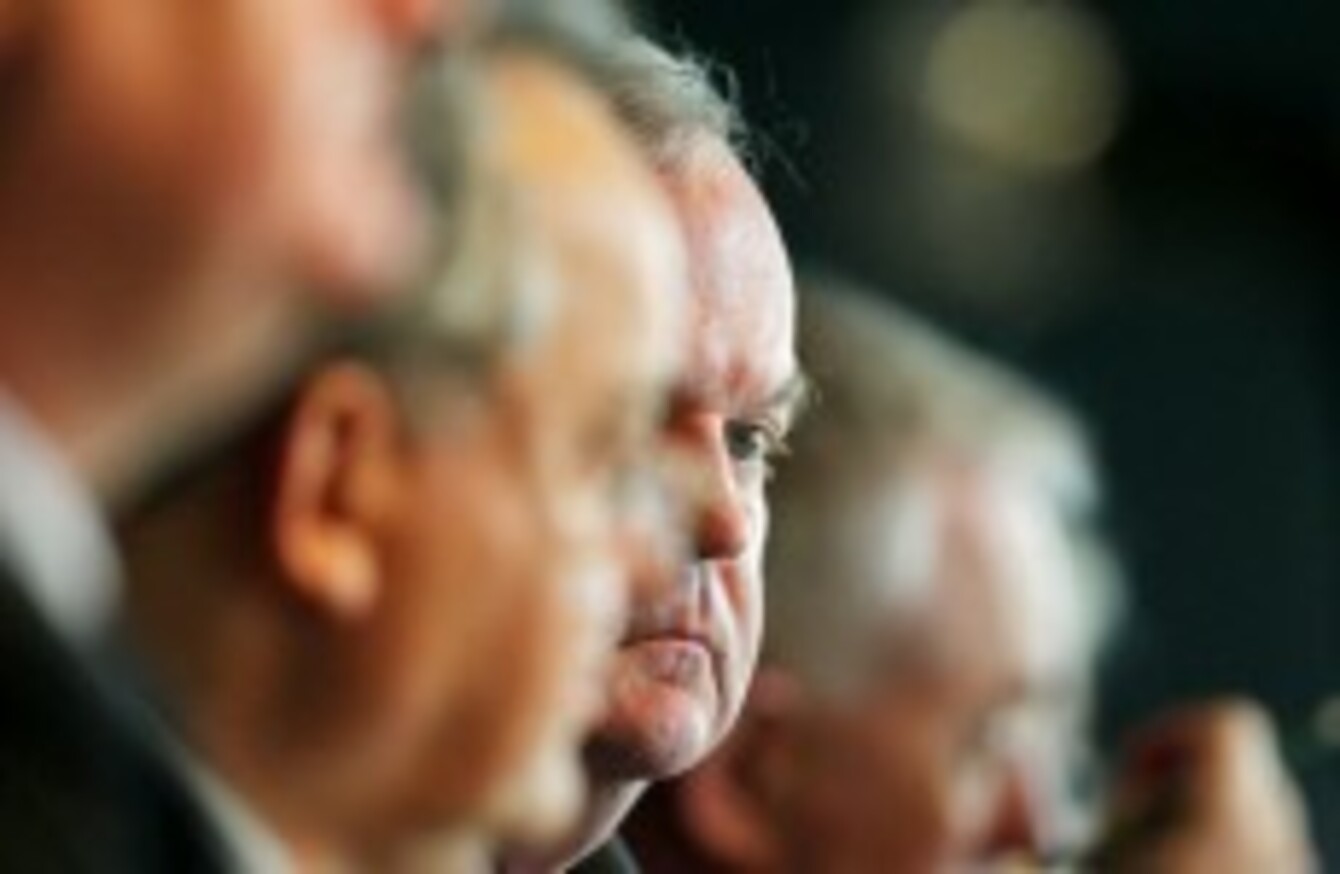 Image: Inpho
Image: Inpho
GAA PRESIDENT LIAM O'NEILL has defended his organisation's decision to back the IRFU's bid to host the 2023 Rugby World Cup.
It is reported that the GAA could offer as many as six of its stadia to be used in the Rugby association's application – Croke Park, Semple Stadium, Pairc Ui Chaoimh, Limerick's Gaelic Grounds, Fitzgerald Stadium and Casement Park – and O'Neill told TV3′s The GAA Show that money was not a motivating factor.
"Absolutely not," he railed.
"Money hasn't even come into this debate yet. We were asked by the IRFU, they had made us aware they were making the bid, we were asked to make some stadia available, we have the infrastructure, we are very proud of that, we are delighted to be in a position to offer it.
"This is a serious all island bid for a world event and we felt that the people of Ireland deserved our support in this and we want to support the effort."
After the GAA relaxed its rules against soccer or rugby being played on its grounds in 2005, when Croke Park housed a number of international matches during the refurbishment of Lansdowne Road, the GAA have faced down accusations that their pitches would be opened up on a more regular basis.
However, O'Neill was quick to stress that there would be no permanence to any arrangement in 2023.
"If this bid comes off it will be the second attempt in 20 years and it's for six grounds for about a month, it's hardly opening up a difficult situation for us, it's a very limited bid," he insisted.
"I think it is in the national interest, it's a world event, we get very little chance in Ireland to do an all island bid for a world event and we are excited to be part of it.
"We think it could be great for the country, no-one can look ahead 11 years and see what state the country is in, we might be well on the way to recovery and this could be the thing that could catapult us on and we'd love to be part of that.
"We think it is in the national interests and we are doing it in the national interests and we are prepared to offer our grounds to facilitate the possibility of it coming off."