FOR THE FIRST time since 2007, the Limerick hurlers will contest a Munster senior hurling final next month.
And they achieved that with a famous victory – their first in the province in six years – this afternoon over Tipperary in their semi-final clash.
John Allen's Limerick team triumphed by 1-18 to 1-15 in the Gaelic Grounds and they were pretty happy with that victory after the game.
********
7. Limerick fans rejoice
Pic: INPHO
6. Shane Dowling celebrates a late point
Pic: INPHO
5. And then Dowling's reaction at the final whistle
Pic: INPHO
4. Declan Hannon at the final whistle
Pic: INPHO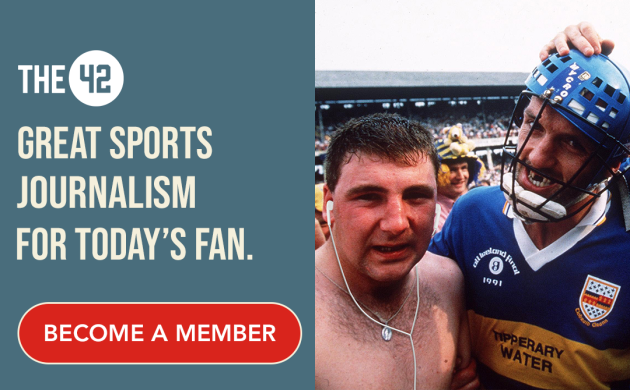 3. Substitute Cathal King
Pic: INPHO
2. Manager John Allen and selector John Kiely in front of the Limerick fans
Pic: INPHO
1. Limerick fans invade the pitch
Pic: @LimkLeaderSport