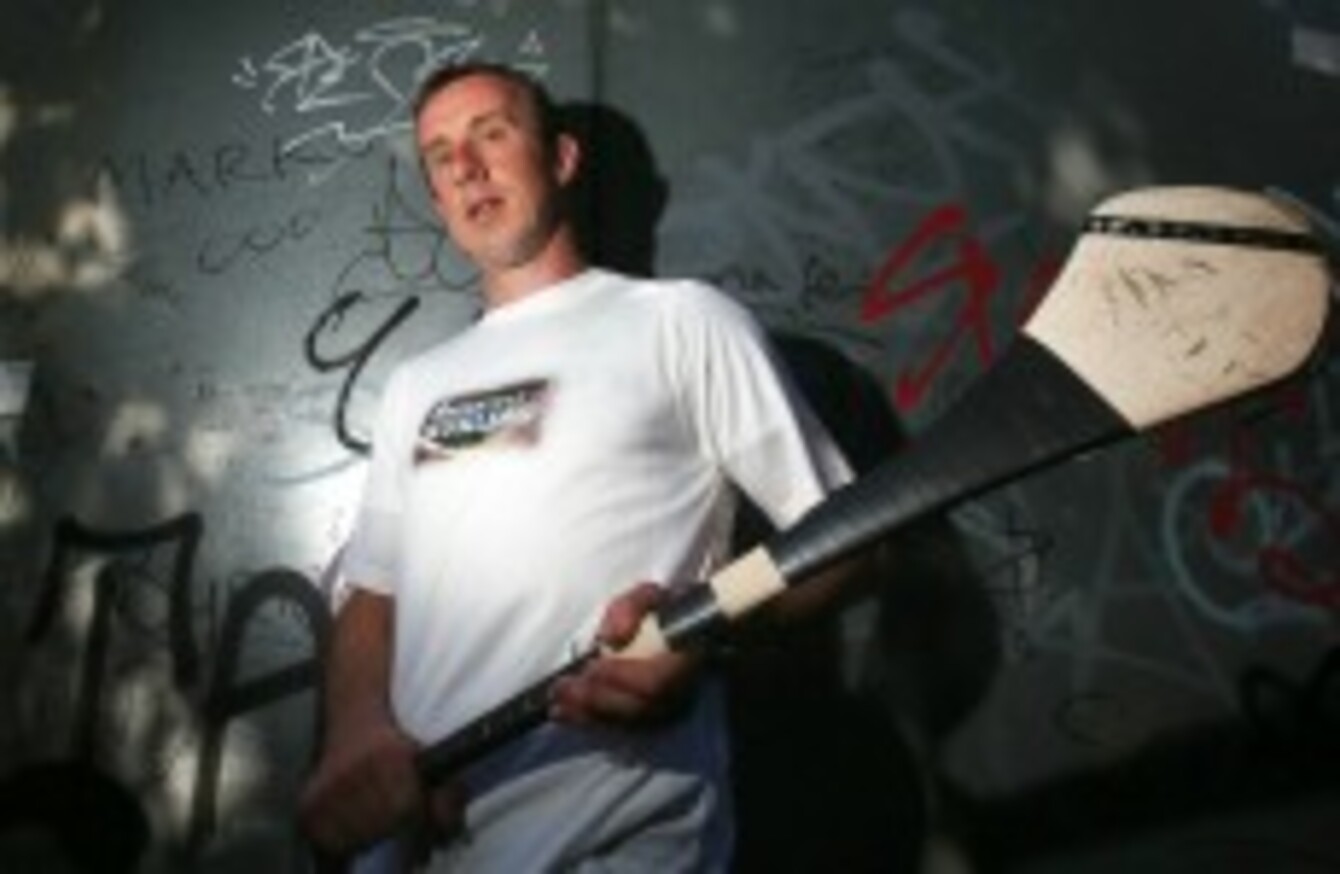 Limerick's Niall Moran
Image: INPHO/James Crombie
Limerick's Niall Moran
Image: INPHO/James Crombie
LIMERICK HURLER NIALL Moran has questioned the direction that inter-county GAA is going in and believes it is a concern that only certain jobs lend themselves to playing at the current elite levels of the sport.
"Look at the four semi-finalists as an example and look at the age profile. Most guys are in college.
"The guy with the couple of kids, the guy in his thirties, are they being squeezed out by the uber-professionalism? Is there a role for the blocklayer in hurling any more, the farmer?
"I don't think it is gone too far. You can never go too far in the pursuit of excellence and the pursuit of trophies. I just wonder from a lifestyle point of view, where is the gap for people to live.
"Training has become a 12 month around experience and I feel that you are losing some of the old folklore that used to go with it.
"You'll have lads who have made lifestyle choices that allow them to extend their career. It's an area we have to see how it evolves, but it is an area of concern for an amateur organisation.
"Are guys going to have to make their lifestyle choices around it – are they going to have to have jobs where they have three months off in the summer to fully focus?
"It begs the question where does hurling go from here. With Clare's success we saw them savage training they did and that gave them the edge. Then Cork's style of play gave them the edge and then Kilkenny were just above everyone. So you're asking now where is hurling going from here?"
Celebrations
Moran points to the fact that celebration are now for the fans rather than players as evidence of the increasing demands.
"You used to hear about some of the celebrations and it was nearly folklore. That day is gone. It speaks volumes for the way the GAA is gone in general.
"Most definitely, the celebrations are for the fans. This thing is a four-game Championship. It's four games to win an All-Ireland and we have only two of them played.
"If you want to stop and give yourself a slap on the back at this stage you are going to be found out in the All-Ireland semi-final."
Limerick boss John Allen with Niall Moran
Pic: INPHO/James Crombie
Yet the 30 year-old Limerick attacker argues that professionalism is 'not sustainable' in the GAA.
"When you raise the word professionalism that obviously entails financial remuneration. That has been and gone. It isn't sustainable in the GAA in such a small environment.
"I know lads who are out of work, and finding it surprisingly so difficult to find even summer work. I think it doesn't have to go down the road of pay-for-play.
"What it does mean is having organisations that are going to come in as support in terms of providing suitable employment for these guys.
"That's not on the table as far as I'm concerned. I hope the welfare of players in terms of work will be looked after."