ALRIGHT, ALRIGHT. ENOUGH is enough. We've all had (more) than our fair share of fun and stuffing over Christmas. But from tomorrow, we're all in the same boat. We all have to straighten up and fly right.
You're probably in the middle of these stages right about now, but to predict the future you must understand the past. Here's how we got ourselves into this rut and the pitfalls we experience trying to dig ourselves out.
1.  Even before Christmas your clothes were a bit on the tight side, but it's Christmas so you just have to embrace it, right?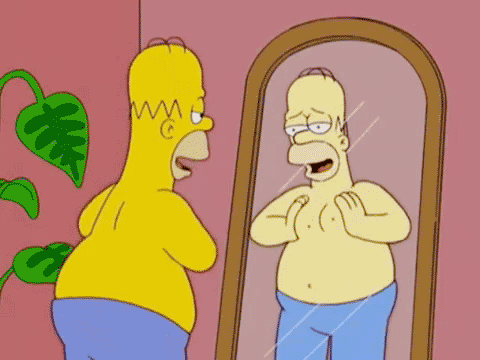 SirDancelot / IMGUR SirDancelot / IMGUR / IMGUR
2. You bate into the chocolate tins. And why not, sure you won't be eating any come January 1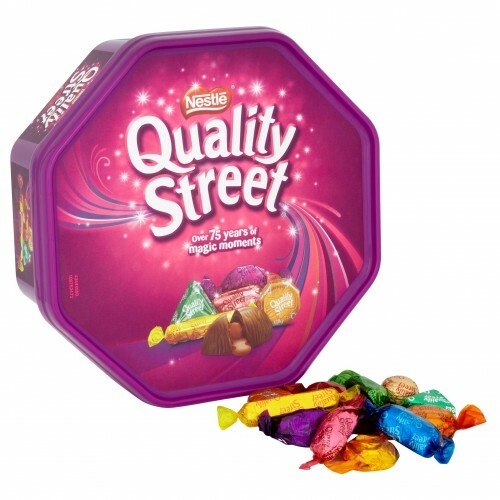 Tesco Tesco
3. You've intensely bookmarked a heap of fitness articles, you'll probably know it all in no time
4. 'Pretty sure I better carbo-load for this fortnight before I get down to it'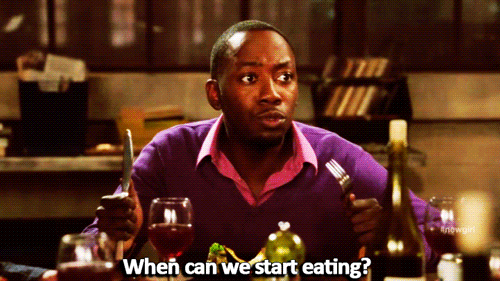 5. 'You know yourself'
QuickMeme QuickMeme
6. 'Go on, so.'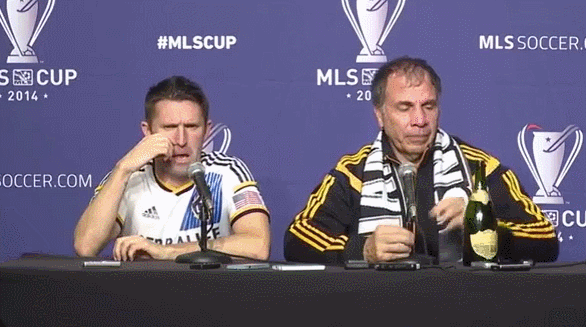 7. That's it. A new you is on the way and you make sure to tell Facebook all about it
Yeah, that'll do until I get the gym selfies rolling out.
8. Must. Download. Apps.
You can't get fit without an app, right? Course not.
Thought you begin to feel a touch bamboozled trying to figure out which app to use. MapMyRun? Couch to 5k? Nike Running? I can't run until I decide which one to use. Also I need an armband to hold it. And good headphones…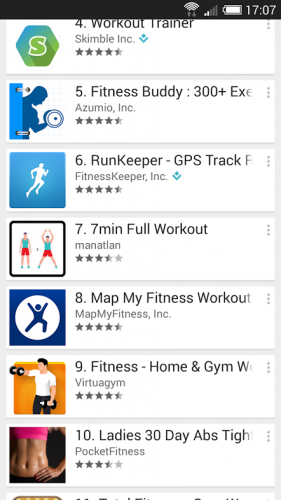 Once you've decided on what app you want, you splash out on the Pro version because it's going to be worth the money as you're really serious about getting fit this time.
9. 'I'm gonna need a seriously long playlist for all this training I'm about to do'
Can't run now, making a playlist.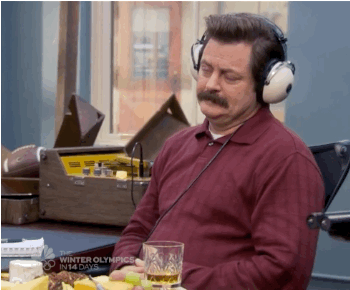 10. You're definitely gonna buy a juicer in the January sales
It never makes it out of the box, or to full assembly. As for those Nutribullets…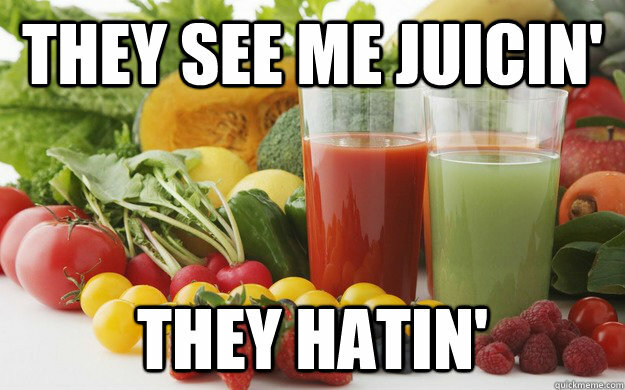 QuickMeme QuickMeme
11. You drive by people who look really cool exercising in their Lycra.
'Maybe I'm not ready to go out there'.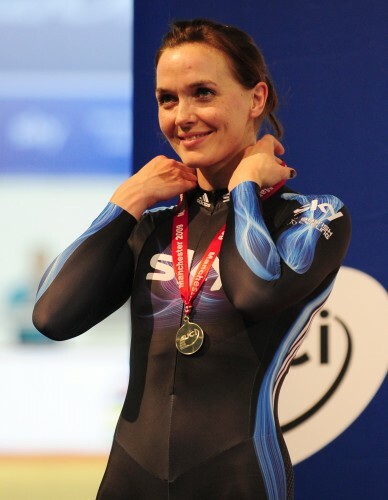 PA Archive / Press Association Images PA Archive / Press Association Images / Press Association Images
12. You promise to meet someone for a massive walk or maybe a jog on New Year's day
Pffft. Fat chance.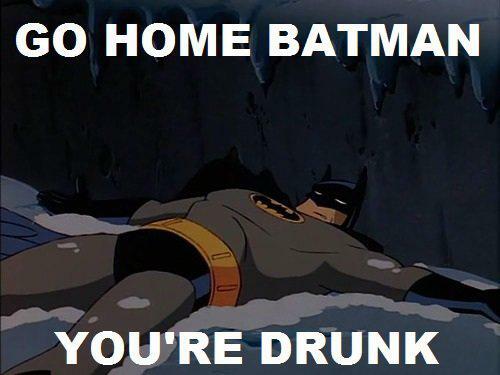 Exclusive Six
Nations Analysis
Get Murray Kinsella's exclusive analysis of Ireland's Six Nations campaign this spring
Become a Member
13. You get into your gear and then look out at the cold for ages – or a whole Friends episode – thinking 'it does look very cold out there'.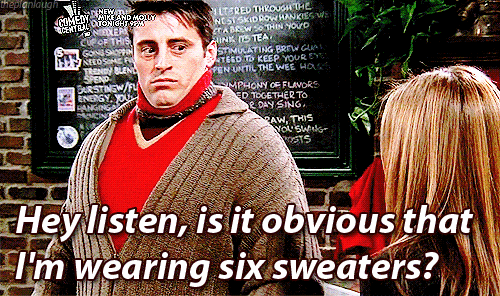 Debtandthegirl Debtandthegirl
14. 'Ugh and the gym is  so PACKED!'
You start rolling your eyes at how all the 'January gymmers', smugly thinking about how most people won't even make it to March.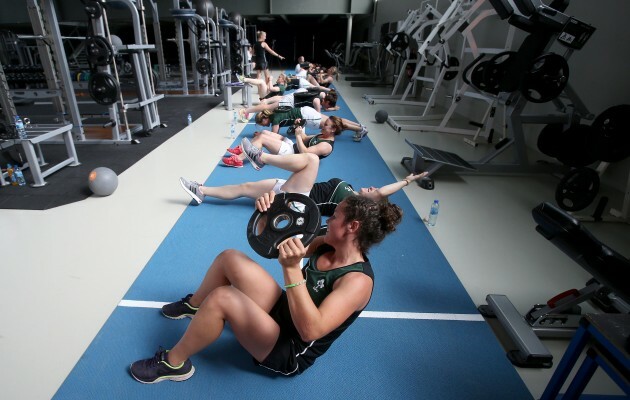 Dan Sheridan / INPHO Dan Sheridan / INPHO / INPHO
15. Your Jillian Michaels DVDs are in the post.
You secretly enjoy when she yells at you to get your shit together and keep doing a plank for another 30 seconds or else.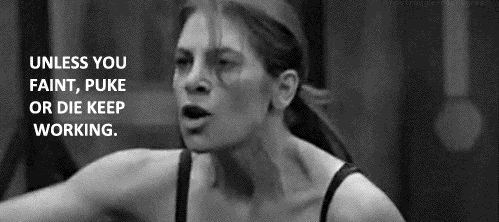 16. You try to think up numerous excuses while lying in bed ten minutes after your 'final' alarm went off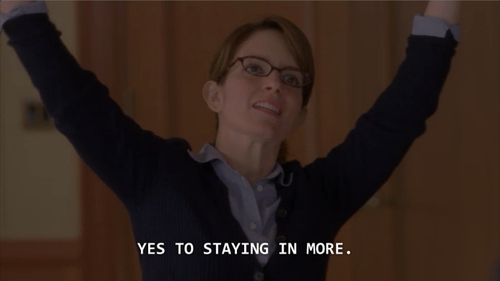 17. You're finally exercising, but you're ready to cough up a lung after 30 seconds
You will spend the majority of it saying to yourself:
"You can just stop, you know. No, you can't, keep running. Yes, who cares. Just stop, you're not enjoying this. Someone will see you walking in your running gear and that's really embarrassing…"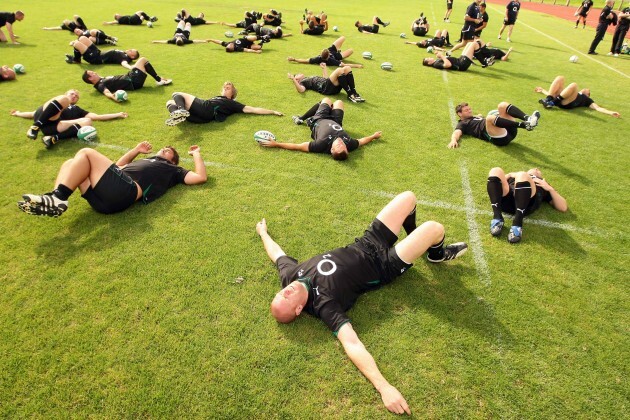 Billy Stickland / INPHO Billy Stickland / INPHO / INPHO
18. 'Oh, it's February'
Originally published at 13.00