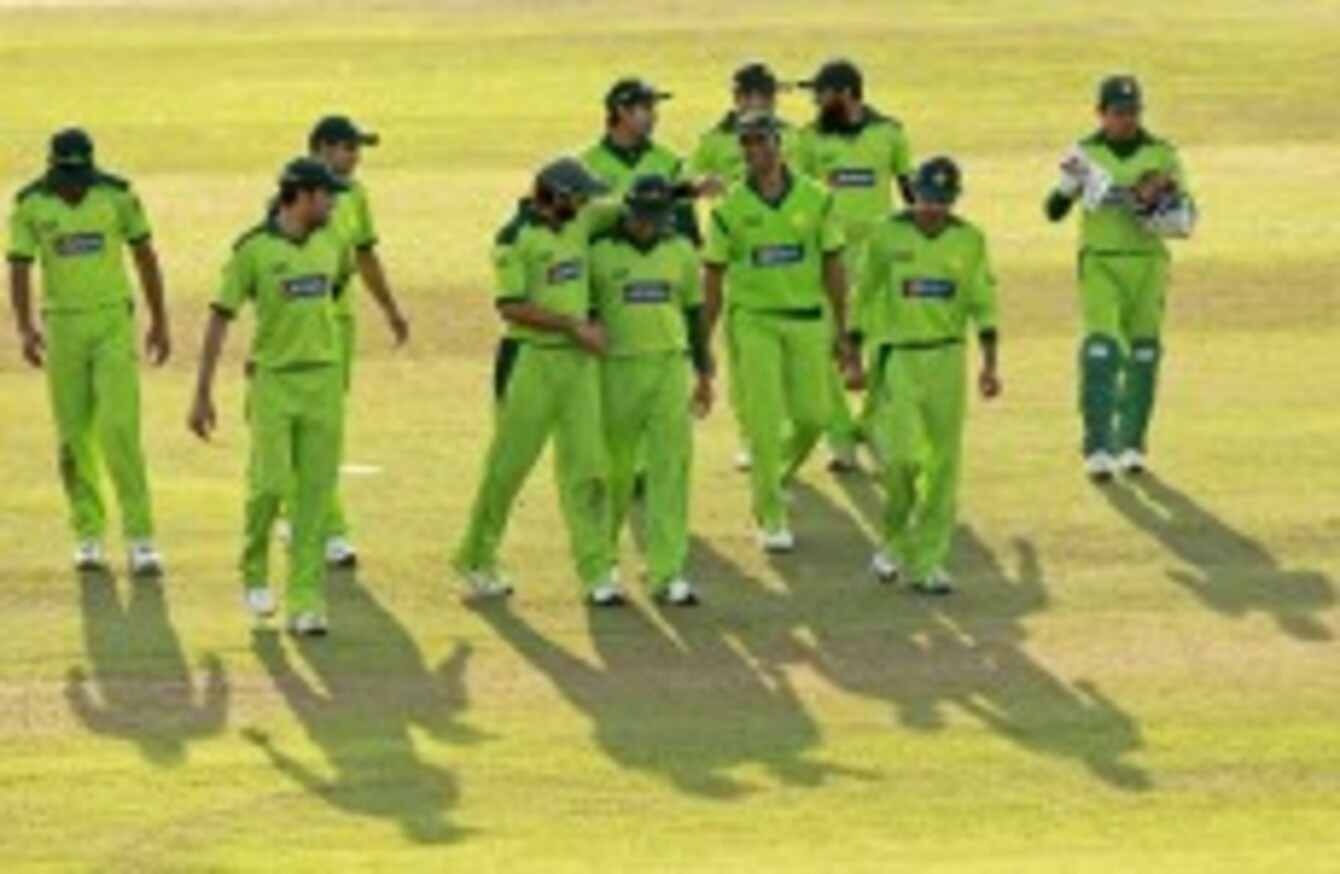 THE INTERNATIONAL CRICKET COUNCIL (ICC) has charged the three Pakistani cricketers accused of corruption.
Salman Butt, Mohammad Asif and Mohammad Amir will all be charged under the game's anti-corruption code.
The three players are to be questioned again by police over allegations that the players bowled deliberate no-balls in last week's test against England.
The Pakistani High Commissioner yesterday stated his belief that the three players are "innocent and defending their innocence".
Asif and Amir are alleged to have bowled three no-balls  to facilitate betting coups after a "middle-man" was reported to have accepted £150,000 from an undercover reporter from the News of the World.
ICC chief executive Haroon Lorgat was quick to condemn corruption in the sport, The Guardian reports.
"We will not tolerate corruption in cricket – simple as that. We must be decisive with such matters and, if proven, these offences carry serious penalties up to a life ban."