For how many weeks has Dublin football selector Jason Sherlock been suspended as a result of a recent sideline clash with Galway forward Barry McHugh?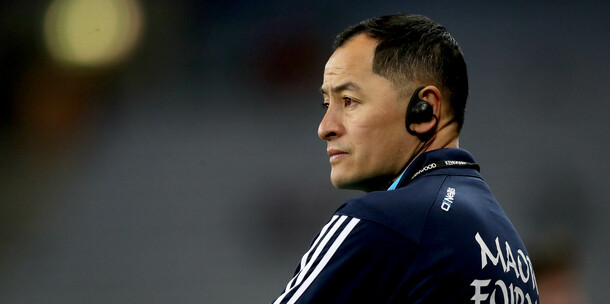 INPHO


Which Celtic player will donate part of the proceeds from his testimonial to the family of the late Liam Miller?
PA Images


Wales winger Alex Cuthbert will join Exeter Chiefs next season, but who are his current club?
Getty


Which county was docked three points for fielding an unregistered player in their win over Mayo in Lidl Ladies National Football League Division 1?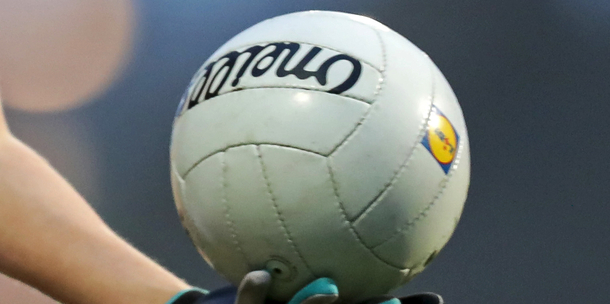 INPHO


A welterweight bout between Neil Magny and SBG Ireland fighter Gunnar Nelson was announced for UFC Liverpool, but from which country does Nelson hail?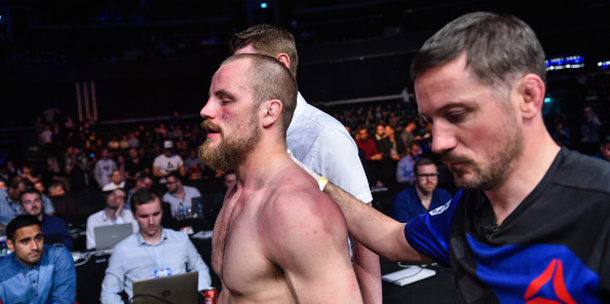 Getty


The Republic of Ireland U17s, who qualified for the European Championships with a 100% win record, are managed by which former League of Ireland player?
FAI


The reigning Irish Open champion confirmed that he will defend his title at Ballyliffin this July. Who is he?
Getty


Cora Staunton picked up the Goal of the Year accolade for her club in the AFLW. What are they called?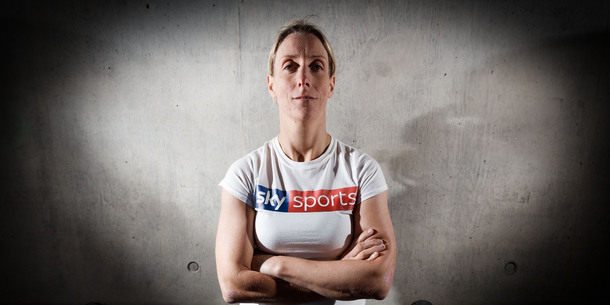 INPHO
Greater Western Sydney Giants


Name the Shamrock Rovers player who has been ruled out for the rest of the season with a knee injury.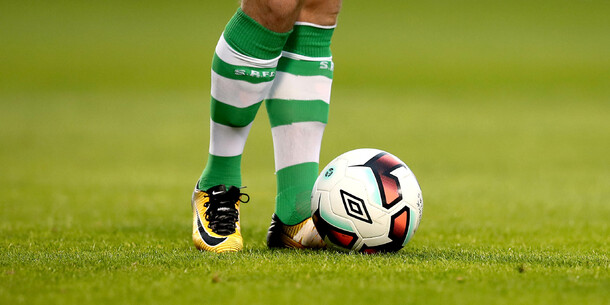 INPHO


Which of the following players won't be in the Saracens team that will take on Leinster in the Champions Cup quarter-finals?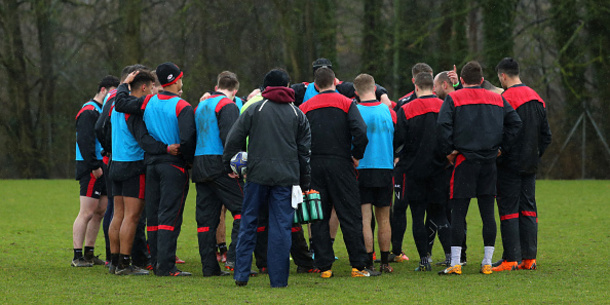 Getty Answer all the questions to see your result!
You scored out of !
Gold
Top of the pile, you really were paying attention this week.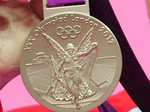 You scored out of !
Silver
Not too bad at all. If you'd paid a little more attention you could have won the gold.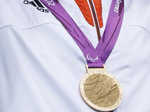 You scored out of !
Bronze
The questions just didn't suit you this time. Maybe try against next week.
You scored out of !
Wooden Spoon
Well now. There's not much we can say about that. Do you even like sport?