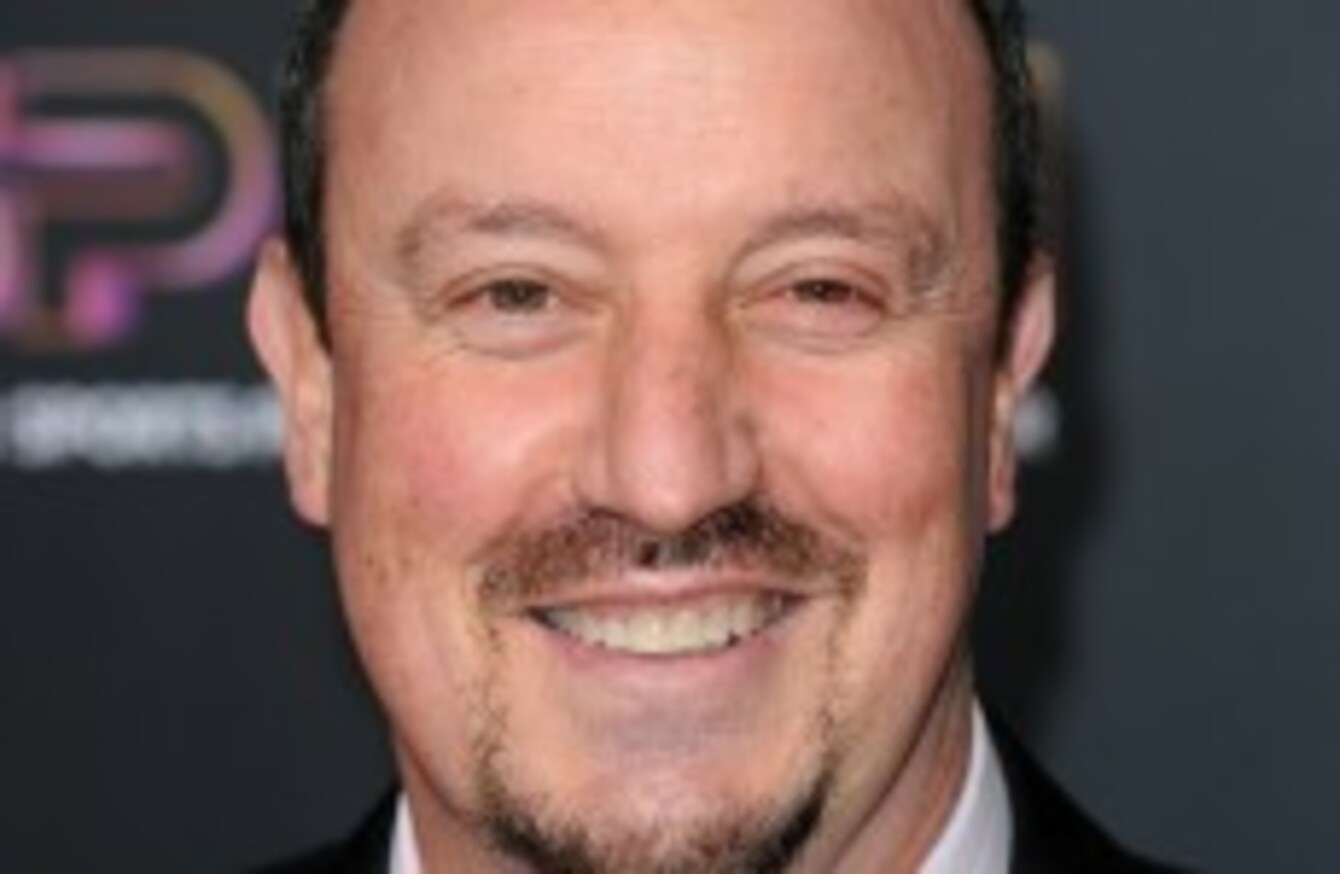 Rafa Benitez: London calling?
Image: Doug Peters/Doug Peters/EMPICS Entertainment
Rafa Benitez: London calling?
Image: Doug Peters/Doug Peters/EMPICS Entertainment
FORMER LIVERPOOL MANAGER Rafael Benitez is interested in taking charge of Chelsea.
The coaching position at Stamford Bridge became vacant after Roberto Di Matteo's dismissal on Wednesday morning.
"I have just found out (about Di Matteo). Obviously Chelsea is a top side and they can compete for trophies so it goes in this category," Benitez toldSport360.
"In football a lot of people are talking so we will see what happens in the next few days. I am looking for a club that can challenge for trophies and Chelsea is one of these clubs."
Meanwhile, former Barcelona coach Pep Guardiola will not stand in Benitez's way.
Guardiola is determined to continue his sabbatical in New York and will not accept an offer from Chelsea, should the London club contact him, Goal.com understands. Goal.com have learned, from sources very close to the Catalan coach, that the possibility of him travelling to London are 'minimal, to say that there are any'.
According to those sources, Guardiola is enjoying his time with his family and feels it is too early to return to football. He is also aware that when he decides to return there will be no shortage of interesting offers from top clubs, therefore he is in no hurry to end his voluntary retirement.
In addition, the manager does not think the Blues are the right place for him, based on the usual treatment that the Roman Abramovich-led board has dispensed to the coaches who have gone through the Stamford Bridge bench. When he does return to football, Guardiola wants to be part of a serious project, where he will have time to put his ideas into practice, and it seems to him that Chelsea is not the place to do it.
Nevertheless, in case the Russian magnate decides to call him, Guardiola would answer, 'because he is a gentleman,' said the source.  However, the answer will only be a courtesy, because at this time has no intention of leaving New York.