A little extra US Masters excitement this week was a result of Tiger Woods' participation. Before this year, when did he last play the Augusta Major?


Which notable tournament on the rugby Sevens circuit are Ireland playing this weekend in the hope of qualifying for the sport's World Series?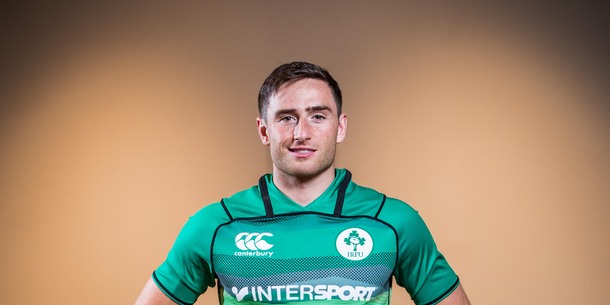 Name the current captain of the Republic of Ireland Women's National Team, who go into crucial 2019 World Cup qualifiers over the coming days.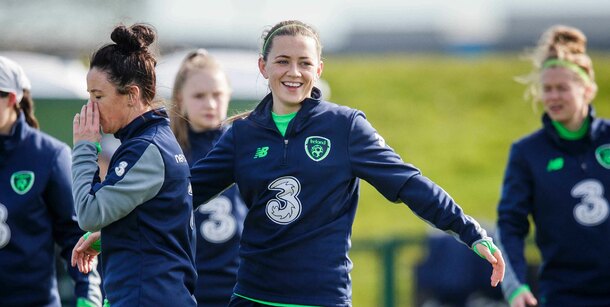 Cristiano Ronaldo scored an absolute stunner of a bicycle kick away to Juventus, who provided the cross to tee up the wonder-goal?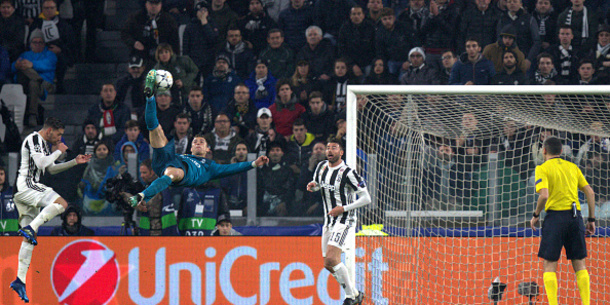 In which South African city will Munster play a Pro14 match tomorrow?


Leinster's man of the match last weekend, Dan Leavy compared himself to which fictional Paris resident after helping his side into the Champions Cup semi-finals.


An Iranian broadcaster took the unusual step of censoring a club emblem during the Champions League quarter-finals. Whose crest was too hot for TV?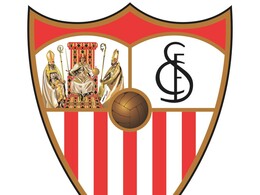 Sevilla
Manchester City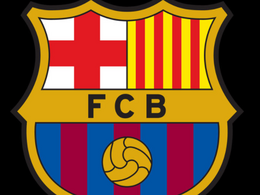 Barcelona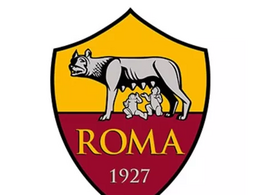 Roma


The great Ray Wilkins died aged just 61 this week. Which of these clubs did 'Butch' not play for?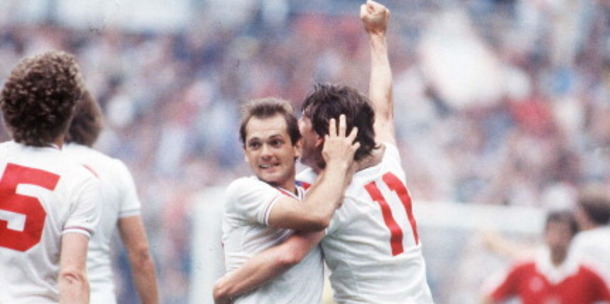 What reason did Jim Gavin offer for Diarmuid Connolly's absence from the Dublin panel?
His skill-set isn't suited to the League
He's lacking the requisite 'esprit de corps'


Which famous golf venue announced a prestigious new women's tournament for next year?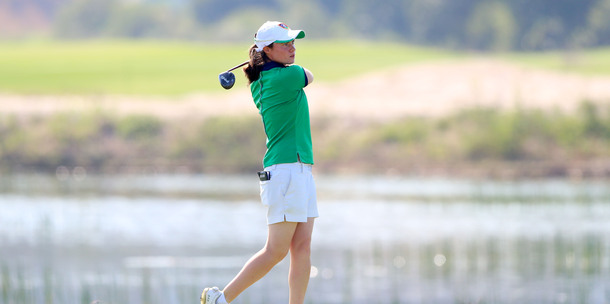 Answer all the questions to see your result!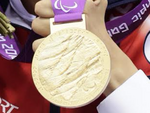 You scored out of !
Gold!
Top of the pile, you really were on the ball this week.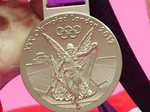 You scored out of !
Silver
Not too bad at all. If you'd paid a tiny bit more attention you could have won the gold.
You scored out of !
Bronze
The questions just didn't suit you this time. Maybe try against next week.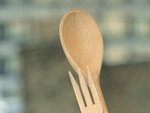 You scored out of !
Wooden Spoon
Well now. There's not much we can say about that. Do you even like sport?