In what weight class did Roscommon woman Aoife O'Rourke impress at during her medal-winning run at this week's European Elite Boxing Championships?


Ireland's Rugby World Cup opponents Russia will play a warm-up fixture against which province?


Name the NFL quarterback who unexpectedly retired this week?


Polish club Legia Warsaw displayed a likeness of which historical figure during a Europa League qualifier in Scotland this week?
Pope John Paul II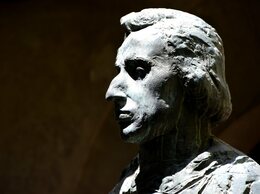 Frederic Chopin
Marie Curie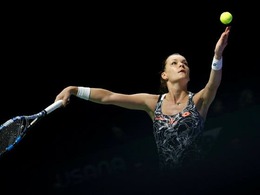 Agnieszka Radwańska


Aileen Gilroy, pictured here playing soccer for Ireland, has become the latest Irish player to sign for an AFLW club. What county is she from?


Name the South African rugby star who fell foul of doping controls this week?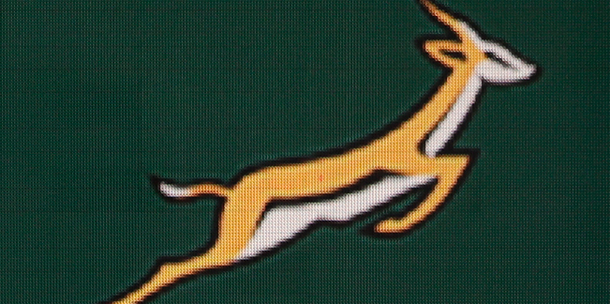 Ireland's Sam Bennett struck a rich vein of form at La Vuelta. Can you name the team the Tipp man rides for?


Which of these wingers was selected in the All Blacks' 2019 Rugby World Cup squad?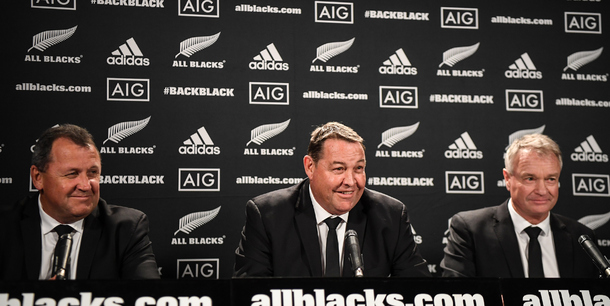 What ex-Kilkenny star was this week proposed as the new Offaly hurling manager?
Henry Shefflin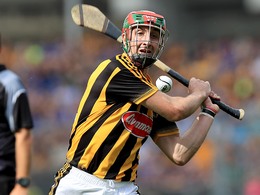 Eoin Larkin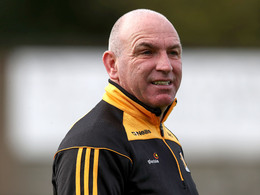 DJ Carey
Michael Fennelly


Name the Olympic track legend who fortunately escaped serious injury after a bus crash? Answer all the questions to see your result!
You scored out of !
Gold
Top of the pile, you really were paying attention this week.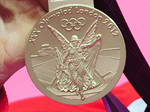 You scored out of !
Silver
Not too bad at all. If you'd paid a little more attention you could have won the gold.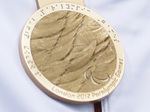 You scored out of !
Bronze
The questions just didn't suit you this time. Maybe try again next week.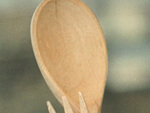 You scored out of !
Wooden Spoon
Ah sure... better luck next time.
Gavin Cooney
Reports From Qatar
Get Gavin's exclusive writing and analysis from the 2022 Fifa World Cup
Become a Member