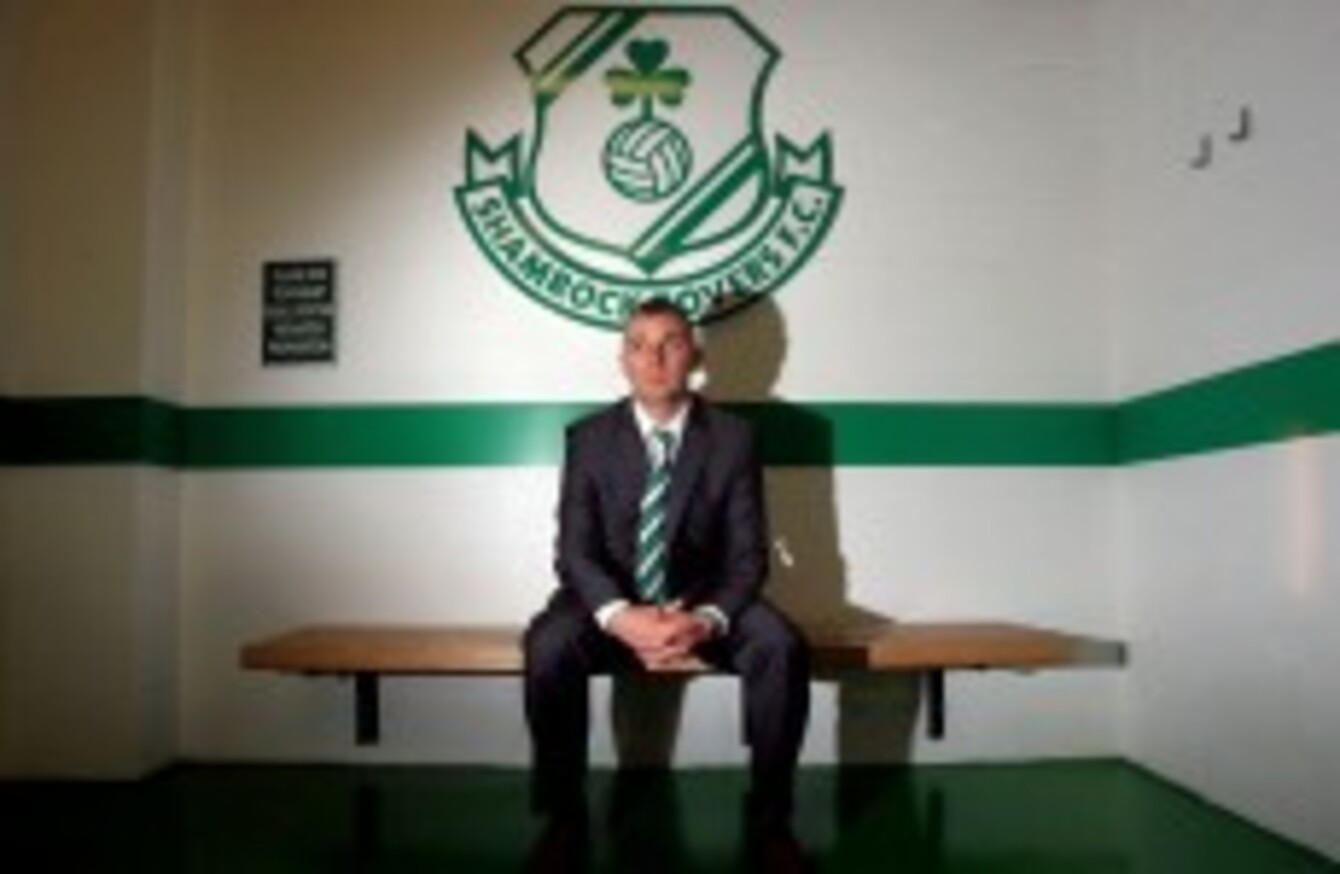 Image: ©INPHO/Donall Farmer
Image: ©INPHO/Donall Farmer
TREVOR CROLY SAT down on Tuesday night and started to draw up a "to-do list" for his new job as Shamrock Rovers manager.
Bringing in a replacement for Gary Twigg, Rovers' iconic striker and three-time Golden Boot winner who left for Portadown at the end of the season, is one of his top priorities.
But before he tries to reboot the attack and bring it into the post-Twigg era, Croly knows there's one thing he must do if he is to succeed where his predecessor Stephen Kenny failed: he has to patch up the Hoops' leaky defence.
Under Kenny and later under temporary director of football Brian Laws, Rovers conceded 37 goals in the league last season, the worst record of any team in the top six.
To make matters worse, those frailties at the back were painfully exposed by their closest rivals. It will take a long time for the memories of a 5-1 defeat against St Patrick's Athletic and a 4-0 loss to Bohemians in Dalymount Park to fade from the collective memory.
While the Hoops bumbled from error to error, Croly was presiding over the league's meanest defence as assistant to Liam Buckley at St Pat's. Now he says his Rovers team will be built from the back, hoping to replicate the more miserly traditions of Michael O'Neill's title-winning squad.
"We'd the best defensive record last year when you look at the stats," Croly tells TheScore.ie. "It's your foundation, isn't it? It's the start.
We'll build our game from there and hopefully we'll have a solid [defence] like Michael was able to bring to the club. That's one of the components of success so we'll definitely look for that.
Despite that philosophy, the hole left by Twigg's departure after four seasons as a fan favourite will have to be addressed quickly as well.
Rovers have already been linked with a move for one former Hoop, Mark Quigley of champions Sligo Rovers, but Croly says he'll be willing to cast the net beyond the league to find a replacement if necessary.
"You've got to go and try to find a goalscorer. Gary was fantastic for the club. Anyone who scores that amount of goals is fantastic.
"I was lucky enough to work with him and have the pleasure of that. We've got to go and get players in that can get the goals that Gary got.
We'll look anywhere. We got Gary from Scotland. We don't really mind where we get players from if they can score goals and if they're good players. We will be looking anywhere to bring players in, the best players we can get.
Although Croly is highly regarded in domestic football circles as a coach, Rovers' decision to take a gamble on a man who has never managed before raised plenty of eyebrows, including some among their own fans.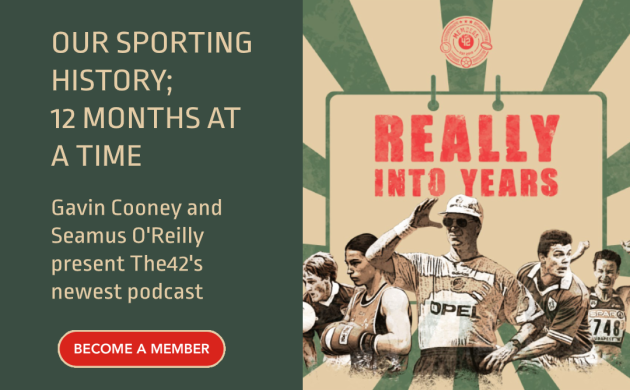 Croly says that the step up will be a challenge but nothing that he won't be able to adapt to quickly.
"I've somewhat been managing through the different managers I've worked with. I don't see any problems, I don't think it will be a problem at all.
"I think it will be a challenge. I think there'll be different aspects to it and there'll be slightly different structures put on it. I know it's not going to be a problem."
Once Rovers came calling, it was easy for Croly to see the pros of beginning his managerial career at Ireland's most successful club. But what was just as important, he explains, was that he struggled to come up with too many cons.
Even if the fans have high expectations of him and expect a quick bounce back from the disappointment of last season, Croly spins it as a good thing.
"I actually can't think of any negatives. I think having fans and plenty of them is fantastic. I've been here before — they're fantastic, they get behind the team and they're a massive part of the club.
They'll all be ready to be together and working for one goal because without unity, nothing will be achieved.