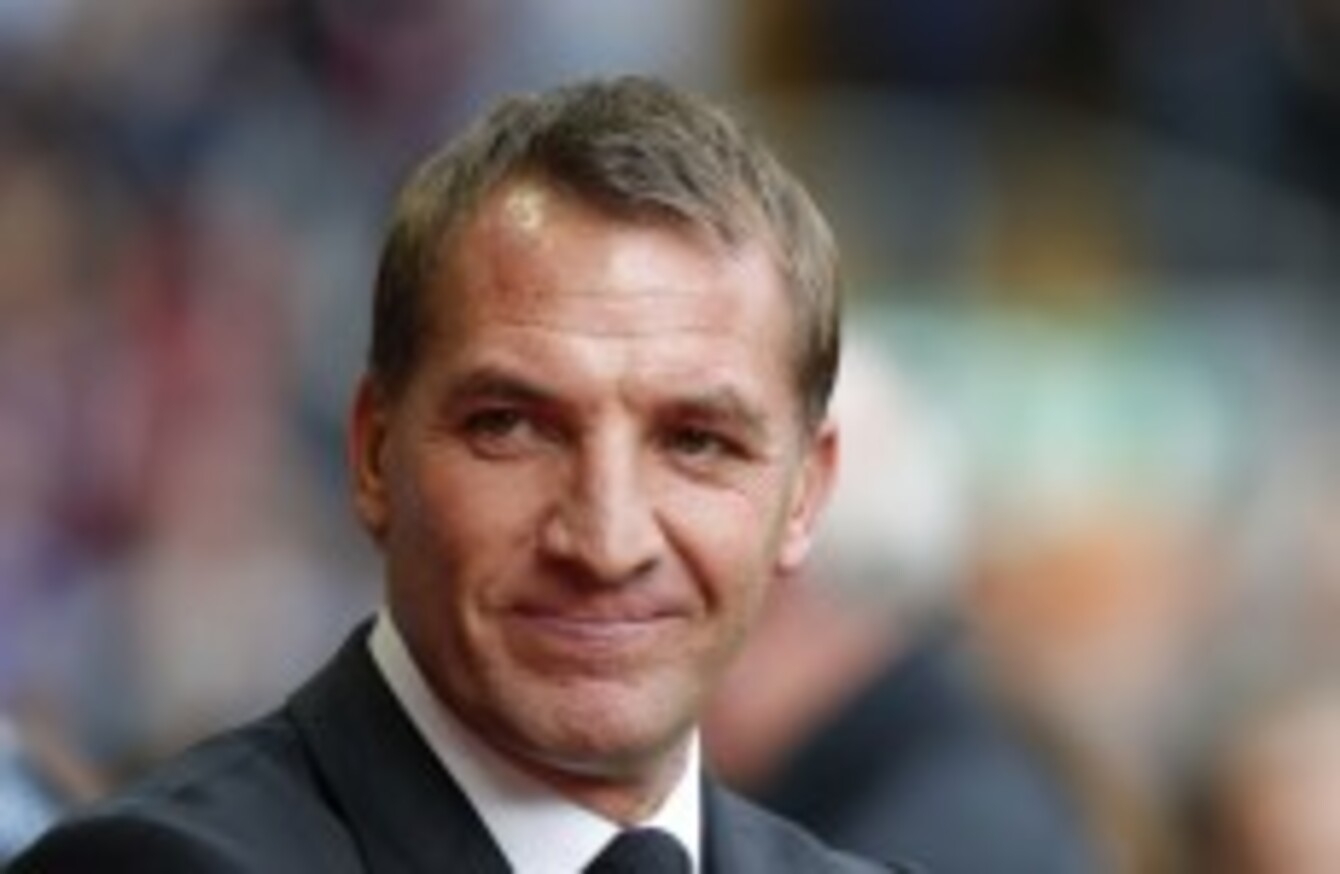 Liverpool boss Brendan Rodgers is under pressure following a series of poor results.
Liverpool boss Brendan Rodgers is under pressure following a series of poor results.
1. "DOES ANY TOP player now want to go and live in Newcastle or Sunderland or Middlesbrough?
"That is not being disrespectful. I still see them as great football cities, with fantastic people, who are having the life sucked out of them.
"What is becoming most important to today's player is not the culture or history of a club, but the location, for the family, and the distance back to where they want to live."
Gary Neville is as insightful as ever on the plight of the north of England's football clubs.
2. "In a hotel just off Vincent Square, lying in the shadow of Westminster Cathedral's campanile, are the Romania squad. As they sit in various pods in reception, waiting for the next hour-long schlep to their Dulwich College training ground, they sip from the coffee mugs dwarfed by their vast paws. The man charged with keeping their focus and ensuring their pent up energy, and perhaps boredom, is channelled towards their opening Rugby World Cup game against France on Wednesday is Lynn Howells, the 65-year-old from Wales' Rhondda Valleys."
Be part
of the team
Access exclusive podcasts, interviews and analysis with a monthly or annual membership.
Become a Member
This insightful look at the state of Romanian rugby will be of particular interest to Ireland fans ahead of today's big game.
3. "I begin with an apology: despite a fruitless 10 minutes spent searching the Guardian archive, I do nonetheless feel that I have written this column so many times that to produce a version of it again is the equivalent of that episode of Bagpuss where the mice on the mice organ claim to have a factory which mills chocolate digestives out of butterbeans and breadcrumbs. What they actually have is a single chocolate biscuit, which is produced triumphantly out of the front of their facility, then wheeled round the back only for a "new" biscuit to be produced moments later."
The Guardian's Marina Hyde gives a typically witty take on why bridge is not a sport.
4. "The NFL season is only two weeks old, and we're already at the part I hate most. It started on the opening weekend, when the Baltimore Ravens came to Denver to play the Broncos. Denver won 19-13 in a game dominated by the ability of both defenses to blow up the opposing quarterbacks almost at will. For example, Baltimore sacked Peyton Manning four times, which was the most he'd been sacked in two years. But none of that is the part of the 2015 season that I already am planning to hate more than any other part of the 2015 season."
Charles P Pierce of Grantland persuasively argues why Peyton Manning should retire.
5. "Take the 3-0 win at Tottenham Hotspur on the third weekend of last season when it appeared that Liverpool might be able to mount another title challenge. Balotelli played well in tandem with Daniel Sturridge and was understandably the subject of much discussion. Rodgers was happy to play along with it, happy to play the role of the horse whisperer who had tamed the Italian. He told a story about how he had made him mark at a corner in training. No manager, apparently, had ever made him do that before. None had the courage to look Balotelli in the eye and tell him to do the basic stuff others would do as a matter of course. He was encouraging but firm, giving the kid a chance but marking out the boundaries. He was Robin Williams in Good Will Hunting."
Writing for The Guardian, Jonathan Wilson dissects Brendan Rodgers' tenure at Liverpool.