IN A HEARTBREAKING week for Munster and Irish rugby, Dave Murray paid tribute to Anthony Foley and offered some kind words to his family, friends and supporters.
God love them. When you look at how a great rugby day in Paris turned into a complete nightmare for the family and supporters, the way the supporters turned it into a memorial of Axel outside the stadium, without even thinking, it shows the great respect the man and family have but also the power of Irish people again abroad, that nothing will break us and we very much stick together when something like this happens.
Dan Sheridan / INPHO Dan Sheridan / INPHO / INPHO
RMcG reacted to Ulster's announcement that they would honour Axel by erecting a memorial to him at Ravenhill.
We have our provincial rivalries but ultimately we are #4ProudProvinces who stand #ShoulderToShoulder
It was revealed this week that the new Football Manager game will include a number of scenarios that Brexit's impact would have on the Premier League. One of the things that would face change would be transfers and player movement. Gavin McKenna was quick off the mark with his comment.
Missus said she's leaving me if I buy this. "On loan or permanently" I asked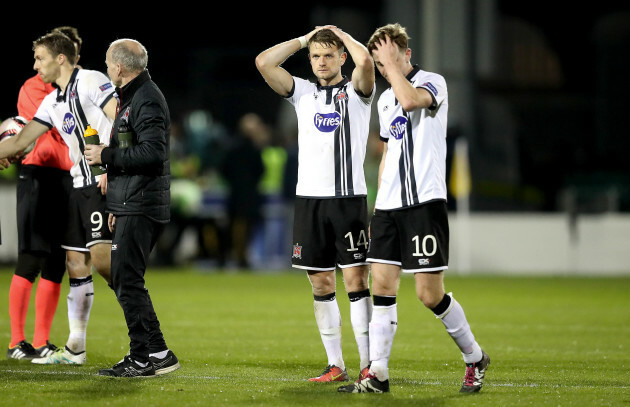 Ryan Byrne / INPHO Ryan Byrne / INPHO / INPHO
Dundalk suffered a cruel 2-1 defeat to Zenit St Petersburg in the Europa League on Thursday night but William Motley had some kind words for the Lilywhites.
Probably the best performance I've ever seen from an Irish side all considered. To be honest, before the game started i taught they might take it easy on themselves and take the loss due to fatigue. Boy was I wrong! Absolutely inspiring stuff.
Can tell you now as a Liverpool fan, if Dundalk were to play them I know who I'd be cheering for, and they wouldn't be wearing red either. Call me a bandwagoner but it is what it is. Absolutely proud to be Irish tonight. A tear came to my eye when they scored. If they go on to get out of this group "which they are plenty capable of doing" it'll go down as the all time greatest accomplishment in Irish football.
They better get some upgrades in Fifa too. 1 star rating? Get down ouv it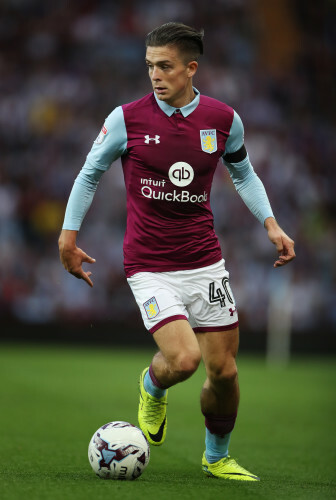 PA Wire / PA Images PA Wire / PA Images / PA Images
Kris Hetherington said what a lot of people were thinking under an article about Jack Grealish's three match suspension because of "violent conduct" against Wolves.
This lad has as much chance of earning an England cap as I do.
Former cyclist Lance Armstrong pulled out of Friday's One Zero event hours beforehand due to "legal reasons". Tickets for the event ranged between €175 and €475 and the event's organiser announced shortly after that they aren't currently offering refunds.
Ardmore02 voiced their opinion of the matter.
A days notice? Disrespectful and an absolute disgrace of a human being. But should we be surprised? Not buying the legal reason. Feel for those that forked out well over the odds for tickets.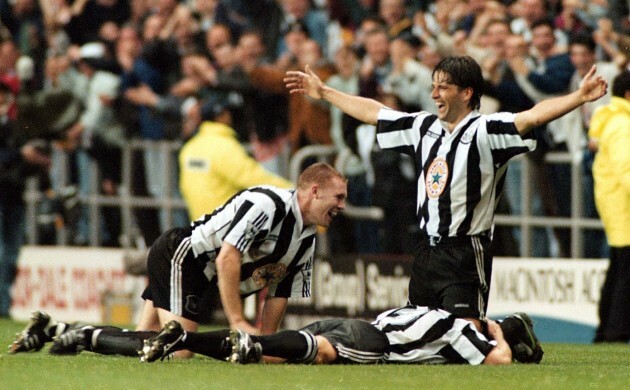 PA Archive / PA Images PA Archive / PA Images / PA Images
On Thursday, we turned time back 20 years and had a look at that time Newcastle famously humiliated Alex Ferguson's Manchester United 5-0 at St James' Park.
Dave O'Hanlon reminisced on the fateful day.
Remember wearing the black and white in college the following day. When a Man Utd fan asked for the time you told them it was five past Schmeichel.
The42 is on Snapchat! Tap the button below on your phone to add!