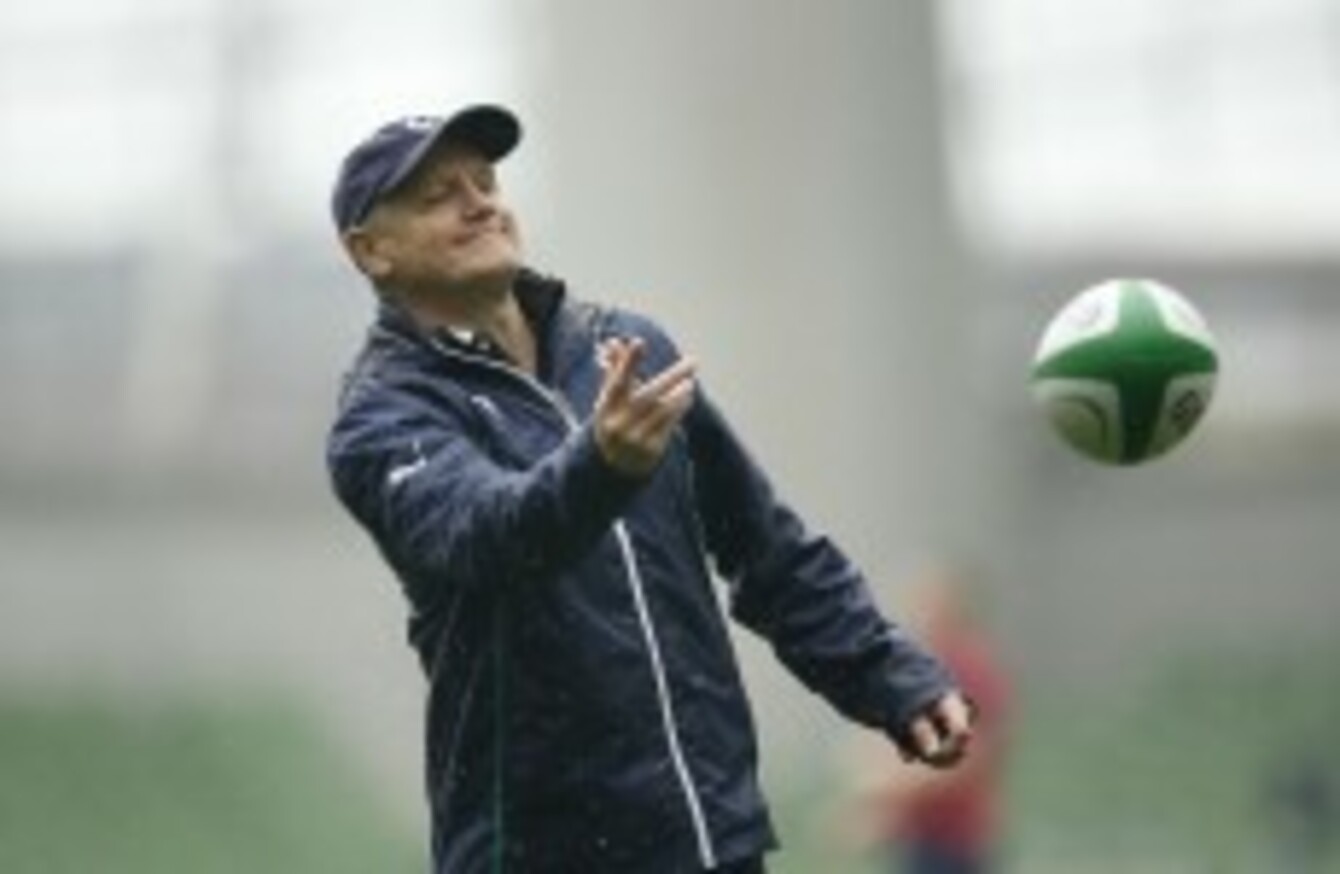 CONNACHT HAVE CONFIRMED their back-room team for the coming 2014-15 season with the appointment of New Zealander Andre Bell as backs and kicking coach.
Having previously worked as an assistant to Vern Cotter at Bay of Plenty, the former Otago fullback is currently involved in the Fijian national setup having finished up his time with Wellington's NPC side in 2011.
Bell will commence his two-year contract with Connacht after next month's internationals against Tonga, Samoa and the Cook Islands.
Connacht head coach Pat Lam praised the incoming Kiwi as an innovative coach and thanked Ireland head coach Joe Schmidt for his input into the selection process.
"I'd like to thank the IRFU for all their work," says Lam in today's statement, "and also Joe (Schmidt) who sat on the interview panel with us. As the national coach and particularly as a quality backs coach, Joe's input was crucial in ensuring we got the right person for the job.
"Our back line for next season is remarkably young with 12 of the 16 backs coming in under the age of 25. But the addition of Andre as well as Mils Muliaina as Player-Mentor will really drive the development of the young Irish qualified players. It's an exciting time for Connacht Rugby and we're already looking forward to next season."
Lam moved to thank the IRFU further for allowing Connacht to grow the coaching staff with Dave Ellis (skills coach appointed July 2013) and Dan McFarland (forwards) completing the back-room line-up.
"On the back of the support from the IRFU, we are now in a position to strengthen our coaching team from two personnel at the start of last season to four going into the next. This was a major priority for me and I'm thrilled to now have a full complement of quality, experienced coaches for next season."