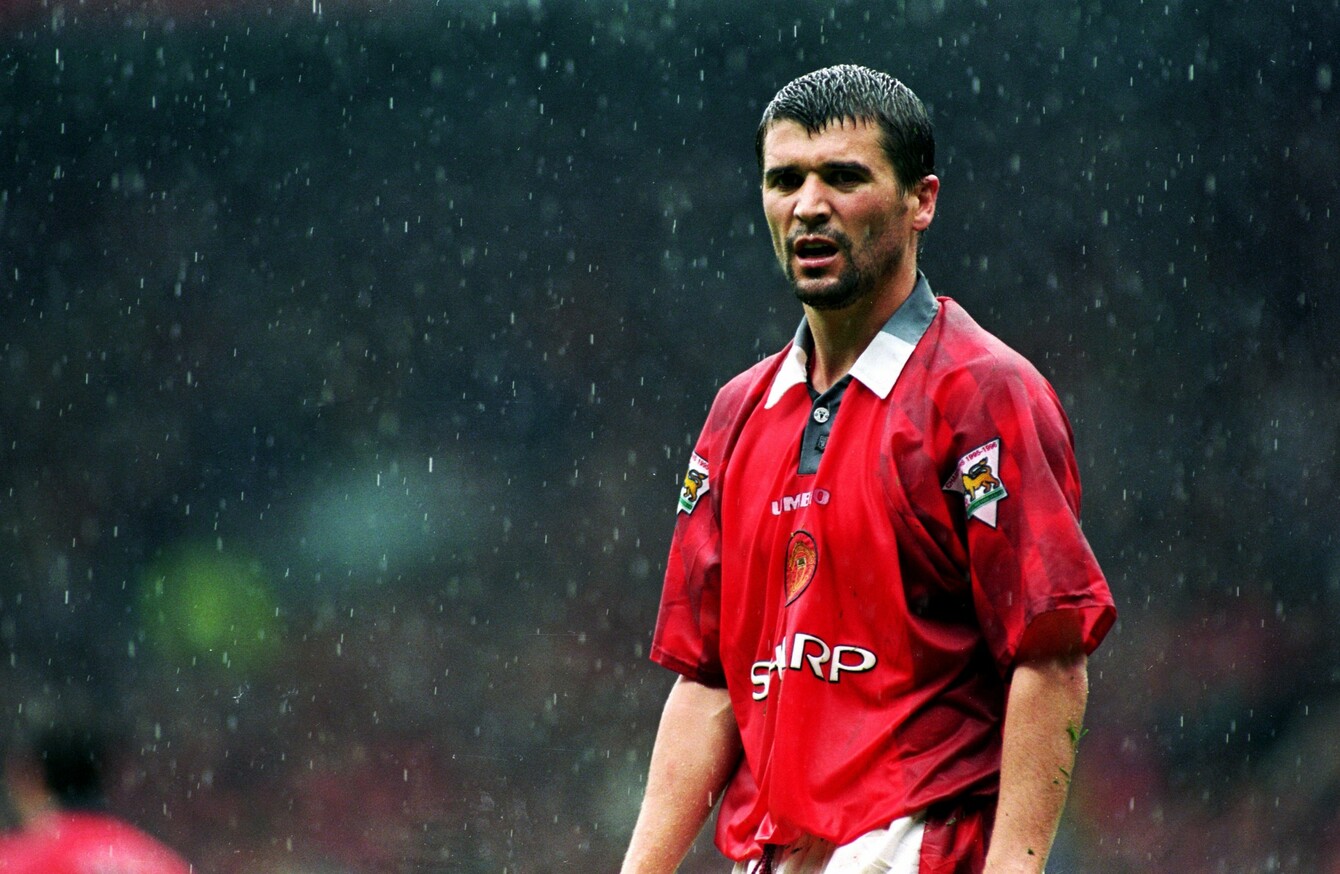 Image: Matthew Ashton/EMPICS Sport
Image: Matthew Ashton/EMPICS Sport
ROMA MIDFIELDER DANIELE de Rossi has revealed that Roy Keane is his 'absolute hero' and that the number 16 he wears on his shirt is dedicated to the former Manchester United skipper.
Speaking to the official Roma website, the 32-year-old revealed that Keane is the only person he has ever asked to get a photo with.
"Keane is my absolute hero. The '16′ on my shirt is, along with the birthday of my daughter Gaia, dedicated to him.
He's the only person in the world I asked for a photo with, two years ago. I was too embarrassed to ask Maradona, but with Keane I couldn't resist".
Along with Keane, de Rossi chose Roberto Baggio and Eric Cantona as his other favourite, non-Roma footballers.
On Cantona, de Rossi said:
"I was a striker growing up and he was the epitome of a bad boy genius. He had character, charisma and a touch of aggressiveness. He really entertained me."
The Italian international also outlined his love for Oasis.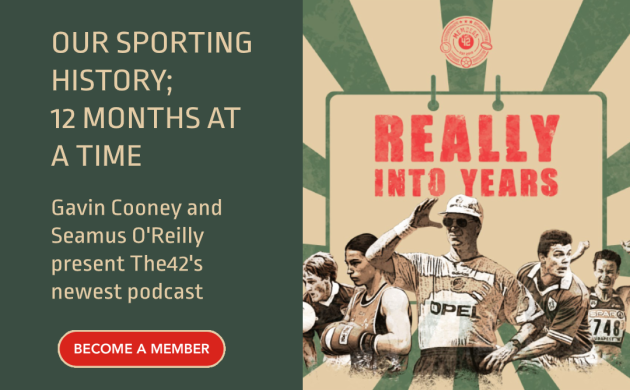 He admitted that what intrigued him most about the possibility of joining Manchester City a number of years ago was the prospect of meeting Liam and Noel Gallagher.
"They're the band from my teenage years", de Rossi said.
"I grew up listening to them and I know all their songs off by heart. I liked those guys, they were real characters. They weren't always conventional or very easily approachable but I really liked the stereotype they represented – rock stars off their heads.
There was a lot of talk about me moving to Manchester City a few years ago but I've never wanted to leave Rome. What excited me the most about that prospect, however, was the fact that I could have met the Gallagher brothers."
The42 is on Snapchat! Tap the button below on your phone to add!