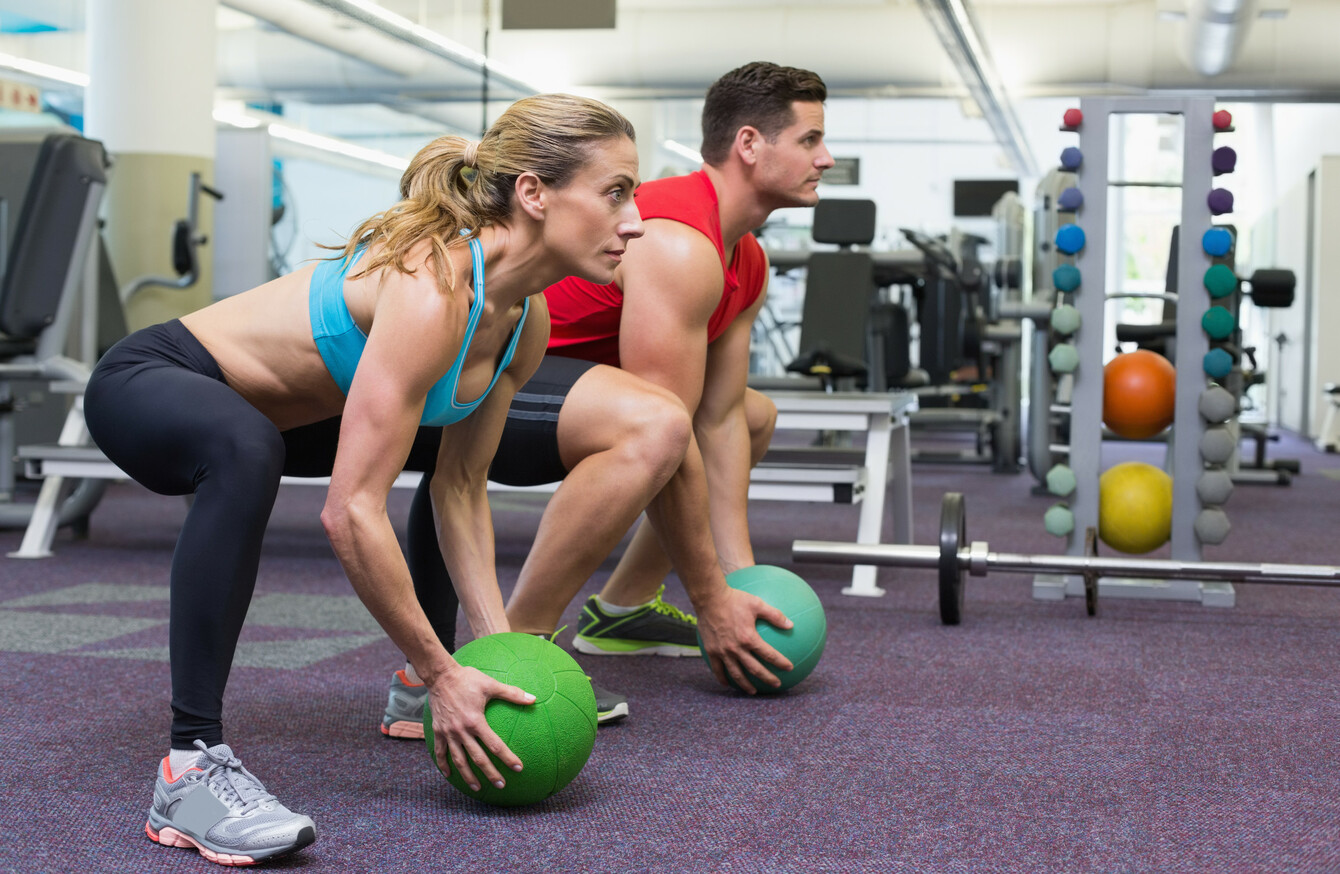 Image: Shutterstock/wavebreakmedia
Image: Shutterstock/wavebreakmedia
"WHAT WOULD YOU do if I sang out of tune, would you stand up and walk out on me?"
With these words, Paul McCartney opens the first proper song of The Beatles eighth studio album, Sgt Peppers Lonely Hearts Club band.
The album was a massive departure from the regular faire which fans of the Beatles had become accustomed to hearing over the years, from the subject material of the songs seeming to focus on death, rebirth, and all manner of spiritual musings rather than the typical tongue in cheek love song or ballad the band had become known for. Some even state that McCartney sounded noticeably different in the aforementioned opening vocal, and cite this as one of the reasons conspiracy theorists proclaimed that McCartney was in fact dead, and the man singing on "With A Little Help From My Friends" was in actual fact a lookalike and soundalike. Want to read more? Check it out here.
So what has Sgt Pepper, Paul McCartney, or his doppelganger got to do with your pursuit of your goals in strength training? Nothing really, I just wanted to remind you how good a song "With A Little Help From My Friends" is.
Why? Because the theme of today's article is about finding a community in which you can find accountability, support, and inspiration to reach your goals.
Why is Crossfit so popular?
Aside from the fact that Crossfit is very challenging, offers its members a chance to compete with each other on a completely objective level, and allows people to train multiple facets of training in a single workout the major reason for the explosion of Crossfit is the fact that it allows you to become a member of a fitness community. With that comes a whole heap of like minded individuals who can be relied upon for accountability, support, and inspiration.
This phenomenon isn't limited strictly to Crossfit however, as the growth of powerlifting, weightlifting, and strongman demonstrate that looking to belong as a member of a community is a strong factor which is drawing people away from solitary gym pursuits and towards the barbell sports in recent years.
But lets say that Crossfit terrifies you, or that you just don't have the competitive streak to want to join a powerlifting or weightlifting team, how can you get all the sweet benefits that come with belonging to a fitness community?
Buddy Up!
Yep, the age old method of giving yourself a sense of accountability to your goals and to someone else is simply getting yourself a training partner. However, there are a few caveats here, and things to watch out for that make a good/ bad training partner:
They should be punctual and reliable
They should be around the same level of experience (or at least not someone you have to babysit)
They should ideally have similar goals.
They should be fun to hang around.
Off the top of your head, do you know someone who fits the bill? Do you have any friends who are into fitness at all?
If not, don't worry, it being 2018 capitalism and the free market has you covered. The biggest growing trend in fitness these days seems to be semi private personal training.
Spurred on by the explosion of crossfit and the social media era there seems to be a gym in every industrial estate now offering semi private personal training, and business is booming for many as they offer the customer a chance to be a part of a fitness community with like-minded individuals with similar goals, without necessarily having to sign up to compete in anything.
SEE SPORT
DIFFERENTLY
Get closer to the stories that matter with exclusive analysis, insight and debate in The42 Membership.
Become a Member
But how can you, the consumer, differentiate between a good and bad offering in the marketplace.
Below are some things to look out for when contemplating joining a semi private training group:
Do they have a screening process? If they don't screen you, how can they write you a program?
Are the programs one size fits all or individualised? While it's not the worst thing at all to work from a group program, especially if you've already been screened and cleared for most exercises, it may be something worth considering if you find yourself working around injuries or needing exercises regressed/progressed on a regular basis.
Will you learn things? One of the major reasons to spend your hard earned cash on a trainer is so that you can learn a thing or two about the human body while you get fitter. If you don't learn anything you just got yourself a babysitter to count reps.
Is it FUN? Look, we've already established that you want to get a little fitter and do so in an environment full of likeminded individuals, you're not looking for misery, a little bit of craic goes a long way here. So finding a trainer and group who you have a good rapport with will make you want to get in there more often, even better if the gym in question has a package for unlimited semi private or group sessions. The more you go the more craic you have but also the more gainz you make.
Where can I find a good semi private group?
There are loads floating about, but the ones I would mostly tend to recommend are:
Wrapping Up
So that's my advice for this week, get by with a little help from your friends. For there will be days when it's tough to get into the gym, there will be days when you don't have any ideas for a training session, there will be days when you would rather spend the majority of the evening binge watching Netflix.
Being part of a community, whether that be Crossfit, a semi private PT group, or even just a couple of like minded friends will get you into the gym and kicking arse instead of sitting on it.
My inbox is open as always for questions, comments, feedback, and enquiries.
Dean Merton is a Dublin-based strength coach and personal trainer. For more information you can follow him on Facebook and Instagram, or you can send him a direct message here.
You can also see some of his previous articles here. 
The42 is on Instagram! Tap the button below on your phone to follow us!