Angel di Maria thanked Man United fans after leaving to join PSG.
Image: AP/Press Association Images
Angel di Maria thanked Man United fans after leaving to join PSG.
Image: AP/Press Association Images
ALONGSIDE BADGE-KISSING and the incredibly tiresome non-celebration celebration, there are surely few more irritating trends in modern-day football than the departure letter – the sporting equivalent of celebrity couples who attempt to put a wholly positive spin on their impending divorce.
Two of the most recent individuals to produce these nonsensical ramblings that masquerade as glowing tributes were Roberto Soldado and Angel di Maria.
"Glorious Manchester United club will be forever in my memory!" wrote Di Maria all too effusively upon departing Old Trafford for PSG recently.
Meanwhile, Soldado, as he was leaving Tottenham – like a meticulously timed false smile — described Spurs as the "best club in England," right as news of his exit was confirmed
Football is an increasingly cynical game, and so it's hard not to see these 'heartfelt' expressions of gratitude to fans, players, managers and more or less everyone you can think of, as little more than insincere exercises in PR, with players seemingly intent on boosting their carefully crafted image more than anything else.
So when Di Maria writes: "I am sorry it did not work out as I would have wished in this amazing, huge club," it rings hollow. After all, if the Argentine international genuinely cared so deeply about the fans, why did he leave the club after one season there?
These letters obviously work to a degree. The players' representatives undoubtedly have a canny understanding of how to market the individuals in question most effectively. But for footballers to essentially portray themselves as ardent devotees of the club they are leaving — often in order to sign a much more lucrative contract elsewhere — is bound to grate with the less naïve fans.
Top-level sport is a business and 99% of players will undoubtedly privately view whatever club they are part of as a potential stepping stone to bigger and better things. If Manchester City really want to sign a Fabian Delph or a Raheem Sterling, it's almost unheard of in recent times for players to pledge loyalty to a weaker, poorer club when offered the chance to play at a higher level.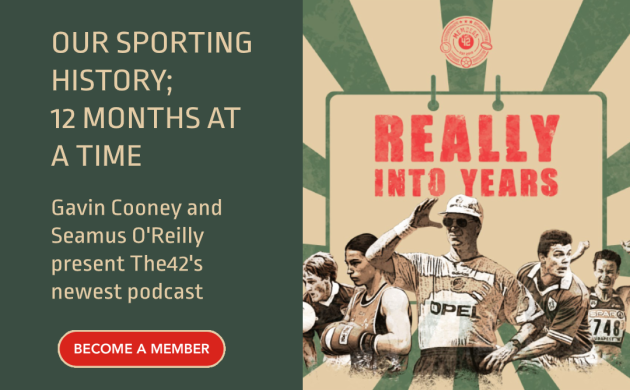 There are occasional, laudable anomalies — Steven Gerrard, Jamie Carragher and Ryan Giggs all stayed loyal to their teams for a sustained period. However, these players are the exceptions rather than the rule, and besides, they didn't exactly get a raw deal playing for Liverpool and Man United week in week out.
And of course, it's hard to blame footballers for preferring pay rises to supporter admiration. Very few people in any industry would ever reject a substantial increase in salary and greater potential for career advancement if given the choice.
What is less easy to relate to, however, is the insistence on virtually proclaiming their undying love for the team they are waving goodbye to – it's almost as if they didn't have a choice in their exit when in reality, the vast majority are delighted to leave behind the club in question.
Hypocrisy is defined as 'the practice of claiming to have higher standards or more noble beliefs than is the case,' and more than a few Premier League footballers have surely been guilty of this trait over the years, particularly when penning gushing tributes to a team whose chances of avoiding relegation have been dealt a severe blow by their impromptu exodus.
Moreover, the ostensible aim of players expressing themselves through social media is presumably to underline their human side. Yet while there are notable exceptions (love him or loathe him, Joey Barton on Twitter is a classic example), in many cases, the blatantly corporate musings of these superstars online only consolidates the robotic veneer that they also invariably illustrate in other public environments, such as post-match press conferences.
And 'open' letters to fans are the latest example of 'the brand' triumphing over common sense. Already, it is becoming a bit of a cliché, and hopefully, players will soon realise that implying their departure is extremely regrettable from their perspective represents little more than an insult to supporters' intelligence.