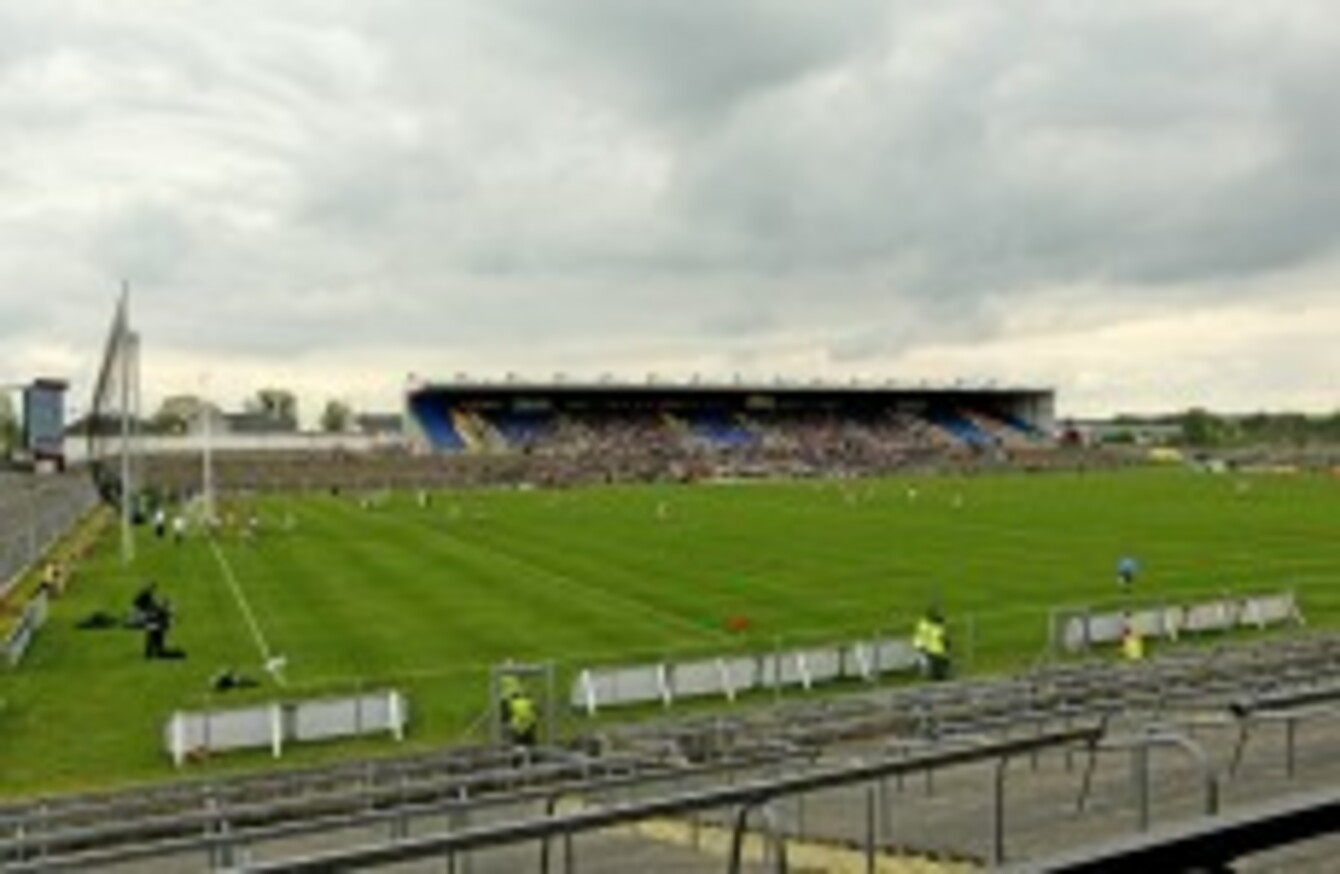 Image: James Crombie/INPHO
Image: James Crombie/INPHO
IMPROVEMENT PLANS FOR Dr Hyde Park will be a big step forward for Roscommon, according their star forward Donie Shine.
After nearly 10 years of dispute, GAA chiefs in the county today announced they have taken control of the grounds.
The Roscommon County board now intend to draft improvement plans for the ground of which they previously shared ownership with the local Roscommon Gaels Club.
Dr Hyde Park has been criticised in recent years for their underdeveloped facilities and Shine has welcomed the proposed development.
"It's a really positive step for the county," said Shine. "After the recent underage success recently and the senior going well now too.
"It's important to have a top class facility and it will be great to have it all based in the one place. It's a big step forward for Roscommon."
These plans will include the upgrading of the playing surface, spectator facilities and the incorporation of other facilities such as offices, catering facilities and indoor training facilities for all our inter-county teams, which are currently located elsewhere in Roscommon town.