EVERY GYM IN Ireland has a matted area for you to use for stretching and core work, but the vast majority of us overlook this part of training to instead focusing on the cardio and heavy lifting facilities.
As all of our fitness experts and columnists on The42 testify, the importance of adding a core routine into your gym workout cannot be underestimated; so we're going to break it down into five basic, but effective, exercises.
There is little or no equipment required so you can even do this at home and if time is your excuse at the end of a heavy session, this will only take a few minutes.
These are the five exercises and in the video below, the personal trainer demonstrates exactly how to execute them and how many reps you should perform:
Bicycle crunch
Oblique twists
Crunches
Plank twists
Plank push ups
Source: FLYEfit/YouTube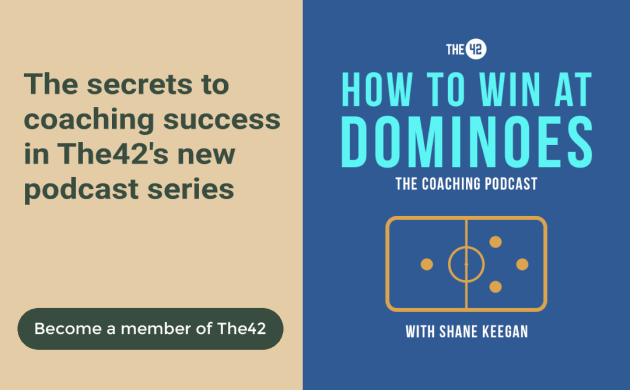 Subscribe to The42 podcasts here: