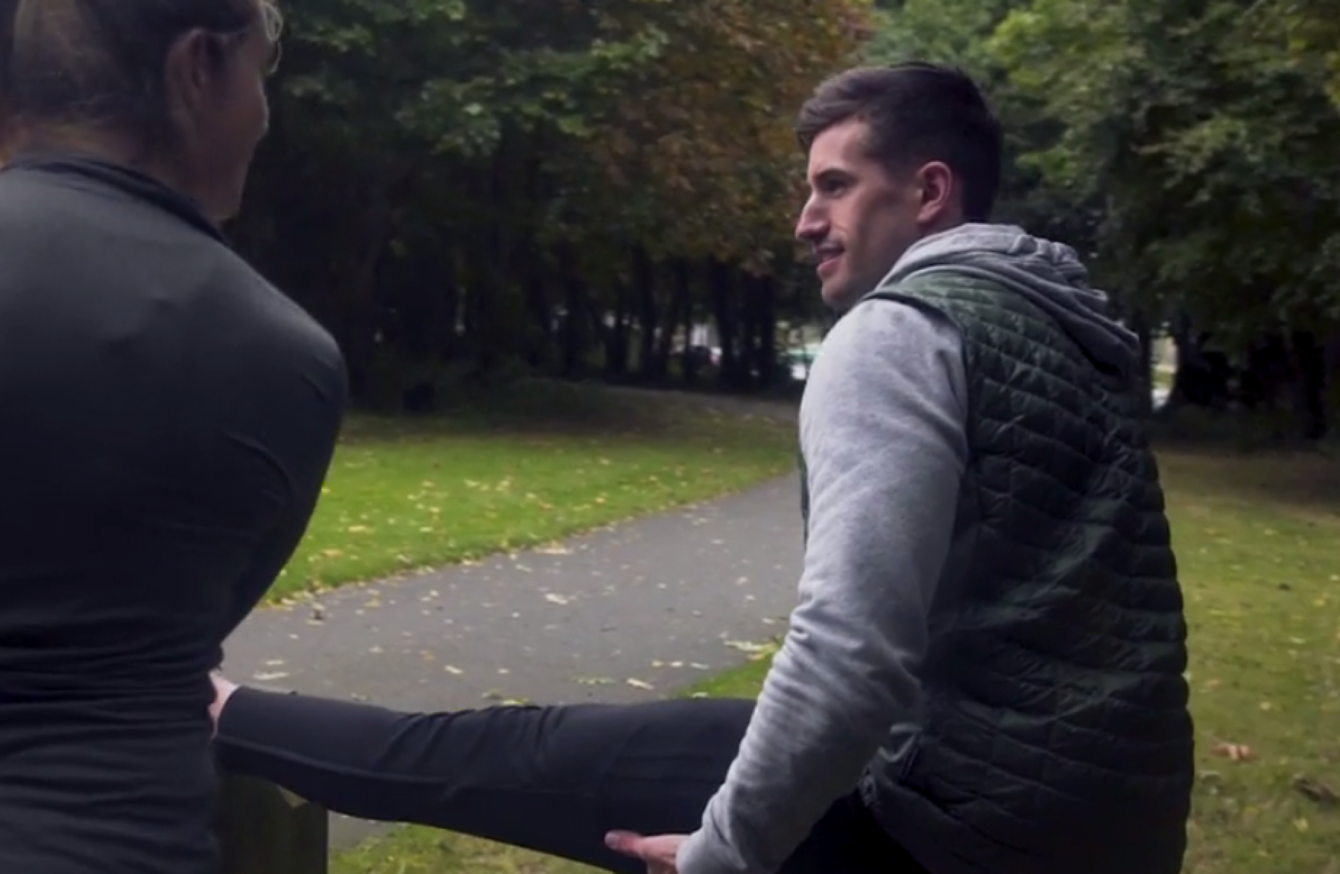 Eoin Costello training.
Image: FLYEFit
Eoin Costello training.
Image: FLYEFit
EOIN COSTELLO DIDN'T even notice he'd lost weight until a friend who had not seen him in a while mentioned it.
Along with his constant thirst, it was another sign that something wasn't quite right.
After visiting his GP, Costello discovered he had type 1 diabetes, a natural form of the illness that occurs when the immune system destroys cells in the pancreas.
However, rather than let it get him down, the 24-year-old illustrator and personal trainer used it as inspiration.
Here's his story:
Source: FLYEfit/YouTube
FLYEfit will soon unveil their brand new flagship gym at The Vaults, CHQ. Located in the heart of the IFSC, it includes free weights, racks, Olympic lifting and much more in a unique setting from just €29 per month.