What do you do when you're finished with a machine?
PA
Take a selfie in the mirror.
Leave it as you found it.
Let the next person deal with your sweat.
Dry it with a clean towel.


You're in between sets, what do you do?
PA
Put the weights back on the rack.
Walk away and avoid eye contact.
Allow someone else to use the machine before you start the next set.


Someone is in the middle of an exercise and you need to get by. Do you...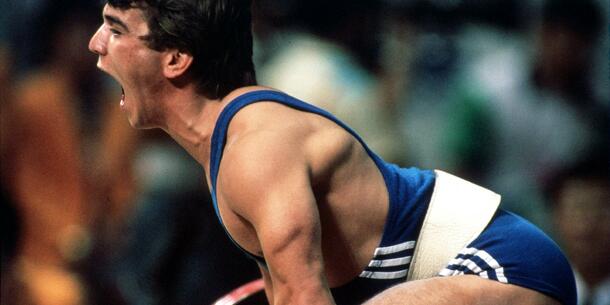 Inpho
Wait patiently until they're finished.
Hover, look to force your way by and sigh.
Power walk your way past without asking.
Squeeze by, ensuring you don't interrupt.


Do you gradually take off more and more clothes during your workout?
Shutterstock
Needs must. I sweat a lot.
The stringer comes off when I get a good pump going.
I don't wear a shirt at all.
No I remain fully clothed.


Do you spend more time on your phone than you do working out?
Shutterstock
I only go on my phone to take a selfie.
I leave my phone in the dressing room.
My Snapchat story needs updating.


The person next to you is squatting with poor technique. What do you do?
Inpho
I leave the critiquing to the experts.
I give them some helpful advice.
You know what you're talking about so interrupt and lecture them on proper technique.


You finish a killer dumbbell set. What do you do?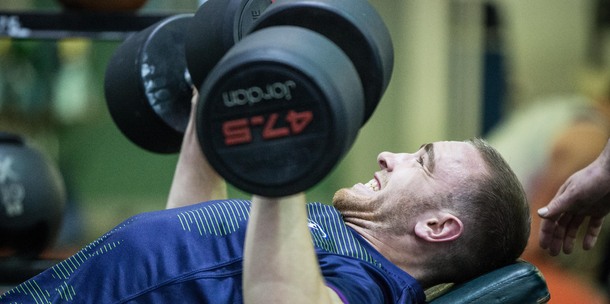 Inpho
Smash the weights off the ground.
Immediately write down your PB in your workout diary.
Conclude the set with a grunt of satisfaction.
Gently put the weights down.


You want to use a machine or area which is occupied. What do you do?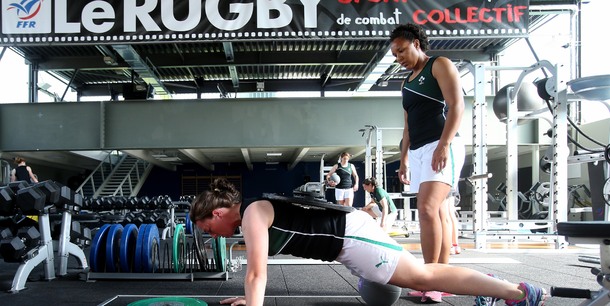 Inpho
Ask the person using it can you jump in.
Tap your foot and loiter.
Do something else and come back to it.
Sit on the closest machine and wait. Answer all the questions to see your result!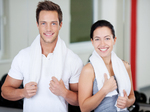 Shutterstock
You scored out of !
Gym gentleperson
You always adhere to gym etiquette and treat the gym and other users with respect and courtesy.
Shutterstock
You scored out of !
Gym menace
You don't care much for etiquette.