Just two minutes into Ireland's away game with Gibraltar, what proved a distraction in the background?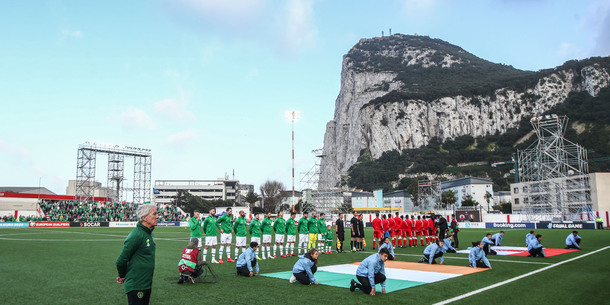 A streaker running on the side of the pitch.
A remarkably large English flag.
A Labrador performing unusual tricks for a rapt audience.


Which of these players did not score for Ireland in a competitive fixture in 2019?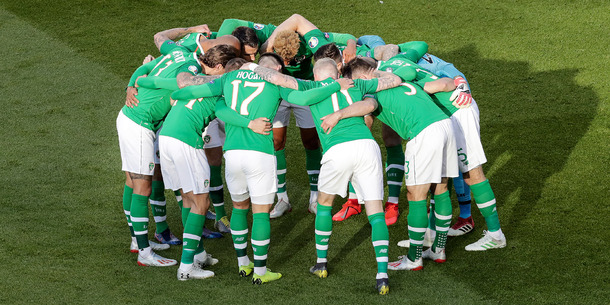 Which of these players finished top scorer in Ireland's group?


Which of these Swiss players controversially ruled himself out of their game with Ireland in Dublin?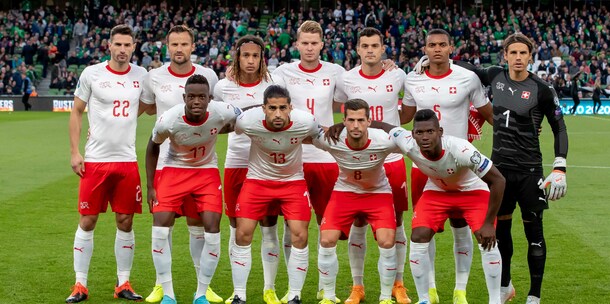 Ireland's game at home to Georgia was famously interrupted by what?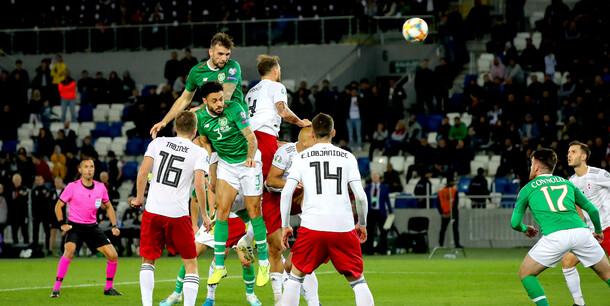 A John Aldridge-starring light show.


Which of these players didn't make their Ireland debut in 2019?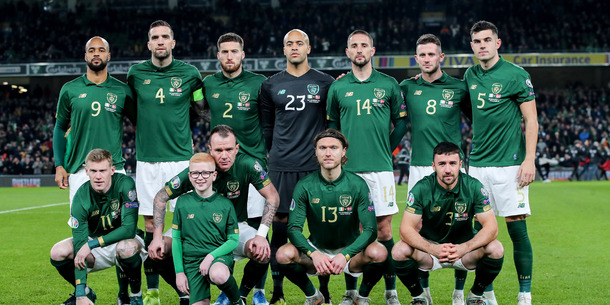 How many clean sheets did the Irish defence pick up in their 8 group games?


How many games in total has Mick McCarthy now managed in his second spell as Ireland manager?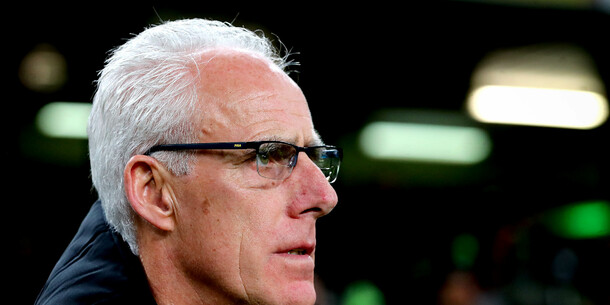 What group were Ireland in?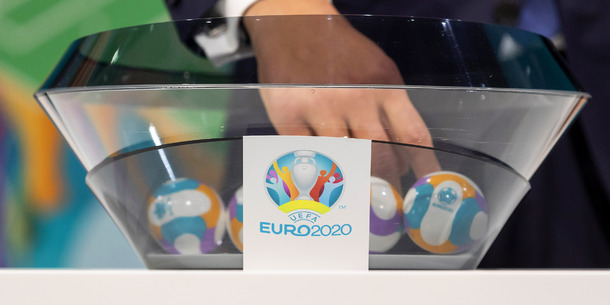 How many bank accounts do the FAI have, according to their Oireachtas appearance earlier this year?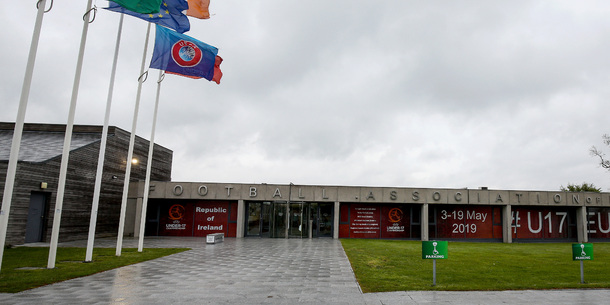 Answer all the questions to see your result!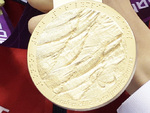 You scored out of !
Gold
Top of the pile, you really were paying attention this year.
You scored out of !
Silver
Not too bad at all. If you'd paid a little more attention you could have won the gold.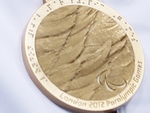 You scored out of !
Bronze
The questions just didn't suit you this time. Maybe try against next year.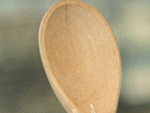 You scored out of !
Wooden Spoon
Well now. There's not much we can say about that. Do you even like sport?
The42 is on Instagram! Tap the button below on your phone to follow us!