Southampton beat Man United 6-3. Name the Norwegian who scored two of the Saints' goals.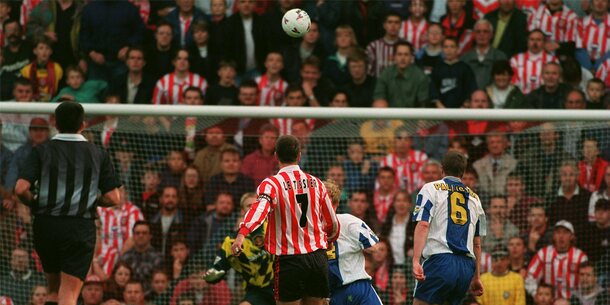 Which of these teams didn't get relegated?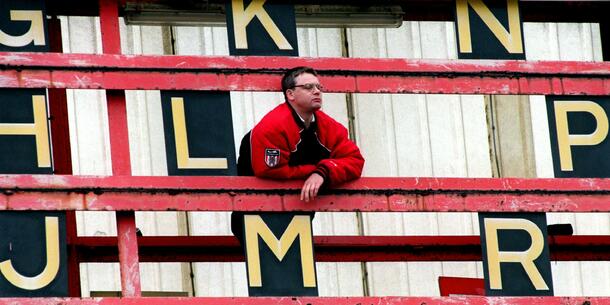 Which of these players won the PFA Players' Player of the Year award?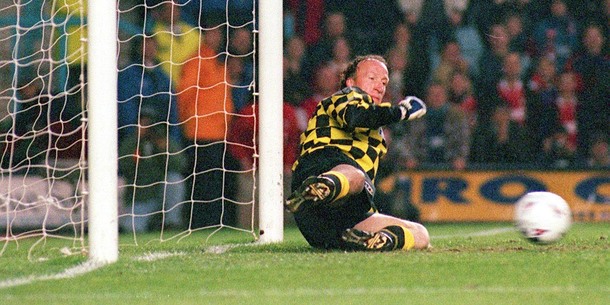 Which of these Irish footballers made the PFA Team of the Year?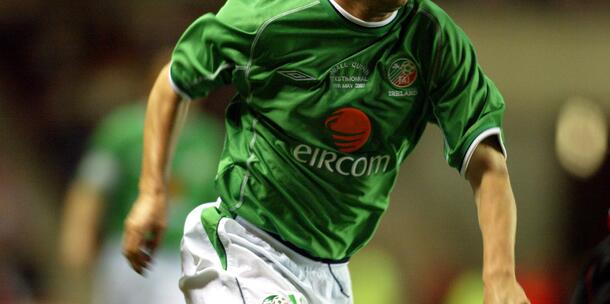 Arsene Wenger was unveiled as Arsenal manager in September 1996. What club had he most recently managed before joining the North London outfit?


Which player topped the assists chart that season?


Which of these teams finished highest in the table?


Middlesbrough suffered a three-point deduction that season. Why?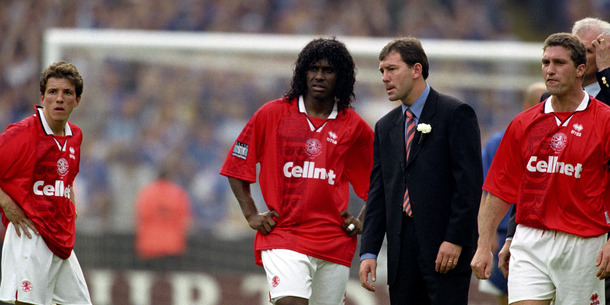 Unilaterally postponing a fixture
Turning up with the wrong jerseys
Outlining their political support for the Labour Party


Man United earned the record for fewest points in a season while winning the league, which still stands to this day. How many points did they finish on?


Which of these players did Middlesbrough not sign?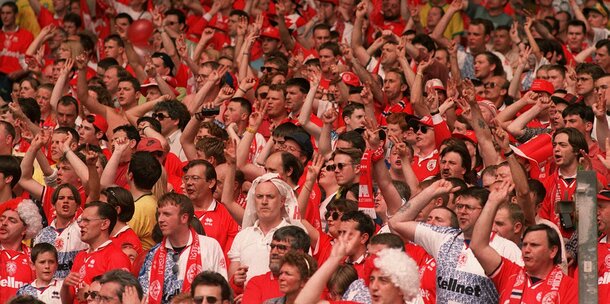 Answer all the questions to see your result!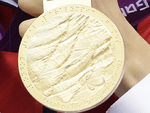 You scored out of !
Gold
Top of the pile, you really were paying attention.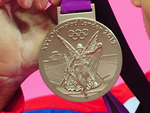 You scored out of !
Silver
Not too bad at all. If you'd paid a little more attention you could have won the gold.
You scored out of !
Bronze
The questions just didn't suit you this time. Maybe try against next time.
You scored out of !
Wooden spoon
There's not much we can say about that. Do you even like sport?
Correction: An earlier version of this quiz stated incorrect details of the Man United-Southampton 6-3 game.