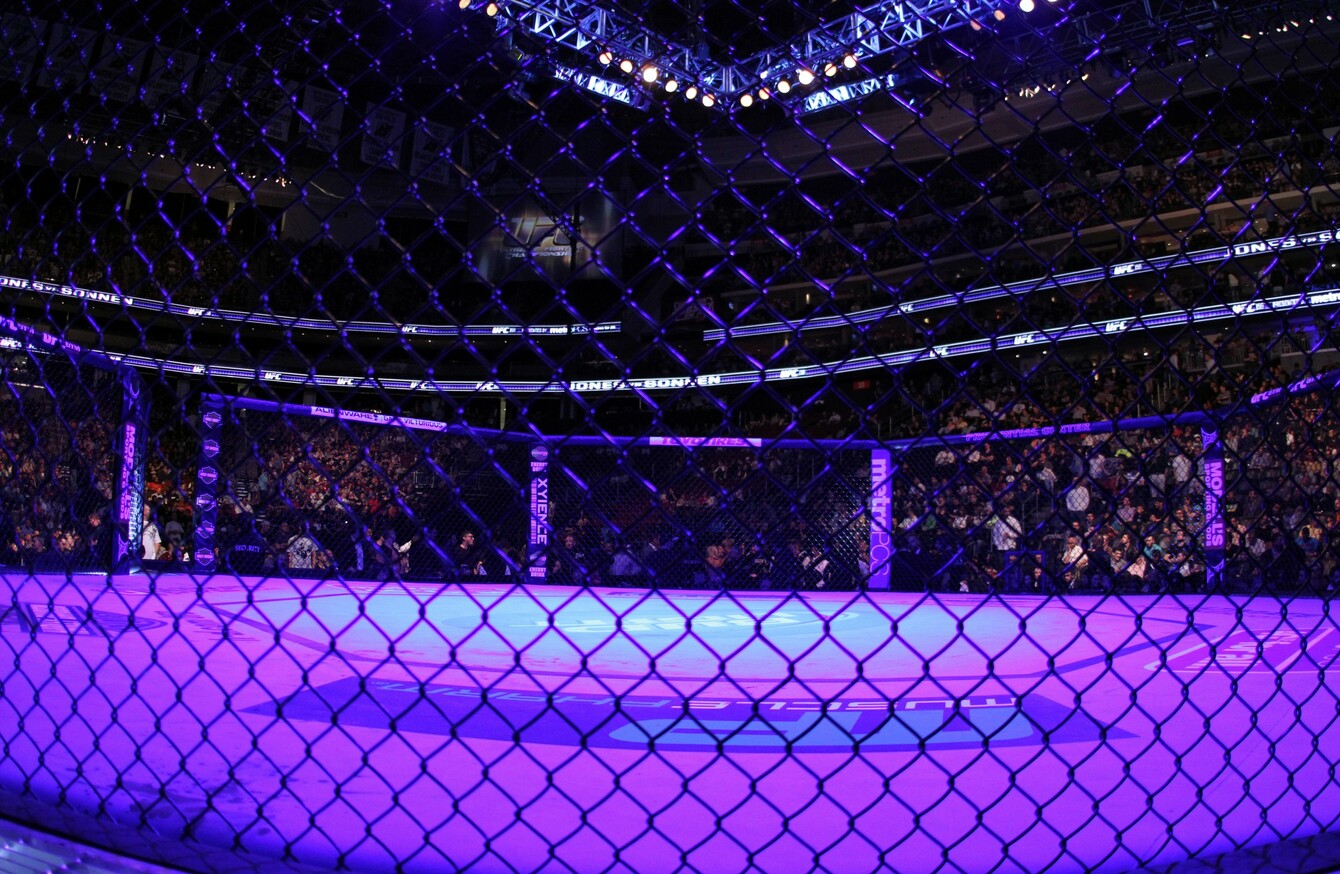 Image: Gregory Payan
Image: Gregory Payan
THE INTERNATIONAL MIXED MARTIAL Arts Federation has called for MMA competitions to be regulated and for the sport to be recognised. 
It comes after the death of Portuguese fighter Joao Carvalho, who fought in the National Stadium last week against Ireland's Charlie Ward at a Total Extreme Fighting (TEF) event.
Sport Ireland this week insisted they would play no part in any investigation into circumstances around the 28-year-old's death as they do not recognise the sport while acting Sports Minister Michael Ring said he has had grave concerns about mixed martial arts for some time.
The IMMAF insist that this lack of recognition by officials creates 'a barrier to funding, which would enable better medical care and safety measures, as well as investment in education and sport development."
"We call for formal recognition, regulation and grassroots support at national and international levels," a statement reads, "not only to harness the positive potential of the sport but to vitally mitigate risk for its participants. Joao's tragic passing presents a call to action."