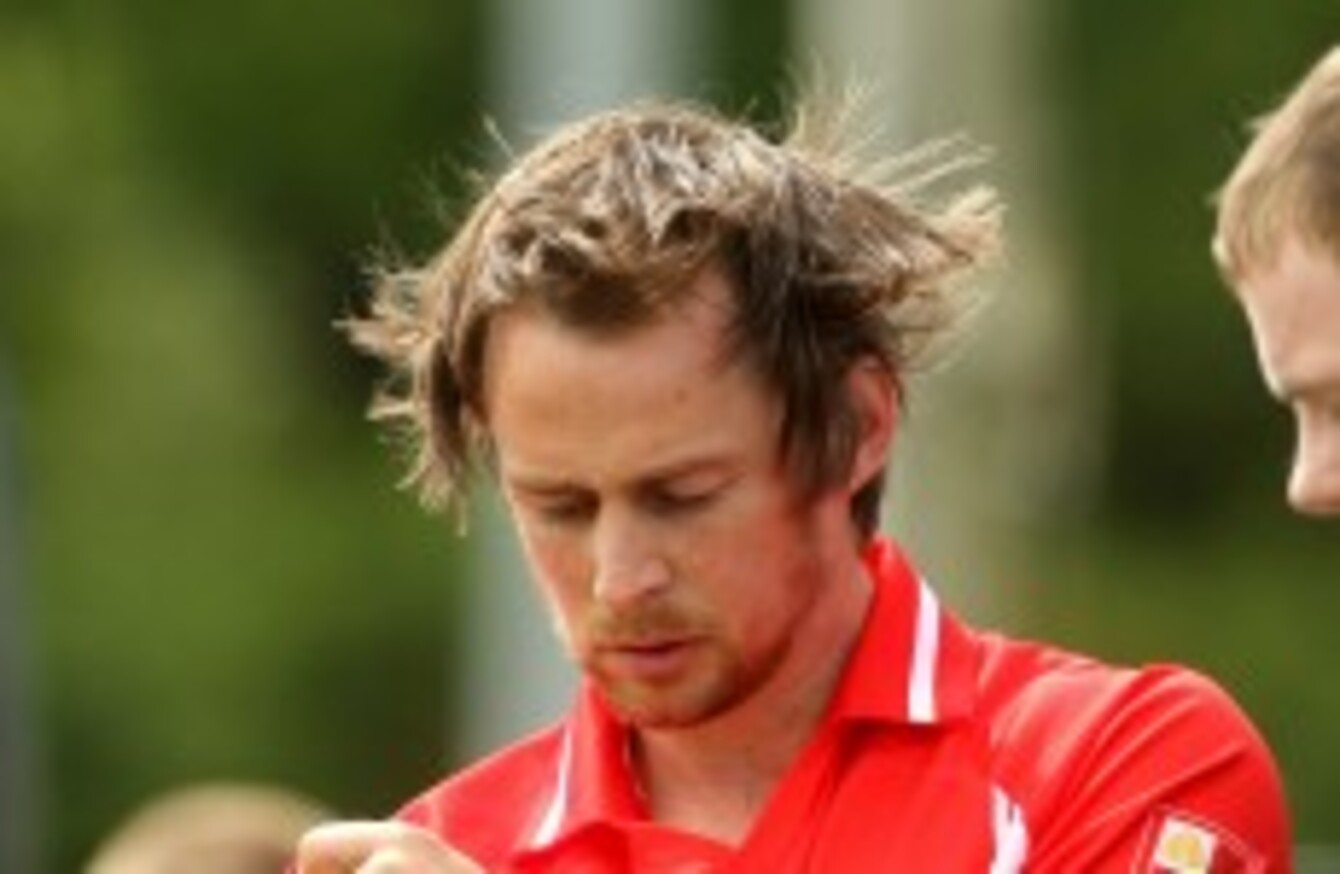 Image: INPHO/Ryan Byrne
Image: INPHO/Ryan Byrne
KILDARE FOOTBALLER SEANIE JOHNSTON has defended his reputation, following the 40 second cameo for hurling side Coill Dubh that copperfastened his transfer to the Lilywhites.
The former Cavan star's defection has become one of the biggest talking points in GAA circles this year, and he had his response ready after his brief appearance on Saturday.
"For people who think today (and playing hurling for Coill Dubh) casts things in a bad light maybe they should look at all the transfers that have gone through in the last seven or eight months when I've been made give things like my wage slips, my PPS number and a whole lot of other government documents," Johnston, addressing the local media, insisted.
"Nothing seemed to be quite enough for the powers that be."
The usually media-shy Johnston says that he now hopes to move on from the entire farrago and just play football.
"It hasn't been overly easy and I don't think GAA players should have to go through the hoops like I have.
"We (players) are doing this because we want to play football or hurling. You want to play at the top level if you're able to and to have the big rigmarole around something I enjoy was frustrating. All I want to do is play football and live my life quietly, which hasn't been happening for a few months now.
"I'm happy to have it over with, so are my family and we can just get back to normal now."
Johnston thought that his transfer would be completed with the minimum of fuss, not foreseeing the controversy that unfolded.
"I didn't envisage all the rigmarole behind it and I certainly didn't see today coming. I'm just happy to have everything behind me. I don't want to be, despite what people might think, in the national press, in the Kildare press or any other type of press. I just want to be playing football," he admitted.
"I played my first competitive game (for St Kevin's) about three weeks ago and that was my first game since October. That's eight months and a lot of other transfers have gone through in that time. Anger is the wrong word but it has been frustrating."