Image: AP/Press Association Images
Image: AP/Press Association Images
FORMER UFC LIGHT-HEAVYWEIGHT champion Jon Jones has been given the green light to fight again by the organisation.
Jones was stripped of his title and banned from the sport in April while an investigation was made into a hit and run in which a pregnant woman suffered a broken arm in New Mexico.
Jones pleaded guilty to the charge and last month was sentenced to 18 months supervised probation and will be required to continue to meet all the terms of his plea and probation while training for the octagon.
"We've made it clear to Jon that this new opportunity to compete in UFC is a privilege and not a right," says UFC CEO Lorenzo Fertitta,
"There are significant expectations we have regarding his conduct moving forward.
"We're happy to read and see reports that he has embraced the terms of his plea agreement and is using this experience to grow and develop as a person."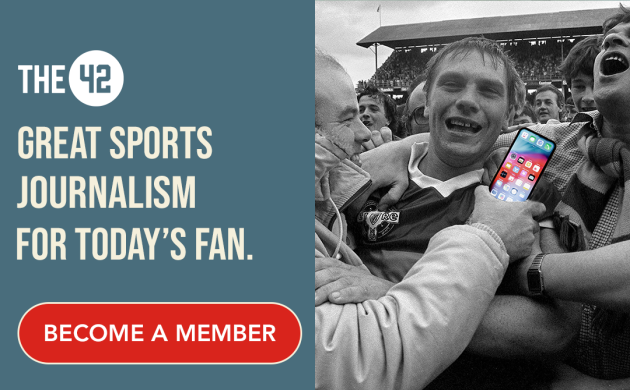 The UFC's statement on the matter today emphasise the 'mandatory community service' element of Jones' plea agreement and say they are in discussions about a date for his return to competition.