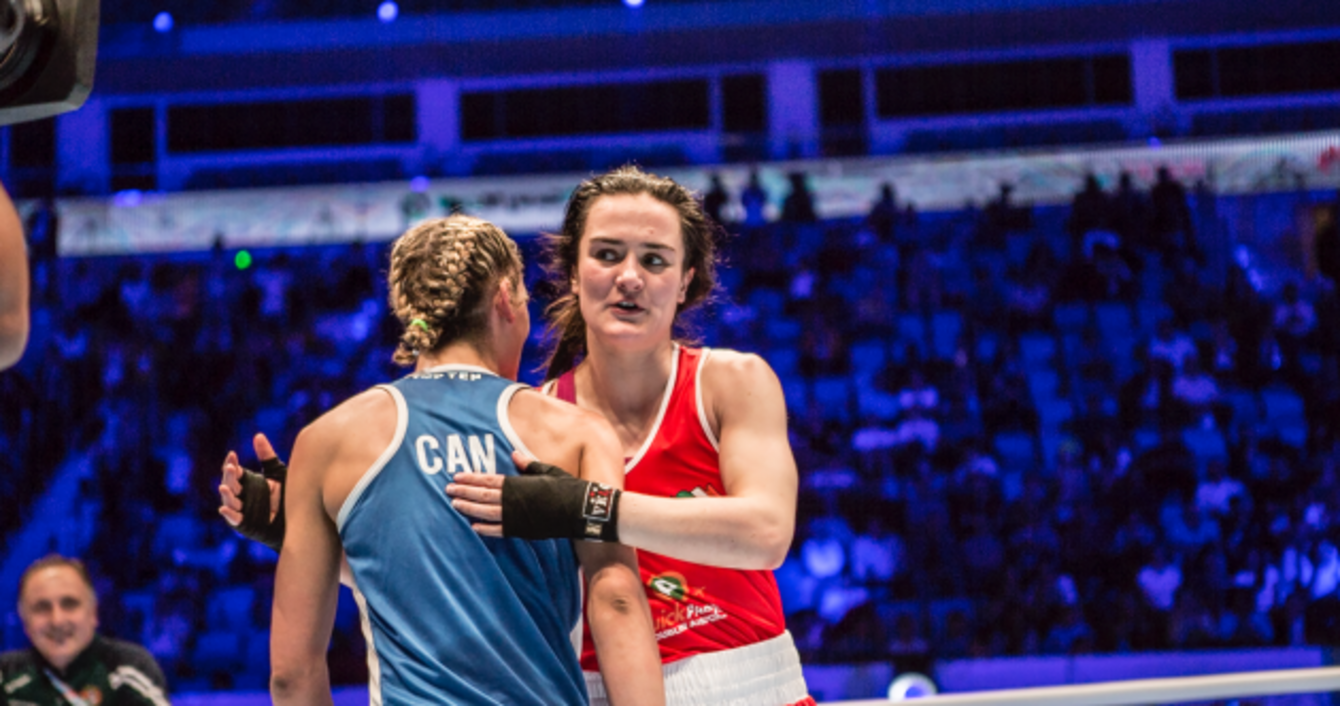 Home
Away
The Best Thing We Shared
Those notorious Thai Tims have delivered another spectacular theme tune to your summer. Have a listen on our Facebook page here.
On The Record
This Mayweather-McGregor shit – that's just a big old publicity stunt to hide the fact that he got his ass whooped."
Nate Diaz might just be onto something.
Where We Were Today
Paul Fenno Fennessy was in Ireland's pre-Euro 2016 camp to hear from Big John O'Shea and Martin O'Neill.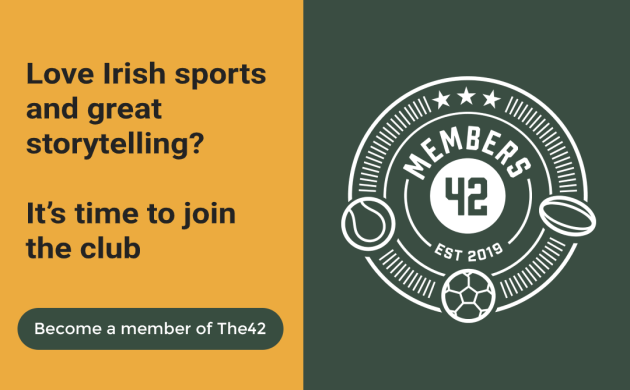 The Fixture List
Kellie Harrington will fight for gold against China's Wenlu Yang at around 12.15 the World Championships in Astana tomorrow. Martin O'Neill's Boys in Green face the Netherlands at 19.45 in Aviva Stadium, Michael O'Neill's boys in green will take on Belarus in Windsor Park at the same time.
Showbiz, Baby!
After being on the wrong end of a 116-78 hammering in the eastern conference final against Cleveland, things only got worse for Toronto Raptors' Kyle Lowry the longer he looked at the stat sheet.
https://vine.co/v/i9wOuUphzgU
I'm just a humble coffee maker