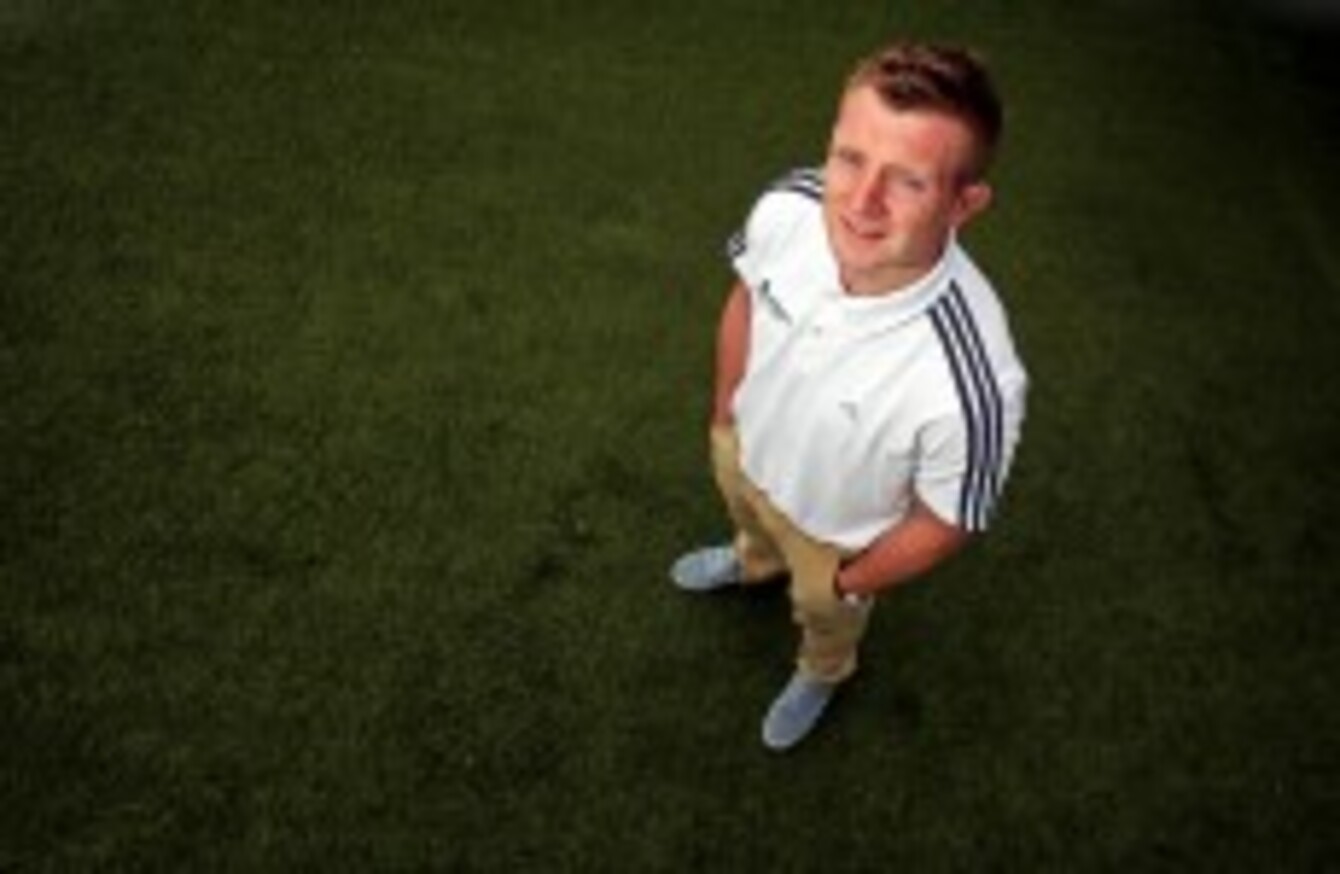 Joe Canning: Cats are cuter.
Image: INPHO/Donall Farmer
Joe Canning: Cats are cuter.
Image: INPHO/Donall Farmer
SUNDAY GAME ANALYST Michael Duignan says Joe Canning should have kept his mouth shut about Kilkenny in the run up to the All-Ireland hurling final replay at the end of the month.
The Galway talisman was in Thurles yesterday at an  U-21 hurling championship press event in his role as a 'Breaking Through Player of the Year Judge' but the focus was on the senior decider rematch on 30 September.
The counties face off again after a thrilling showpiece last time out of course, a game in which Henry Shefflin decided to take a point rather than go for a goal from a late penalty and the respective managers Anthony Cunningham and Brian Cody clashed on the sideline over the awarding of a late free to the Leinster champions.
Canning converted it and the game was drawn but after comments in which he suggested Shefflin was 'unsporting' and JJ Delaney was dismayed at the Ballyhale Shamrock man's penalty decision, the replay may now be even spicier.
"I doesn't sound good to be calling a player like Henry Shefflin unsporting," Duignan said earlier. "I'm just surprised that Joe was even there at a press conference yesterday and to be talking about the match last Sunday. He could have talked about the 21s, that's what he was there for.
"There was already enough of a build-up to the replay. This is certainly going to add huge spice to the fire. It will be defused as I say but it certainly won't be forgotten and JJ Delaney won't forget what Joe said about him either and Henry Shefflin won't forget it. But look it's like everything, when the ball is thrown in the next day the game will take on a life of its own. I think that's Brian Cody's favourite statement," the Offaly man told Des Cahill on Morning Ireland.
Canning had called into question Shefflin's sportsmanship, admitting the Cats are 'cuter'.
"In one instance in the first half, Henry ran 30 or 40 yards down the field and was giving out to Barry Kelly and Damien Hayes for a free. That's not sportsmanlike either at the same stage. That's the way it goes… that's probably the experience they have.
"Hopefully we can get that and use it to our advantage as well. You need everything you can get during those games."
Listen to Canning's comments here, courtesy of Midlands Sport