THE EirGrid Leinster and Munster U21 football trophies are up for grabs on Wednesday night with Cork, Kerry, Dublin and Offaly all chasing glory.
Before that, take a trip down memory lane and see can you recognise these former Leinster and Munster U21 winners?
************************
A member of the first Tipperary team to win the Munster U21 title in 2010 here. Who is he?
INPHO


Do you know this Leinster U21 winning forward with Laois from 2007?
INPHO


Who is this Kerry senior player that triumphed at U21 level in 2008?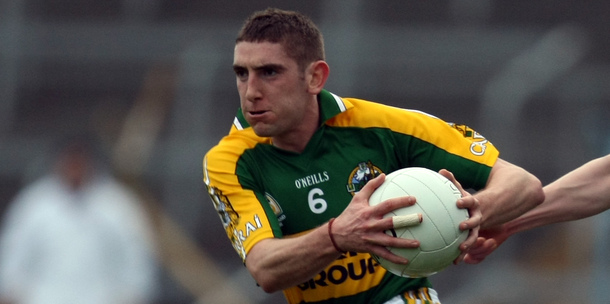 INPHO


Can you name this 2002 Leinster U21 winner with Dublin?
INPHO


Any idea who this 2007 Cork All-Ireland U21 winner is?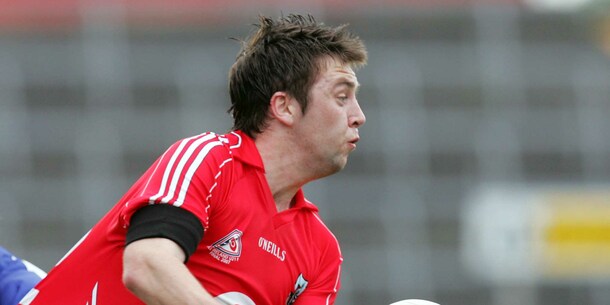 INPHO


He's better known as a hurler but was a Munster U21 football winner with Waterford in 2003. Can you recognise him?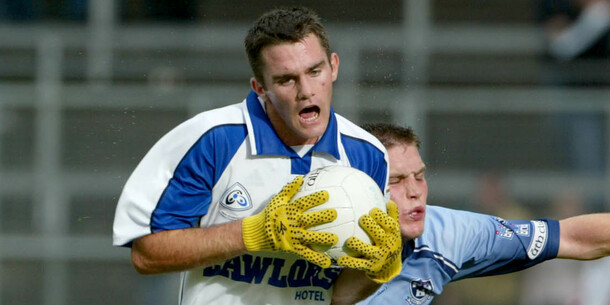 INPHO


Which player from Dublin's 2005 Leinster U21 winning side is this?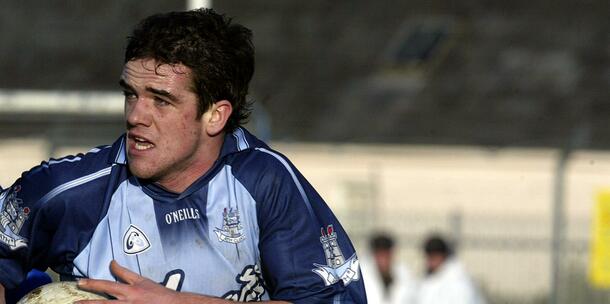 INPHO


Wexford last won the Leinster U21 title in 2011. Which current senior hurler is pictured here from that team?
INPHO


Who is this footballer from Limerick's Munster U21 success in 2000?
INPHO


A current Dublin senior footballer, who won a Leinster U21 medal in 2009...
INPHO


Can you name this Kerry Munster U21 winner from 1996?
INPHO


A Kildare Leinster U21 victor from 2008 here, do you know him?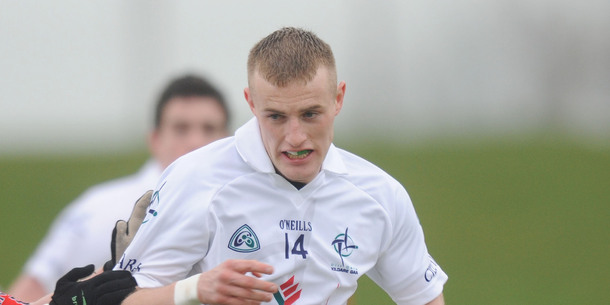 INPHO


Another 2000 Limerick U21 football winner here. Name him.
INPHO


Who is this member of the Laois side that reached the 2007 All-Ireland U21 decider?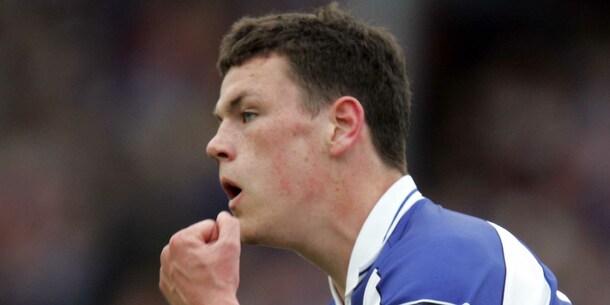 INPHO


Finally, do you know who this 2009 Cork Munster U21 winner is?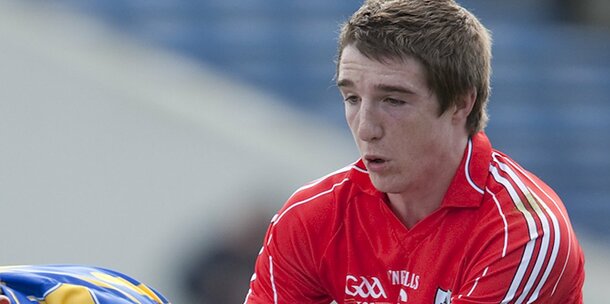 INPHO Answer all the questions to see your result!
PA
You scored out of !
Gold
Top of the pile, you really were paying attention.
PA
You scored out of !
Silver
Not too bad at all. If you'd paid a little more attention you could have won the gold.
PA
You scored out of !
Bronze
The questions just didn't suit you this time.
PA
You scored out of !
Wooden Spoon
Well now. There's not much we can say about that. Do you even like football?
The42 is on Instagram! Tap the button below on your phone to follow us!