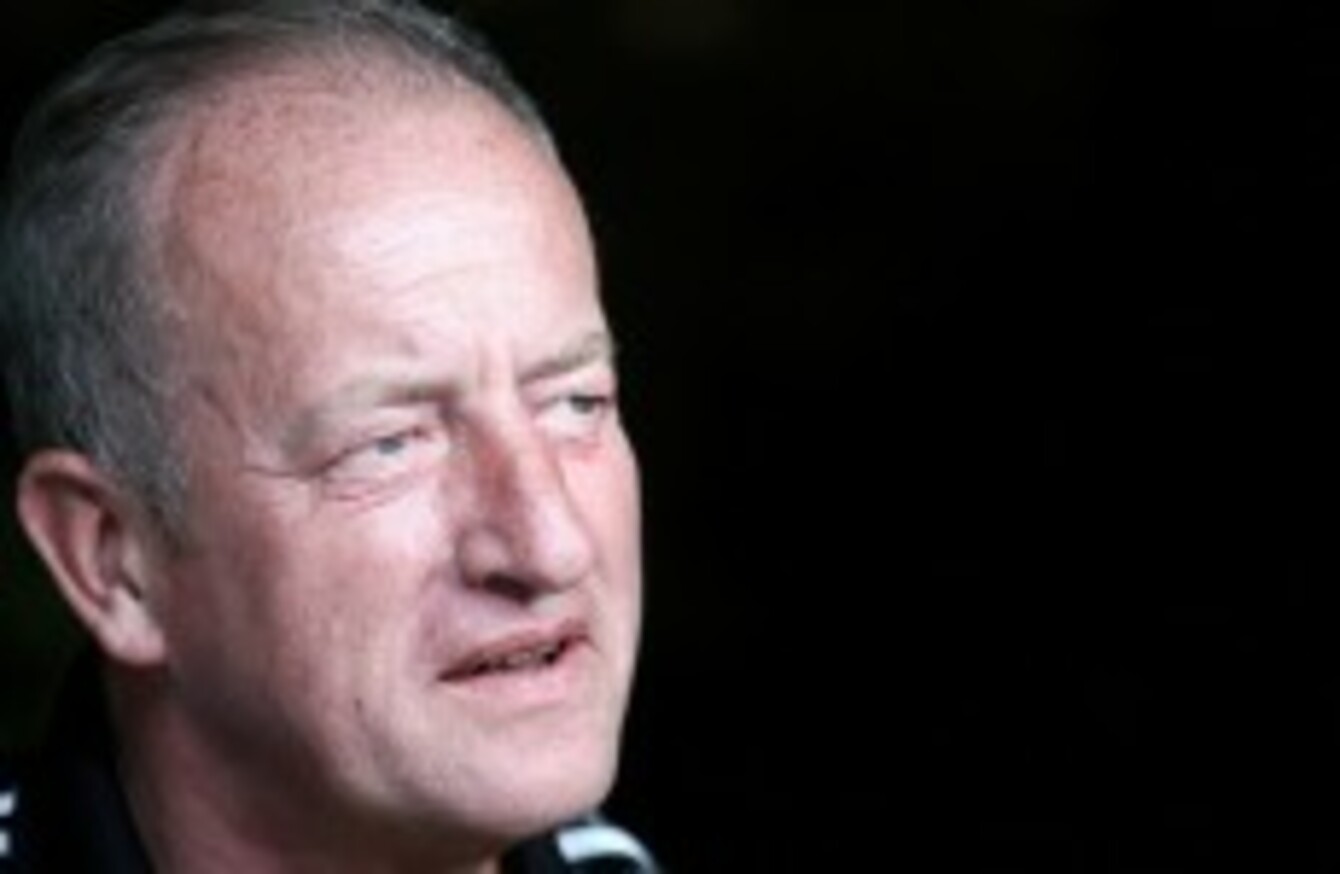 Image: Donall Farmer/INPHO
Image: Donall Farmer/INPHO
KILKENNY COACH MICK DEMPSEY says that sitting in the dressing room in Croke Park after a drawn All-Ireland final isn't a nice experience, given the huge sense of anti-climax that it brings.
Kilkenny have been involved in two drawn finals in the last three years, against Galway in 2012 and Tipperary almost three weeks ago, and Dempsey says it's never something that the players would have prepared for.
"It's probably nearly one of the worst places to be, just purely from the point of view that there's such a build up to the game and everybody expects an outcome, a result. Then the one thing you are not prepared for is no result.
"Players are looking forward to meeting their friends and families that night. People have made arrangements to stay in hotels and looking forward to a few days off from work and to be with their fellow team-mates and looking forward to getting back to their clubs.
"From an emotional and psychological point of view, it really isn't a great place to be. You're just trying to figure it all out that your mind really isn't capable of figuring very much out at that stage.
"It takes a number of days or maybe even a week for players really to readjust to life going on and that we have the very important matter of a replay to come up."
Kilkenny were involved in a replay earlier in the summer when they played Galway in two enjoyable games in the Leinster championship, but Dempsey doesn't necessarily subscribe to the view that the experience of those replays gives the Cats the upper hand.
"I don't think that makes much difference, I think all teams are really well prepared for these games. I'm not so sure the fact that you've actually gone through it before leaves any lasting legacy terms of improved performance the next time around.
"It's very much probably the best team will win the next day and that comes down to performance. I'm not sure that what experiences we had a few years ago or what experiences Tipperary had will make any difference to the outcome."