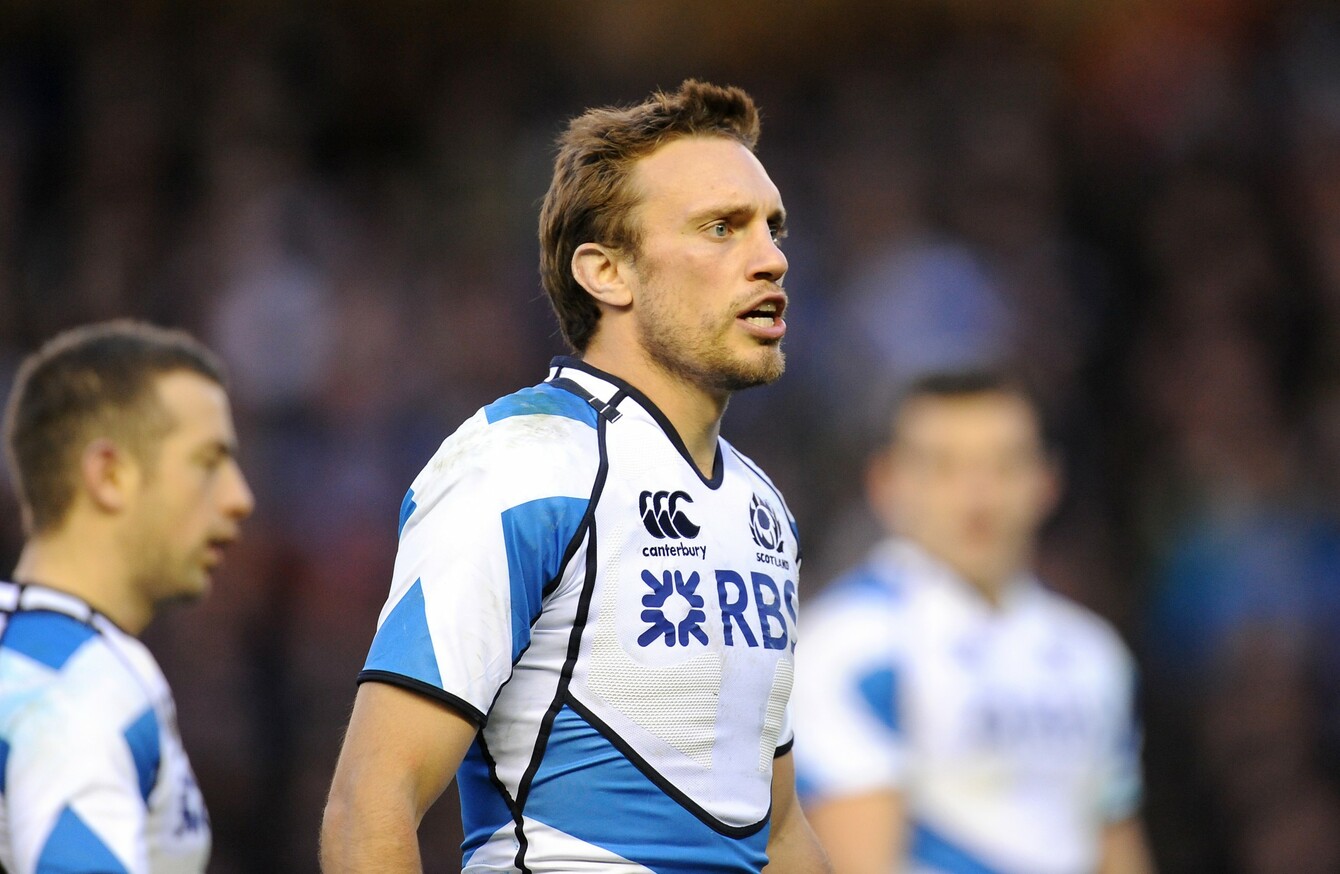 Blair will be on the mic for the game.
Image: EMPICS Sport
Blair will be on the mic for the game.
Image: EMPICS Sport
GLASGOW WARRIORS' MIKE Blair will become the first professional rugby player to formally wear a 'player mic' in the Pro12 clash against Leinster tomorrow afternoon.
After months of working out the technical and management protocols with World Rugby, as well conducting numerous trial runs, the technology will be used for the first time at Scotstoun on Saturday.
Viewers of Sky Sports' coverage will be able to hear the scrum-half communicating with team-mates and the referee, although the audio will be broadcast on delay during breaks in play.
"We are delighted to be the first elite rugby union tournament into the market with player mic," Martin Anayi, Pro12 Rugby Managing Director, said.
"This innovative coverage will bring viewers closer to the action by being given direct insight into how players communicate on the field.
"Broadcasters will be able to record the player communicating with fellow team mates, and using camera tracking, will be able to replay clips showing a rare aspect of a match from a players point of view.
"This technology has been used to great success in other sports such as American Football and has proved to be hugely popular with fans."
Although it's the first time the technology has been used in a professional rugby union tournament, it has been trialled previously.
Ulster's Stuart McCloskey wore a microphone during the Pro12 game against Scarlets earlier in the season and his conversations were broadcast at half-time and full-time.
Speaking in September, Sky Sports executive executive Gus Williamson said the audio couldn't be broadcast live in case of sensitive tactical information and the risk of swearing or defamatory comments.
"We are always looking for new ways to give our viewers the best rugby experience possible and we're all extremely excited about what Player Mic will offer," Williamson added today.
"As a broadcaster our job is to entertain and educate and with this technology we  can now take fans right into the heart of the game as we get up close and personal with the players, and listen in on what happens out on the field."
Leinster have also trialled the project, although manager Guy Easterby expressed reservations about the disciplinary implications of such audio feeds down the line.
"One of our number nines, our playmaker who would do the most talking, he was mic'd up for the whole of a half and everything that he said during a game was caught on there on audio and then it was given back to us," Easterby said.
"One of the issues we have with that is again, who gets access to that?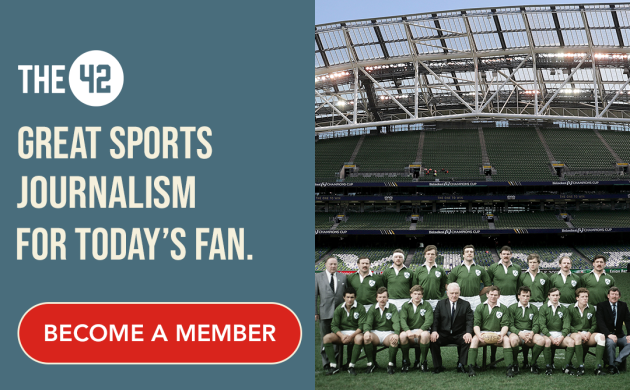 "Someone says something in the heat of the game, the person they say it to isn't offended by it because they understand that it's a professional game and it's a fairly fraught situation. Can that information then be used against a player, which we had a real issue with?
"If that is passed on to a citing commissioner or someone who is in charge of watching the game, what should they be allowed to use against a player who says something or does something in the heat of battle that hasn't caused offence to the player on the other team but may cause offence to some of the rulemakers?"
Mic'ing up players has become common practise in the NFL and has been a big hit in Rugby League, most notably in Australia, while cricket's Big Bash League has also used the technology during coverage of games.
Source: FOX SPORTS AUSTRALIA/YouTube
The game kicks-off at 3pm tomorrow and is live on Sky Sports 1.