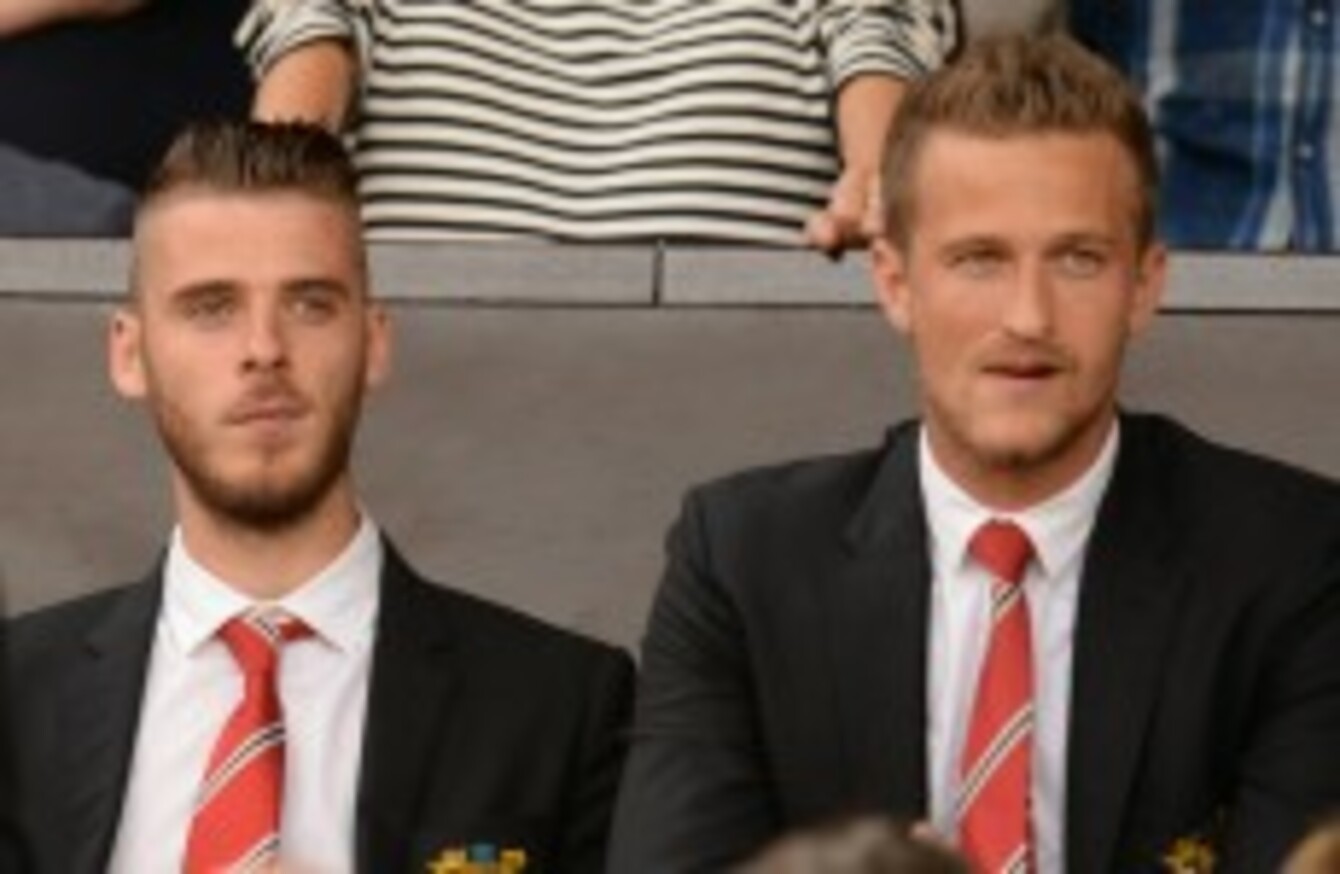 MANCHESTER UNITED ARE paying the price for failing to extend Real Madrid target David de Gea's contract, according to former defender Gary Neville.
The Spain international has been linked with a move to the La Liga giants throughout the summer, with Goal revealing in July that United had been informed by the goalkeer that he wants to join Madrid this summer.
Manager Loius van Gaal has previously insisted the club will not let the player leave easily, despite the potential deal causing them to leave him out of their squads for clashes with Tottenham and Aston Villa in the league.
Yet former Old Trafford legend Neville believes it is a situation of United's own making.
"This has been badly managed by United, make no mistake," he is quoted as saying in The Sun. "To allow a player of his quality not to extend a couple of years ago — why wasn't his deal extended in that period?
"To allow his contract to get to this situation is poor management and United are paying for it.
"Victor Valdes arriving last season might have unsettled him further. Now he's biting back a bit.
"It's a messy situation. No one will win out of it and it needs resolving."