Which actor would play you in a movie?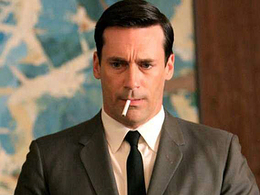 John Hamm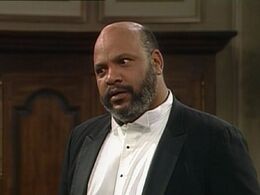 James Avery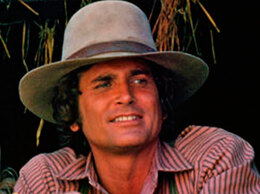 Michael Landon
Jared Leto


Pick a childhood game


Which movie are you most likely to watch in the cinema this week?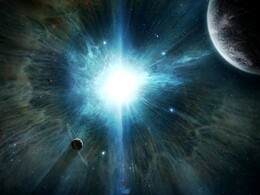 Interstellar
Teenage Mutant Ninja Turtles
The Imitation Game
Nativity 3, Dude Where's My Donkey


What one word would people use to describe you?



Pick a Sesame Street character


Most likely to tweet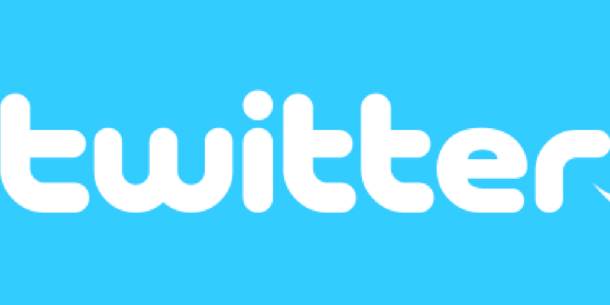 "That refereeing decision is bullshit"
"I can't believe my fantasy football team lost this week"
"This not playing your best team business could do with stopping fast"
"On the red eye to Scotland"


What was your favourite Nickelodeon cartoon in the '90s?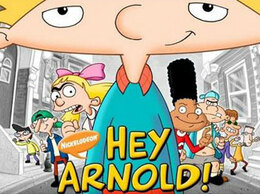 Hey Arnold!
Rocko's Modern Life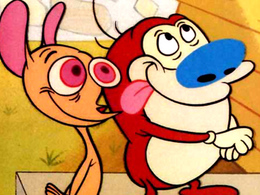 Ren & Stimpy
Doug


What 'love' song lyric are you most likely to break out at karaoke?
"I wanna know what love is"
"I never dreamed that I'd love somebody like you"
"What is love, oh baby don't hurt me"
"I would do anything for love, but I won't do that"


What's your favourite cult novel?
Fear and Loathing in Las Vegas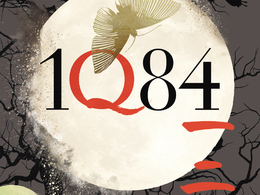 1Q84
On the Road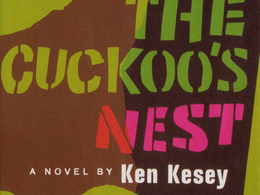 One Flew Over the Cuckoo's Nest


What's your favourite part of the show?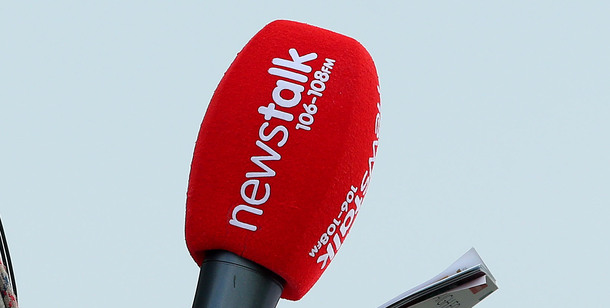 When Gilesy is on, he's so wise
When BOD comes into the studio
When they let me into the warmth of the studio Answer all the questions to see your result!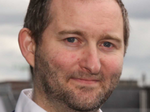 INPHO/Steve Langan
You scored out of !
Ger Gilroy
You're the main man, the head cheese, the big kahuna.
Newstalk
You scored out of !
Joe Molloy
Award-winning, polished and with the ability to make ex-French internationals cry.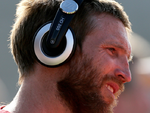 INPHO/James Crombie
You scored out of !
Colm Parkinson
Who needs socks when you've an All-Ireland MFC winner's medal?
Chris Bellew/Fennell Photography
You scored out of !
Nathan Murphy
On the road more often than you're at base but your contributions should not be overlooked.