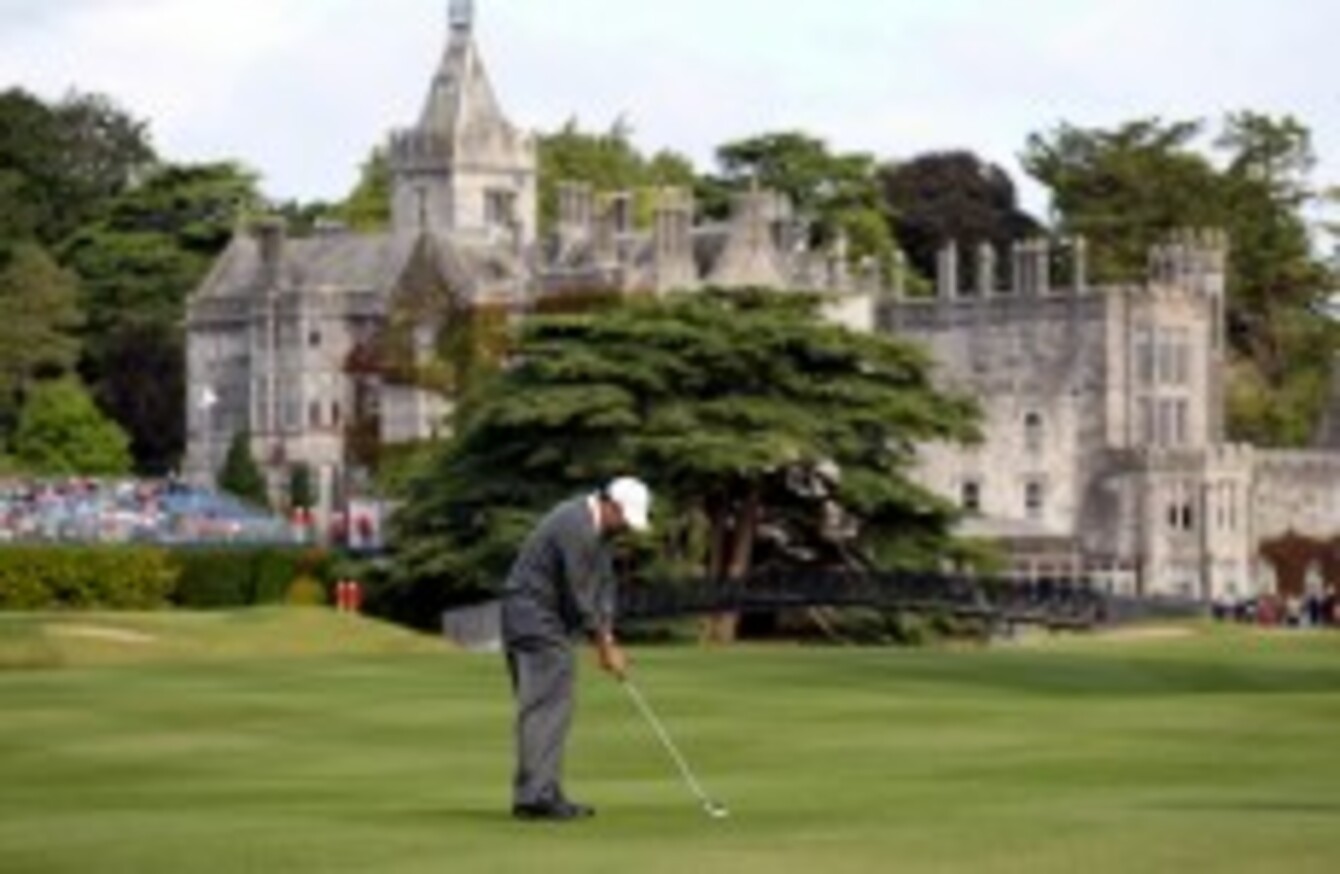 Jose Maria Olazabal is poised to recover from the bout of rheumatism that dogged him for the last number of years and make a comeback at next month's events at Valderrama and Castellon.
The Spaniard has been on medication for chronic back pain for the last three years, but now says he is free of any medicines.
"I'm only in physiotherapy now. I'm hitting balls almost every day, up to a maximum of 200, and the discomfort is nothing compared to what it was. Before I was playing in pain, under very strong medication, and I don't want to do that any longer" Olazabal told The Daily Telegraph.
Olazabal is likely to be a key non-playing figure at the 2010 Ryder Cup in Celtic Manor. His presence- he has won 11 of 15 matches in partnership with Seve Ballesteros- could be psychologically important. On the subject of his compatriot Miguel Angel Jimenez, who won the Omega European Masters at the weekend in front of Olazabal, Ollie says the two are completely different characters.
"Miguel has a very interesting attitude to life," he says. "I've known him for many years and I think it is a great asset for him, because he is 46 and still competitive. If things don't go his way, he doesn't mess around a lot. He wouldn't waste even 10 or 15 minutes thinking about it. I wish I could have an approach to life like the one he has, enjoying his cigars and his coffee. But I am just the opposite. I try to have dinner early, to fit in my full amount of rest. I will be trying to go to bed while he is telling me to relax and have a Scotch on the rocks."